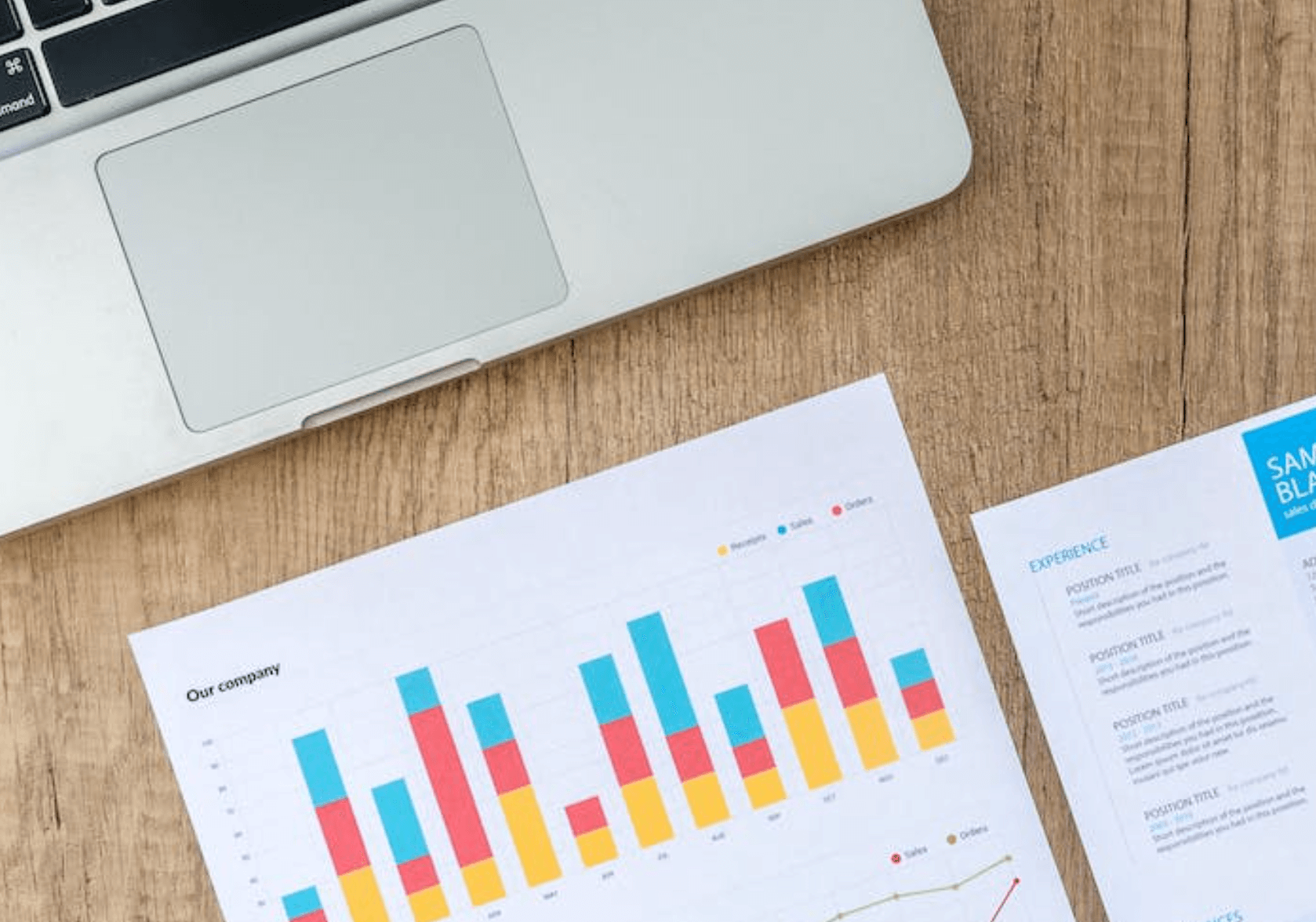 January 10, 2023 |
By RGR Marketing Blog
What Are the Most Important Solar Industry Marketing Trends to Leverage in 2023?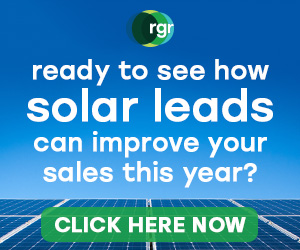 After a challenging 2022, which saw the solar industry hampered by supply chain delays, across the board price increases, and other problems, 2023 should bring the solar market back to where it needs to be. After all, the government is injecting a lot of money into renewable energies, inflation is dropping, supply chain problems have been resolved, and solar panel imports are once again permitted.
Thus, most economy experts are predicting 2023 to be a big year for solar installers. Of course, to take advantage of the promising opportunities the year will bring, you first need to generate the leads you'll need to close more sales.
Here are some of the top solar industry marketing trends you'll want to be aware of in 2023.
Search Engine Optimization
Search engine optimization (SEO) involves utilizing certain practices in the building of your company website that will help it achieve optimal visibility within the search results. The basics of SEO (for solar) involve including certain keywords and phrases in your website's content and meta structure will help it show up in the search results when someone inputs those words into their search engine. But there's a lot more to it than that.
To make sure your site is fully optimized for search engines, you need to ensure that your site is coded properly and use HTML tags, backlinks, and other SEO elements. It can take some time to perfect but get it right and you'll see a dramatic increase in your website visits.
Content Marketing
The most common example of content marketing for solar is blogging. Blogging allows you to build relationships with your readers that are founded on trust. Sharing product reviews, industry news stories, how-to information, before and after photos, client testimonials, and other content will help position your company as a leading solar installer in your area. Content marketing is made even more powerful when you use the next trend.
Social Media Marketing
Social media within the solar vertical is simply the best way to interact with your audience. It allows you to attract a large following in a relatively short time and makes it possible for you to engage with them in real time. It's the best and most affordable way to promote your business because you can easily share your blog posts, respond to questions, advertise special deals and offers, and more. It allows you the opportunity to make your business stand apart from the competition by using your creativity, and maintaining your social media account doesn't cost you a thing besides time.
Making social media even better is that it also offers your solar business with affordable and highly customizable advertising solutions that can help you reach your target customer.
Reputation Management
Simply building a web presence isn't enough these days. To find a higher level of success, you need to have a reputation management strategy in place. Reputation management has but one goal – to improve your brand's public image in the search engines. Thus, to get the most out of reputation management, you should focus on identifying the search terms that people use to look up information about your industry, and then create specific content related to those search terms and publish it through multiple outlets like your company website, blog, social media channels, newsletters, and press release websites.
Purchased Solar Leads
While the above solar marketing trends should definitely be part of your lead gen strategy in 2023, the fastest way to converting more sales is purchasing solar leads from a reputable provider like RGR Marketing. Purchased leads work for solar because at RGR Marketing, our leads consist of prospects who have already done a lot of their own research and are close to making their buying decisions.
We also verify all our leads' contact information for accuracy and scrub them to remove any duplicates, incomplete profiles, or invalid data. This painstaking step saves your sales and marketing teams valuable time and resources, but it's important to note that it is one that not all lead generation firms perform.
RGR Marketing has 20-plus years of experience serving solar installers like you. We understand your market and what makes for a promising solar lead. Purchase solar leads from us today and discover for yourself how our quality leads make a difference in your sales results.
Contact Us
Get started with free* leads.
Call us at 310-540-8900
Don't take our word for it—find out for yourself how good our leads are and what a difference working with us can make.
Call us at 310-540-8900 or fill out the form below and we'll tell you how you can get high quality leads for free*.
I authorize ReallyGreatRate, Inc. to communicate with me via email.
* Get up to 10% free leads on your first order!