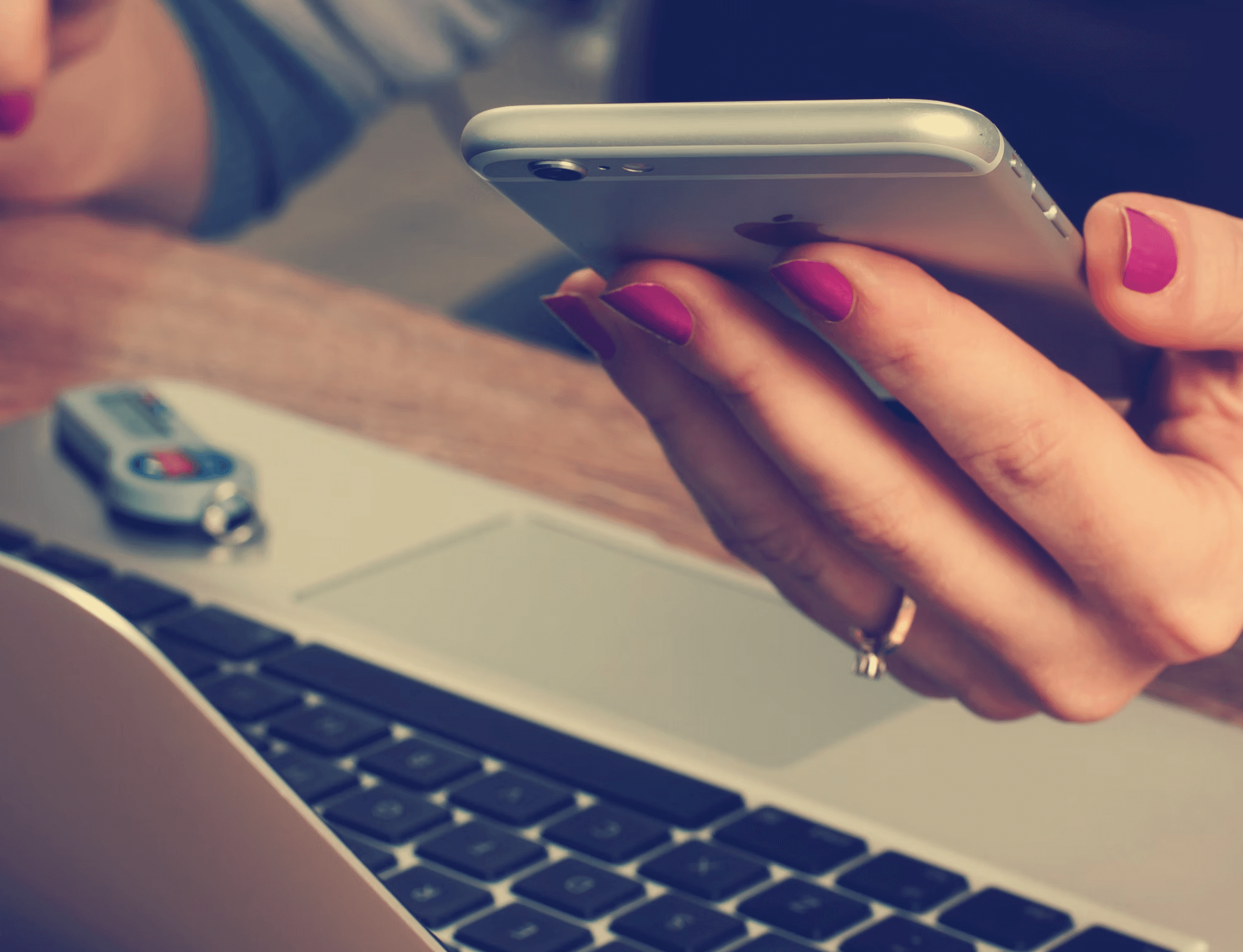 June 15, 2022 |
By RGR Marketing Blog
The Importance of an Online Reputation for Solar Businesses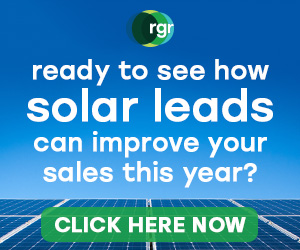 The Internet has become so ingrained in our daily lives, that we rely on it for just about everything, from checking the weather and streaming music and movies to keeping in contact with friends and family and researching products before we buy them. In regard to researching products, nearly 90% of people look to online reviews of a product or service before making their buying decision.
One of the most common things these consumers are looking for is a brand's online reputation. They want to know what others are saying about the company and what past customers have to say about their experiences. As a result, improving your online reputation is one of the most important things you can do if you are a solar installer trying to compete for customers.
Here are five things you should be doing that will help boost your online reputation.
Encourage Positive Online Reviews
According to the 2017 State of Online Reviews, 93% of consumers said that positive online reviews had an impact on their purchase decisions. But unfortunately, people are less likely to share positive experiences online than they are negative ones. The truth is when someone has a negative experience, they tell everyone they can but when their experience is positive, they only share their experience when someone asks them about it.
Since positive online solar reviews are rare, but oh so important, you may need to resort to asking your satisfied customers to post their reviews online. You may also need to educate them about the impact positive reviews can have on your business and which sites are most relevant for your business. In either case, be proactive and don't wait for customers to post reviews, ask them upfront and they'll be more likely to do it.
Respond to Leads in a Timely Manner
There is no shortage of solar installers for homeowners to choose from, so if you get a good lead, reach out to them as quickly as you can. If they contact you, then respond to them in a timely manner. Don't make them wait long or another installer will certainly scoop them up.
Train Your Sales Team
A sales team's training is never truly complete. At least it shouldn't be if you want your team to stay at the top of their game. There are constantly new products and technologies being introduced to the solar market, so it's essential for your sales team to keep their knowledge up to date. This will allow them to answer your prospects' questions accurately and with authority.
Plus, even the best sales team needs a refresher occasionally, just to continue providing exceptional customer service. Don't get lax with your solar sales team training, because if your sales team's skills are lacking, you won't just lose sales, but your negative online reviews will also increase.
Improve SEO Fundamentals
Part of improving your online reputation is ensuring that people can find your website, and this begins with improving your SEO fundamentals. Solar prospects search for local solar installers using certain keywords and phrases. Do the research to help determine which keywords your target demographic will be most likely to use and then incorporate them into your website copy.
Update your website to ensure that it looks and works great on mobile devices. Use appropriate graphics and keep the site clean and easy to read. Use the same approach with your social media platforms and share your blog content online to drive more traffic to your website.
Produce Quality Solar Content
Building a good online reputation also involves being a trustworthy provider of information. When you can publish quality content that your audience finds valuable and you can do it on a consistent basis, your reputation and brand recognition will grow.
Prospects will start coming to you to find the information that they're looking for, and they'll come back again and again. Remember to keep SEO fundamentals in mind when creating high quality solar content and to share it on your social media and through other online outlets.
Seek a Reputation Management Service if Necessary
If improving your online reputation seems too difficult or time-consuming to you, then you have other options to consider. There are plenty of reputation management services that can help improve your solar energy service's local search engine rankings, online reviews, and more.
These services typically charge a premium fee, however, but depending on your circumstances, you may find them beneficial. Just remember – before you choose a reputation management company for your solar business, make sure you check their online reputation and reviews first!
Contact Us
Get started with free* leads.
Call us at 310-540-8900
Don't take our word for it—find out for yourself how good our leads are and what a difference working with us can make.
Call us at 310-540-8900 or fill out the form below and we'll tell you how you can get high quality leads for free*.
I authorize ReallyGreatRate, Inc. to communicate with me via email.
* Get up to 10% free leads on your first order!