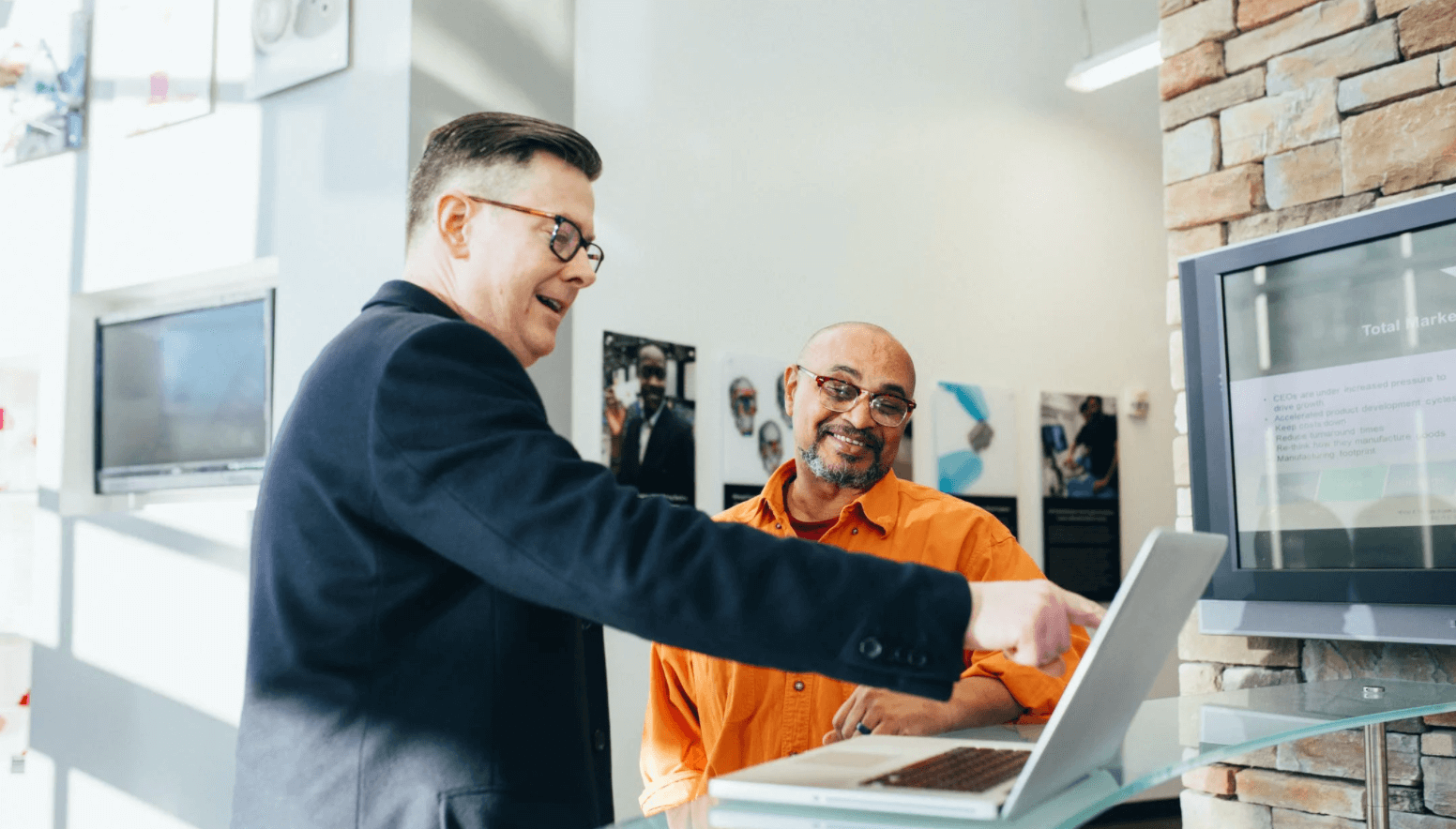 November 10, 2021 |
By RGR Marketing Blog
The Importance of Personalizing Your Solar Marketing Efforts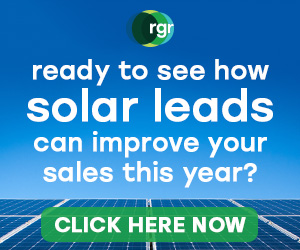 We live in a day and age where privacy is for sale. Identity and data theft are constant threats, especially online. As a result, today's consumer is inundated with a wide range of products and services designed to protect their privacy.
The problem is privacy often interferes with personalization. After all, if a business can't collect any information from their customers, it can't provide them with the personalized shopping experience their customers are craving.
But when it comes to solar, customers expect transparency and personalized solutions. So, how can you personalize your solar marketing efforts without violating your prospects' trust?
Use the Customer's Historical Electric Bill Data
One of the best ways to personalize your solar marketing efforts is to use a customer's past electric bills. An electric bill is filled with data that can help you get your message across without requiring any of the customer's personal information. And, because each customer has different energy usage and cost patterns, this technique is exceptionally personal.
With an electric bill, you're dealing solely with numbers, not your prospect's sensitive data. This is what makes it such an effective tool for showing the customer how much money solar can personally save them both over the short- and long-term.
Use a Secure Online System
While customers are wary about privacy threats when shopping online, there are certain websites that they will no doubt feel more secure about when using, such as their banking and utility company websites. The reason customers feel more comfortable sharing information on these sites is because they are not only secure, but they are also transparent. They tell the customer upfront how they collect and use their data.
If you want to improve the personalization in your marketing, then following the same protocols as online banks and utility companies will help. Provide your customers with a secure online system that they can feel confident in using and be transparent about how you collect and use their data. Make sure they know that you will never share or sell their data to any other company.
Use a Lead Provider That Doesn't Share Your Leads
Another excellent way to increase your marketing personalization without sacrificing your prospect's privacy is to purchase solar leads from a lead provider that doesn't share your leads with your competitors. By using exclusive leads, you get up-to-date contact information for prospects who fit your unique target customer profile.
RGR Marketing is the lead generation firm that today's solar installers trust for high-quality solar leads. We can provide you with real-time solar leads that have been scrubbed and validated, so you can reach customers who are ready to take advantage of everything solar has to offer in less time and for less money. Our solar leads are also fully scalable and easy to integrate into your existing lead management system.
When it comes to building a successful solar installation company, the quality of your leads matters. Choose the provider that has more than 20 years of experience serving solar industry professionals – RGR Marketing!
Contact Us
Get started with free* leads.
Call us at 310-540-8900
Don't take our word for it—find out for yourself how good our leads are and what a difference working with us can make.
Call us at 310-540-8900 or fill out the form below and we'll tell you how you can get high quality leads for free*.
I authorize ReallyGreatRate, Inc. to communicate with me via email.
* Get up to 10% free leads on your first order!