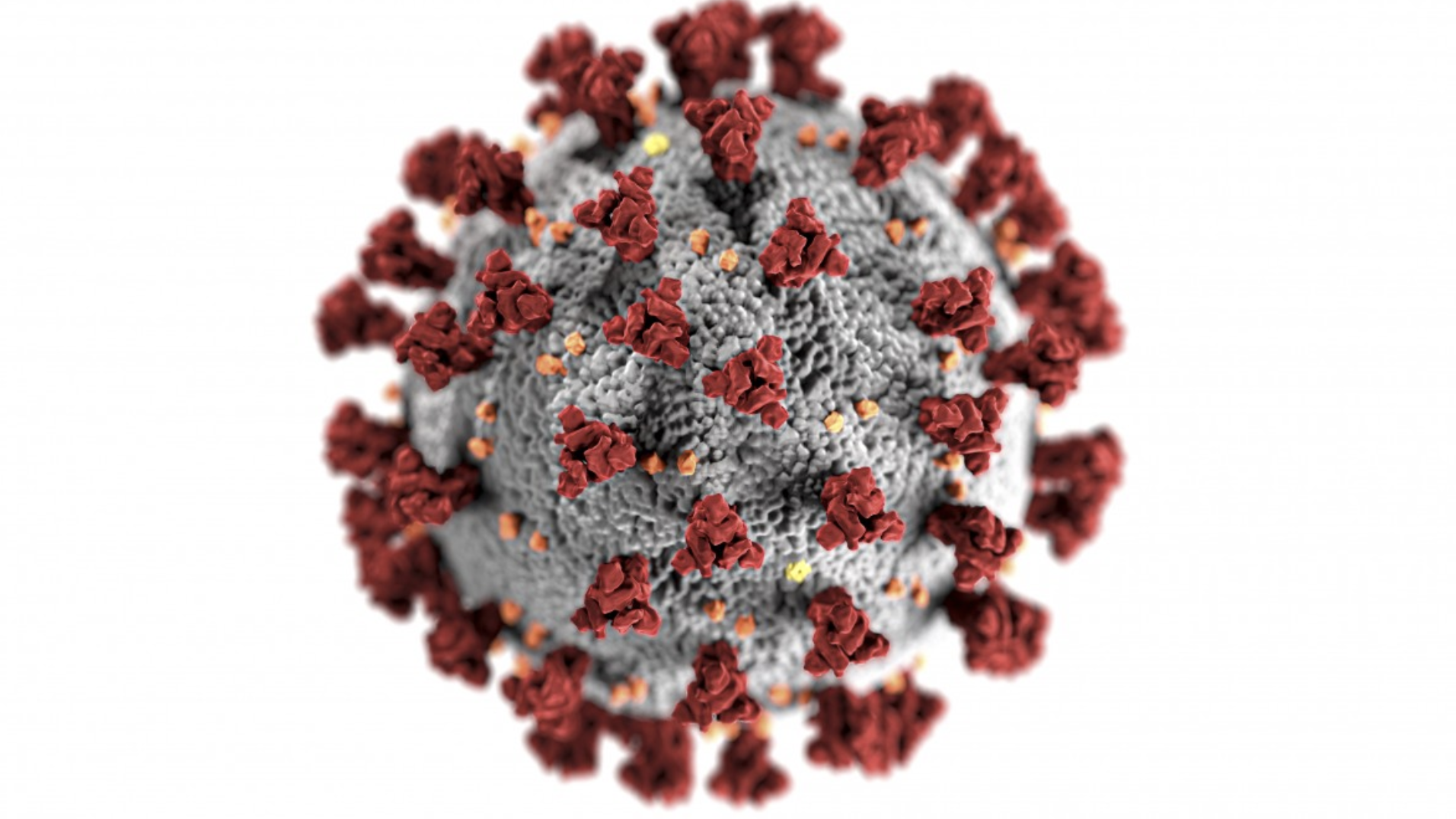 September 9, 2020 |
By RGR Marketing Blog
Covid-19 Is Turning Out to Be Solar Energy's Latest Obstacle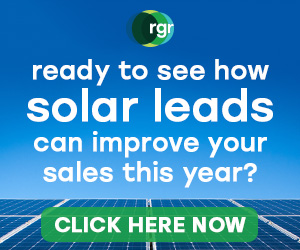 The solar industry is no stranger to opposition. But up until now, most of the hurdles that have been thrown at the solar power industry have come in the form of legislation from conservative lawmakers.
Well that was then, and this is now.
Today, there is a new obstacle standing in the way of solar's growth – the coronavirus. Read on to learn more about how the 2020 global pandemic is affecting the U.S. solar energy industry, and make sure your business has everything it needs to move forward in these challenging times.
Coronavirus and the Solar Energy Industry
The coronavirus started having an impact on the American solar industry even before the virus showed up on our shores. When the virus spread throughout China, it caused an immediate interruption on the outflow of products and materials from the country. With Asia being the world's foremost manufacturer of solar panels and equipment, this caused a substantial blockage in the industry's global supply chain.
As the virus spread, however, the interrupted supply chain turned out to only be one of the reasons why the solar industry suddenly found itself in the fight of its life.
Fear and Unemployment Up-End the Domestic Solar Market
In many ways, the reduced solar inventory was almost to be expected when word came out of China that the country was being put into lockdown due to the coronavirus. But what many in the solar industry did not expect was the impact the virus would have on the daily life of everyday Americans.
Soon after the virus crossed American borders, it spread like wildfire, causing millions of Americans to be quarantined at home, unemployed, and in a state of fear unlike anything this country has ever seen. With little assurance or assistance coming from the federal government, Americans were forced to rein in their spending, conserve their resources, and make difficult decisions about more than just finances.
Economic uncertainty and a reluctance to want to be around unknown people are the all-too-real factors that have impacted the American solar field. Many previous solar prospects are now choosing to save their money instead of investing it in solar because they are simply unsure about when they will be able to go back to work. They do not want unfamiliar people, who may be asymptomatic and yet still contagious, working in and around their homes.
How the Solar Industry Is Adapting
Despite the current cooled demand for solar, the coronavirus may ultimately prove to be a catalyst for positive change in the industry. In fact, many solar companies are already implementing changes that are designed to help calm customer concerns and improve how their work is performed.
Some of the ways solar installers have adjusted to the modern climate include:
Using drones to inspect roofs
Using digital marketing techniques instead of door-to-door
Using video chat for consultations
Applying for and receiving permits digitally
Introducing attractive new financing plans
Virtual sales methods not only help make it easier for solar installers to help meet the needs of their prospects, but they also help curb the cost of installation by as much as $2,000 per array.
Another reason why many solar installers are under the belief that things will dramatically improve over the coming months is that the fear caused by the coronavirus has opened up the eyes of many Americans to what can happen when things aren't handled properly.
The national electrical grid has long been a cause of concern for Americans, with many totally unprepared for the repercussions should a large-scale interruption in its functionality occur. This uncertainty is a powerful selling point that solar installers can use to fuel growth after the threat of the coronavirus has dwindled. If the coronavirus has shown us anything, it is to expect the unexpected.
Purchase Solar Leads From RGR Marketing and Keep Your Team Working
The solar market has cooled, but it's nowhere near dead. There are still homeowners who want a cost-effective and reliable energy source for their homes. At RGR Marketing, we can help you reach those prospects.
We can provide you with your own exclusive solar leads, targeted based on your own unique demographic criteria. We have been helping solar installers get the leads they need to keep their business growing for more than 20 years. Try our leads today and see why we are considered the leader.
Contact Us
Get started with free* leads.
Call us at 310-540-8900
Don't take our word for it—find out for yourself how good our leads are and what a difference working with us can make.
Call us at 310-540-8900 or fill out the form below and we'll tell you how you can get high quality leads for free*.
* Get up to 10% free leads on your first order!