Help clients save money during the summer months by lowering their electricity bill with these tips.…
https://t.co/7VV5sSDnzT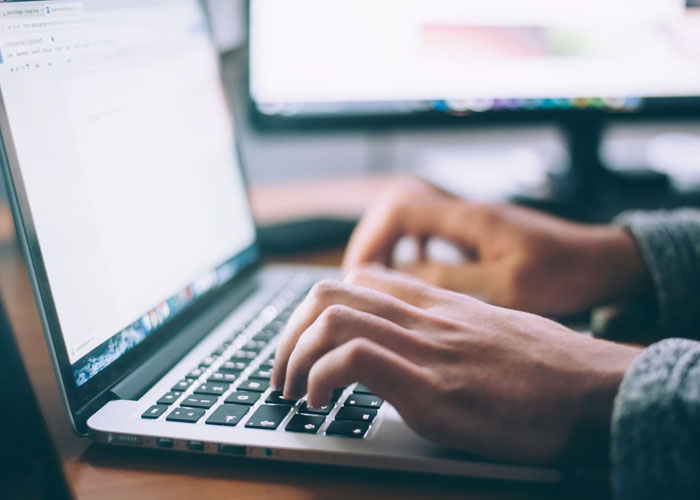 October 10, 2019 |
By RGR Marketing Blog
5 Ways to Create More Compelling Mortgage Content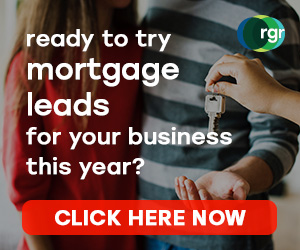 When you're an expert in one field, it can be challenging to tackle tasks that are important to your company's success but are outside of your usual wheelhouse. For instance, it can be hard for a mortgage loan officer to create content for the company blog because while she may be an expert in real estate, content creation is another animal entirely.
The good news is – content creation can be learned. Once you start doing it, and continue doing it on a regular basis, you'll gradually become better at it. To help you get your feet off the ground, here are five ways you can start creating more compelling content for your mortgage blog starting now.
Know Your Specific Mortgage-Related Blog
Every blog is different. From the template to the tone, your blog is utterly unique, so you need to fully understand your blog and the parameters of your template to ensure your content is displayed to its best potential.
For example, what size photos look best on your blog? How long should your blog posts be? What voice do you want your business to have? Knowing the answers to these and other questions will help you create a mortgage blog that looks and reads beautifully, and fully captures the spirit and identity of your company.
Use Video to Elevate Your Mortgage Marketing
If you are more comfortable speaking than writing, then you can always create video content for your blog instead of text-based copy. All you need is your smartphone. These days, you can record, edit, and publish your videos on YouTube and post them directly to your blog.
Video is an excellent way to convey information, so don't think your blog needs to be text-only. Providing a variety of content on your blog is ultimately where you want to be, but start with what you're most comfortable with and branch out from there.
Research the Topic Before You Write About It
The real estate business is always changing, so it's not outside of the realm of possibility that you may be writing a blog post, while referencing outdated information. Whenever you're writing a post, you should research the topic to ensure you're using the most up-to-date information possible. When your writing is on point, people will notice, and they'll start considering you a trustworthy provider of content.
Find an Original Angle for Your Mortgage Content
Your mortgage blog is likely to be just one among thousands of other blogs on the topic. To stand out, you need to be different. Instead of rehashing the same old information that can be found on dozens of other mortgage blogs, you need to find an original angle for your content. For instance, instead of writing a blog on refinancing, write a blog on why refinancing is so prevalent among middle-aged parents.
Publish and Promote
Your job as a content creator doesn't end after you press "publish." This is something that a lot of mortgage bloggers fail to realize, even when they complain that their blog posts aren't being read.
Well, the truth is that they aren't being read because they aren't being found. To get readers, you need to promote your blog posts. Share them on your social media channels, add links to them in your emails, and feature them in any other ways you communicate with or market to your audience.
Balance Your Organic Leads with Purchased Mortgage Leads From RGR Marketing
One of the most effective ways to attract more organic leads is to publish quality blog posts on a regular basis. But building a loyal blog readership does take time. Therefore, you may benefit from purchased mortgage leads until your organic lead generation efforts are able to start producing.
At RGR Marketing, we specialize in providing mortgage companies like yours high-quality mortgage leads that can help your sales teams convert more sales. We thoroughly verify and validate all our leads, so when you get the list, they ready for your team to convert. Try our high-quality leads today and see for yourself how RGR Marketing help your mortgage company grow.
Latest from Twitter
@RGRMarketing
wrote:
"Help clients save money during the summer months by lowering their electricity bill with these tips.…
https://t.co/7VV5sSDnzT
"
Contact Us
Get started with free* leads.
Call us at 310-540-8900
Don't take our word for it—find out for yourself how good our leads are and what a difference working with us can make.
Call us at 310-540-8900 or fill out the form below and we'll tell you how you can get high quality leads for free*.
* Get up to 10% free leads on your first order!