Help clients save money during the summer months by lowering their electricity bill with these tips.…
https://t.co/7VV5sSDnzT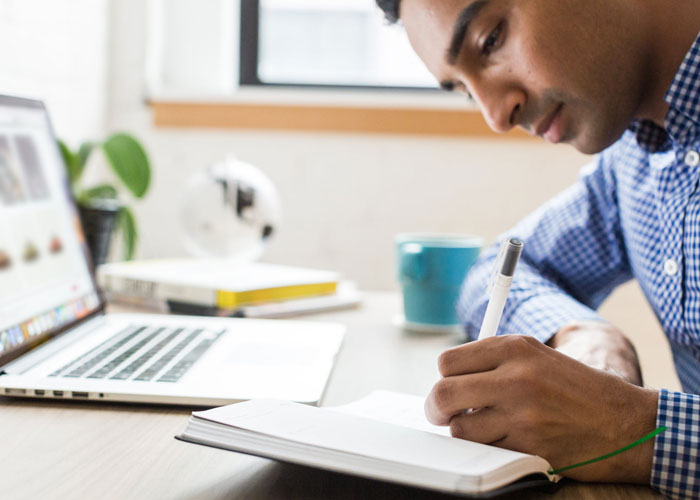 October 8, 2019 |
By RGR Marketing Blog
5 Ways to Spark More Interest in Solar Via Your Marketing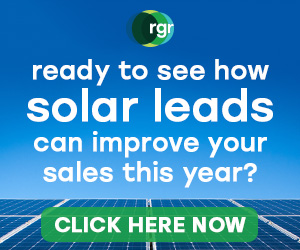 As a solar installer, you know enough about the benefits of solar power that you might think it should be able to practically sell itself. After all, who doesn't want freedom from high electric company charges and power grid-related risks?
The truth is, the typical homeowner still isn't all that familiar with solar. Many still consider it a "new" technology, and as a result, one that hasn't yet been proven. Then there are others who are so conditioned to accept the validity of things like coal and nuclear energy, simply because that's what they know.
To get more of these homeowners interested in solar, you need to find ways to create demand with your solar business marketing. In this guide, you'll learn five ways to spark more interest in solar through your marketing efforts.
Offer a Unique Value Proposition With Your Take on Solar
Yours is one of many solar companies serving your area, so you need something to help your company stand apart from the others. This is what's known as a unique value proposition (UVP). It is something that your company offers that others don't. What your UVP can be is up to you, but it needs to do three things:
It needs to actually provide value
It needs to benefit the client
It needs to confirm why your company is the best choice
Create a Conversion-Based Website for Those Considering Going Solar
Whether it's providing information, a source of entertainment, or making sales, every website has to have a purpose. Yours should be designed to make conversions. It should do this by giving the visitor the basics of what your company is about, what you offer, and what areas you serve.
In the end, your website should clearly state what your solar solutions are, and how they can help improve the visitor's life. Finally, it should contain calls to action that encourage the visitor to take the next step in the conversion process, such as enter their email address or complete a form.
Ask Happy Clients to Write Online Reviews
When you have a satisfied client, ask them to spread the word about your services. Most will be happy to help, and the more positive reviews you can get online, the better your reputation will be. Ask them to share the news on their social media pages and on the more popular review websites. Good reviews pull double duty, because you can also publish them on your website as customer testimonials.
Create a Solar Content Marketing Strategy
Being a source of reliable information can help you position your solar installation company as a leader in the field for your service area. Having a content marketing strategy can help a lot in this regard. Ways you can use content to help market your company's services include making videos, writing blog posts, creating infographics, and more. Any way you can share the benefits of going solar and help consumers learn more about the technology will help create demand.
Start a Referral Program for Solar Clients
Asking happy clients for testimonials and online reviews are excellent for getting you more visibility online, but nothing boosts demand like word of mouth referrals for solar. When you get one happy solar power client in the neighborhood, there's a good chance you can get others just by that client telling their neighbors about you.
One way to encourage referrals is to have a structured referral program in place for your solar installation company. For the best success, keep it simple and offer a strong incentive.
Enjoy More Solar Lead Conversions With High-Quality Leads From RGR Marketing
RGR Marketing has been providing solar companies like yours with validated solar leads for more than 20 years. We specialize in curating detailed lists filled with hot leads that are ready for your sales team to reach out to. Give our solar leads a try and see how much they can complement your organic lead strategy, so your sales funnel can be filled with prospects at every stage.
Latest from Twitter
@RGRMarketing
wrote:
"Help clients save money during the summer months by lowering their electricity bill with these tips.…
https://t.co/7VV5sSDnzT
"
Contact Us
Get started with free* leads.
Call us at 310-540-8900
Don't take our word for it—find out for yourself how good our leads are and what a difference working with us can make.
Call us at 310-540-8900 or fill out the form below and we'll tell you how you can get high quality leads for free*.
* Get up to 10% free leads on your first order!