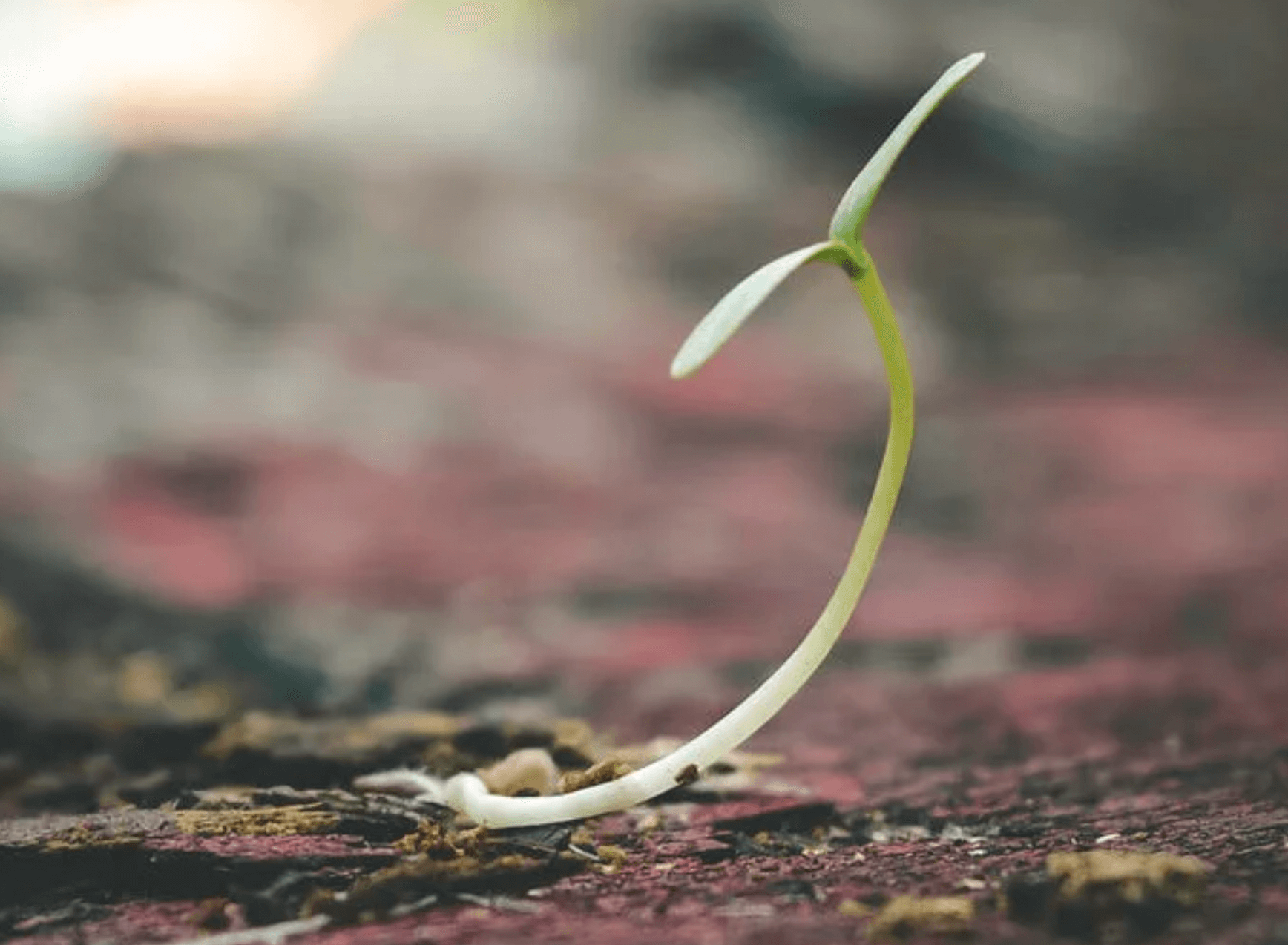 August 3, 2022 |
By RGR Marketing Blog
Ready toGrow Your Summer Solar Business?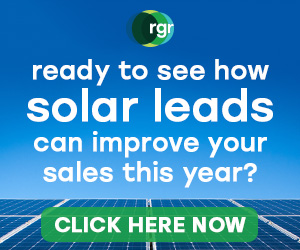 Solar power is a product that you think would be able to sell itself during the summer thanks to extraordinarily high electric bills and abundance of sunny days, but the truth is a lot of homeowners remain on the fence when it comes to accepting solar as an alternative to the grid-produced electricity that they have become so familiar with.
For this reason, marketing your solar installation business is just as important in the summer as it is during the rest of the year. And it is extremely important if you want to ensure that your installers have projects lined up to get them through the fall and early part of winter.
So, if you're looking for ways to effectively grow your solar installation business this summer, then here are five things you should start doing right now.
Know Your Product and The Industry
When we say, "know your product," we mean you should really get to know your product. The same goes with the industry.
The reason is because the solar industry is one that is constantly evolving, so everything you knew about solar last year can probably be tossed out the window. Today there are new technologies available, updated products, new changes and trends, new solar legislation, new tax incentives, and more that you need to keep up with. Your prospects will be asking about them, so you need to be as informed as possible, so you can provide them with the answers they're looking for quickly and accurately.
Identify Your Ideal Customer
To accelerate your business' growth this summer, you need to focus your marketing attention on the customer who is most likely to buy solar from you. Depending on your location and your goals, your target demographic can vary wildly from other solar installers in your area, so it is important to determine who that buyer is and then create content specifically designed to speak to them and their pain points.
Encourage Feedback, Reviews, and Referrals from Past Customers
Solar is a product that sells exceptionally well through positive word of mouth. So, leveraging your past customer experiences can be a tremendous asset that can help you secure future projects from their friends, family, and neighbors.
But unfortunately, people are more likely to leave negative reviews or feedback than they are positive. This means that you may have to think outside of the box and find ways to encourage your past customers to provide you with valuable feedback, positive online reviews, and referrals that can help fuel your business for months and even years to come.
Develop a Strategic Summer Marketing Plan
It's an understatement to say that there are a lot of myths surrounding the solar industry. So, your marketing plan needs to focus on getting the right information out to your targeted prospects.
It's also important to create a marketing plan specifically for the summer season. Since the messaging you will be sharing in the summer will be designed to bring in leads for fall and winter installations, you should focus on whatever pain points your ideal customer will be facing during those seasons.
Build a Recognizable Brand
The most important thing you need to do as a solar installer is to always provide the best service for each type of transaction you have with your leads and customers. This helps establish your brand as being reputable and highly professional. This commitment to quality, and presenting a consistent brand identity, needs to be present throughout every step of the selling process as well as everything you do.
Pay attention to the details! Make sure your logo, marketing campaigns, website, social media platforms, and other promotional content are all aligned with your unique value proposition. That way, potential buyers will be able to easily identify your business and make positive associations between your brand, quality workmanship, and excellent customer service.
Keep Your Summer Installation Calendar Full with Solar Leads from RGR Marketing
Along with the above strategies for growing your business this summer, you can also invest in high-quality solar leads to help improve your sales both in the short- and long-term. At RGR Marketing, we have more than 20 years of experience helping solar installation businesses grow by providing them with quality solar leads that match their target demographic.
Partner with RGR Marketing and you'll get exclusive access to highly targeted solar leads that are scrubbed, verified for accuracy, and easy to upload into any customer management software. Make this summer the summer of growth – purchase your solar leads from RGR Marketing!
Contact Us
Get started with free* leads.
Call us at 310-540-8900
Don't take our word for it—find out for yourself how good our leads are and what a difference working with us can make.
Call us at 310-540-8900 or fill out the form below and we'll tell you how you can get high quality leads for free*.
I authorize ReallyGreatRate, Inc. to communicate with me via email.
* Get up to 10% free leads on your first order!