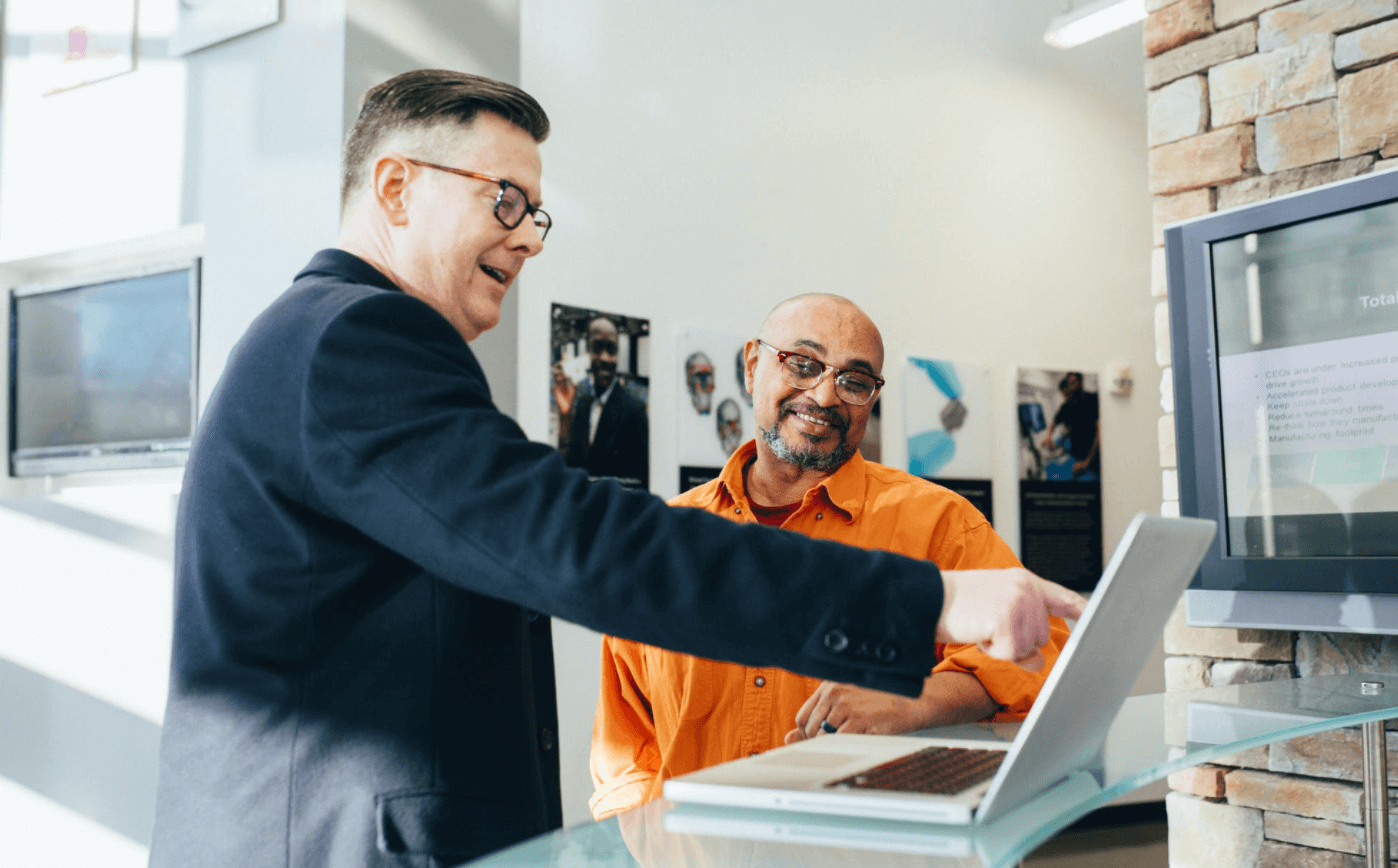 April 21, 2021 |
By RGR Marketing Blog
Jumpstart Your Solar Marketing Strategy Today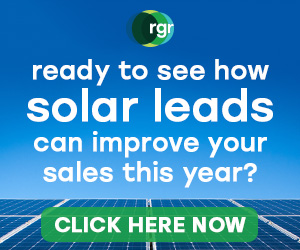 After a year of dealing with pandemic challenges and a winter that seemed as though it was never going to end, most Americans are looking forward to the coming spring and summer seasons with great anticipation. But while sunny days and warm temperatures will certainly be welcome, summer also has a dark side that nobody loves thinking about – exorbitant energy bills.
With life in America finally returning to a sense of new normalcy, you should expect this spring and summer to be highly active for solar. After all, with household incomes taking a dramatic hit over the last twelve months, more homeowners than ever will be looking for ways to save money and make their homes more sustainable. For many, solar will be the solution.
So, there is no time to wait. If you want to make sure your calendar is filled with solar installation jobs this spring and summer, then now is the time to get ahead on your marketing strategy, and here's how.
Review Your Solar Installation Website
If you let your website slide over the last year, don't worry about it. You are not the only one. But now is the time to do something about it. Take the time to review your website to see if there is any outdated information that needs to be removed or updated.
For instance, do you need to add some seasonal content to your site? Do you have an old promotion still listed? Is your copy or the images used on your site more geared to winter than summer? Make sure your website is current and filled with relevant, seasonal information that your visitors will appreciate.
Create a Sense of Urgency
Creating a sense of urgency in your marketing strategy is one of the most powerful ways to convert sales in solar. Whether your campaign focuses on the dwindling federal tax incentives, your quickly filling installation calendar, or a time-sensitive promotion, you want your prospects to feel as if they need to act now or they risk missing out on something big.
Focus on Recent Events
Another great way to emphasize the benefits of solar is to show your prospects how solar could have benefitted them in dealing with the events over the last year. For instance, imagine if homeowners who suffered financially through the pandemic didn't have to worry about their energy bill month after month because they either didn't have one, or because it was low enough to not be a strain on their budget.
Or, if you service an area that suffered through tornados, wildfires, floods, or another type of natural disaster, imagine how much families would have benefitted by having a sustainable energy source that is not reliant on the fragile national grid.
Increase Your Seasonal Blog Content
Start creating original solar content for your blog and keep it seasonal. People will be searching for summer-related content, so make sure you are giving it to them. Be sure to include internal links that direct back to your website and share your posts on social media to extend their reach. Include a good mix of copy and video content and be as informative as you can. Do this well and you'll be considered a local leader in solar.
Never Stop Working on New Leads
Much of a solar installer's success is determined by the quality of the leads they generate and/or purchase and how they go about nurturing those leads through the sales funnel. Of course, the higher quality the leads, the higher the percentage of sales can be expected. In the solar field, you can never stop working on new leads if you want to keep growing.
At RGR Marketing, we have a well-earned reputation for providing solar installers with the high quality solar leads they need to keep their calendars filled with jobs. Our leads are verified for accuracy, scalable, and easy to integrate into just about any lead management system. We use our own lead-based matching technology to provide you with targeted solar leads based on your unique desired demographic, and everything we do is backed by our superior customer service.
Start now to make sure you're ready for spring and summer's demand. Contact RGR Marketing today for the solar leads you'll need to stay busy in 2021.
Contact Us
Get started with free* leads.
Call us at 310-540-8900
Don't take our word for it—find out for yourself how good our leads are and what a difference working with us can make.
Call us at 310-540-8900 or fill out the form below and we'll tell you how you can get high quality leads for free*.
I authorize ReallyGreatRate, Inc. to communicate with me via email.
* Get up to 10% free leads on your first order!