2020 Mortgage Forecast: According to Bankrate, experts predict that the single-family home median price will increa…
https://t.co/YZrY7aBjDz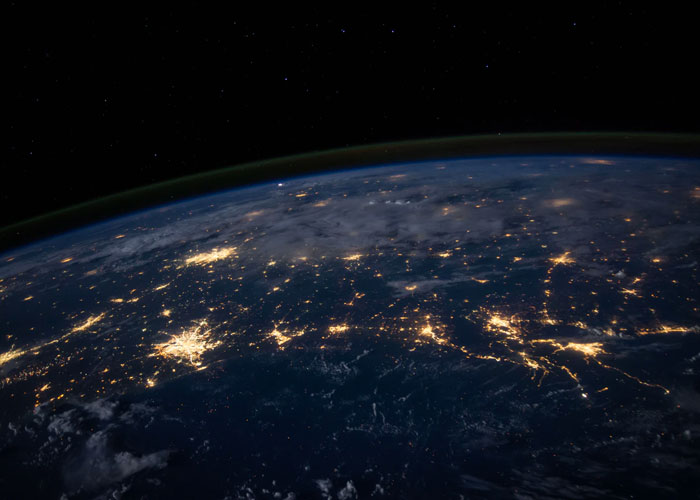 February 12, 2020 |
By RGR Marketing Blog
Solar Will Have 2 Trillion Watts of Capacity Installed By 2023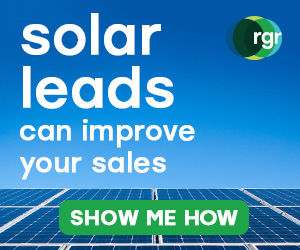 Thanks in part to dropping hardware prices, innovative solar mandates, and other industry measures, the installed global solar capacity surpassed 1 terawatt in spring of 2019. That's 1 trillion watts of solar capacity. This is an incredible feat, especially when you consider that previous projections had the industry reaching 871 gigawatts of capacity by 2022.
Since 2018, projections have shown higher-than-expected growth every single year, and by 2023, a second terawatt of capacity is expected to be installed. What does this mean for solar installers all over the country? Read on to learn more now.
U.S. Solar vs. the World: Where We Stand
As encouraging as this news may be to U.S. solar installers, the truth is that most of the global solar growth is going to come from Asia. China, Japan, and India are on track to make up 20 percent of the total global solar market through 2023. Despite declines in the industry in both China and Japan in 2019, the two countries will still account for half of all the coming annual installations.
This doesn't mean that the U.S. is out of the picture. By 2023, North America and Europe will make up 28 percent of the global solar market, while the Middle East will account for 9 percent. Latin America will make up 7 percent, further diversifying global installations.
It can't go without saying that the U.S. solar market has been slowed in recent years by the Trump administration, solar tariffs, and unrelenting political lobbying by the coal and gas industries. But with California's new solar mandate and the potential for a new Green Deal being developed by progressive Democrats, the domestic solar industry does have a promising future.
Falling Prices Cause Surge in Installations
Solar prices have dropped significantly in recent years and this has a lot to do with why solar is being adopted in such a broad variety of countries. Reaching the first trillion watts of capacity required a hefty investment of approximately $2.3 trillion (in US dollars). But thanks to dramatic price reductions, the cost to reach a second trillion watts of capacity is expected to be cut almost half, at $1.23 trillion.
The speed at which the second terawatt of capacity will be developed is also impressive. It took 40 years for the solar industry to reach 1 trillion watts of capacity, with 90 percent of that total having been added just within the last 10 years. At its current pace, however, it will take just three more years to add another trillion watts of capacity to its total.
Americans Want Solar – RGR Marketing Can Help You Reach Them
The early part of the 2020s is shaping up to be a busy one for solar installers in the United States. With federal tax incentives starting to decline every year until they're wiped out in 2023, more American households will want to get solar before the tax breaks disappear entirely.
At RGR Marketing, we can provide you with up-to-date contact information for households in your marketing area that have shown increased interest in investing in solar energy. Our high-quality solar leads are filled with hot prospects who are ready to be contacted. We have more than 20 years of experience providing solar installation companies like yours with the leads they need to maximize profits.
Get the leads your solar business needs to start the decade off strong. Contact RGR Marketing today to find out how our leads can make a difference in your success.
Latest from Twitter
@RGRMarketing
wrote:
"2020 Mortgage Forecast: According to Bankrate, experts predict that the single-family home median price will increa…
https://t.co/YZrY7aBjDz
"
Contact Us
Get started with free* leads.
Call us at 310-540-8900
Don't take our word for it—find out for yourself how good our leads are and what a difference working with us can make.
Call us at 310-540-8900 or fill out the form below and we'll tell you how you can get high quality leads for free*.
* Get up to 10% free leads on your first order!