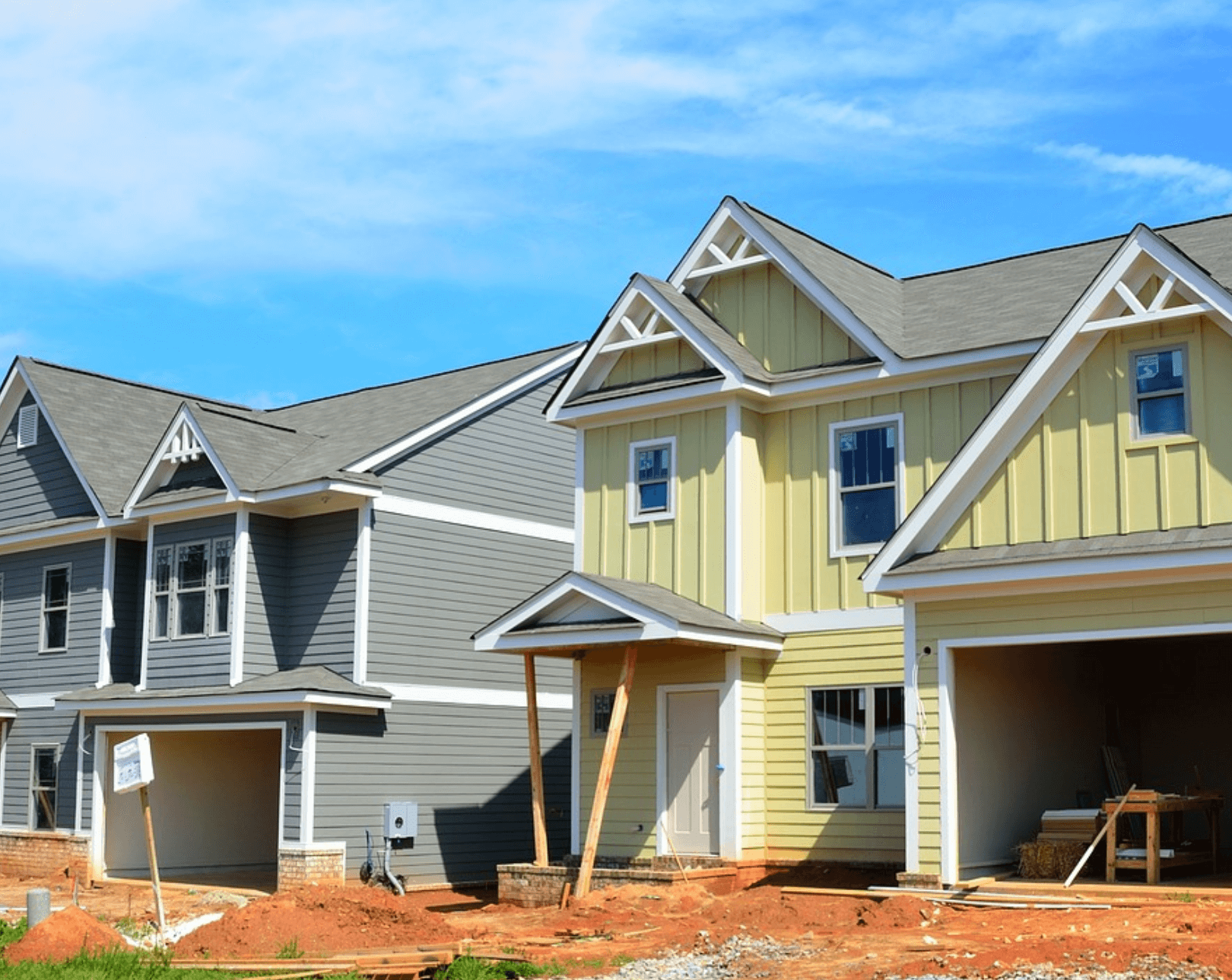 November 15, 2023 |
By RGR Marketing Blog
What to Do About Refinancing in the Winter Months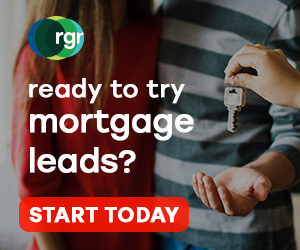 Like the weather, most commerce tends to be ice cold during the winter months as spending on anything outside of holiday gifts tends to subside. This includes the housing market, but it in no way suggests that winter isn't a good time to get a mortgage or to refinance. In fact, in many cases the exact opposite is true, and this is an important thing to know about your clients.
Although the current interest rates might get in the way of a lot of prospective buyers closing on their mortgages this winter, there are still plenty who will find this winter to be an extremely profitable season of the year to buy a home or refinance their mortgage. Here are four big reasons why winter can be the best time to get a mortgage or refinance, and how you can take advantage of this with your sales and marketing.
Demand Is Considerably Lower
Winter is, in general, the real estate market's down season. Not only are there usually fewer homes for sale, but there are also fewer buyers in the market. But realtors still need to move inventory in the winter, so there are plenty of opportunities for buyers to get good deals. With lower demand, sellers who need to sell quickly can be more willing to accept offers that are lower than what they were asking for.
Bidding Wars Are Less Likely
Besides the intense heat, part of what makes shopping for a new home in the summer so uncomfortable is finding a home that you love, putting in an offer, and ultimately losing out on the home after getting into a bidding war with other buyers. It can be both emotionally and mentally draining because after all that negotiating, you're left with having to start the process all over again with another house.
On the other hand, in the winter there is a much lower chance of this happening because there are simply fewer buyers to compete against. In many cases, your client's bid could be the only one a seller gets or at the very least, they might have to contend with one other buyer instead of several. Helping clients to manage the home buying landscape will be a key factor in closing more deals.
Home Values Tend to Be More Stable
Whether your client wants to refinance your mortgage or they are looking to buy their first home, you ideally want them to take action when home values are relatively stable. Historically, they tend to be most stable during the winter months.
But of course this isn't always guaranteed. So, before a client starts talking to mortgage loan companies, they will likely do research to find out what they should be paying for a home in your area. This will help ensure that they aren't overpaying—and it also gives you a window into stepping into the relationship earlier, and providing value by being a trusted advisor.
More Opportunities to Save
During the summer, sellers will often boost their asking prices because they want to recoup the money they spent on making the exteriors of their homes look their absolute best. But in the winter, even the most well landscaped home can look dull and drab thanks to the wet weather and gray, overcast skies.
This presents buyers with excellent opportunities to save because most sellers may be more willing to reduce their asking prices since curb appeal isn't quite as important as it would otherwise be in summer. Knowing how to take advantage of this detail can also create an important advantage in the market.
Connect With Your Local Loan Officer to Learn More
This year didn't bring the interest rate drop like so many in the industry expected, but that doesn't mean that you should put your mortgage or refinance dreams on hold until next year.
To get a better idea of what to expect from the market this winter, clients will likely want to schedule a consultation with a local mortgage loan agent that they can trust. Once they find you and your business, they may just find that the cold winter season is the perfect temperature for realizing their mortgage dreams.
Contact Us
Get started with free* leads.
Call us at 310-540-8900
Don't take our word for it—find out for yourself how good our leads are and what a difference working with us can make.
Call us at 310-540-8900 or fill out the form below and we'll tell you how you can get high quality leads for free*.
I authorize ReallyGreatRate, Inc. to communicate with me via email.
* Get up to 10% free leads on your first order!