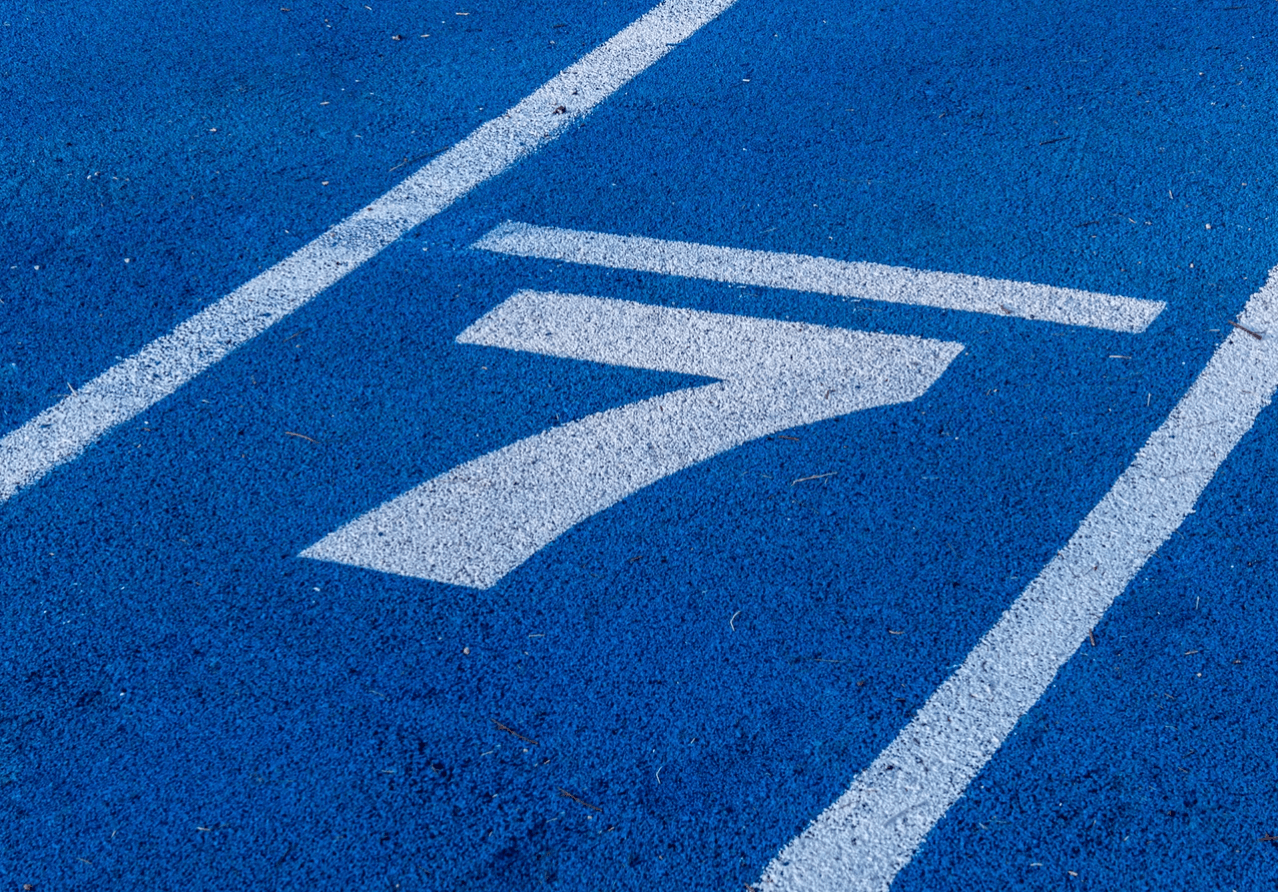 July 20, 2022 |
By RGR Marketing Blog
Be Prepared to Help First-Time Home Buying Clients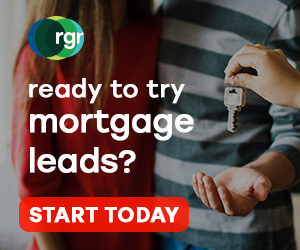 Trust is the most important thing a first-time home buyer needs to have when choosing a lender for their mortgage. But trust doesn't happen automatically; it's earned over time. It grows stronger every time a lender can provide their client with the answers they're looking for along with educated advice on what mortgage product makes the most sense for the buyer's lifestyle and budget.
Providing first-time home buyers with honest answers is thereby one of the most important things you will want to do if you want to keep that buyer from looking elsewhere for their lender. To help ensure that you never get caught without the right answers, here are seven of the most common questions asked by first-time home buyers and the answers you'll want to have for them.
How Much Home Can I Afford to Buy?
Hands down, this is the most common question lenders are asked by first-time home buyers. As a good loan officer your goal should be to help your client understand everything that goes into the cost of owning a home and what can impact the amount they will have to pay, like their credit score, the amount they put down on the home, their interest rate, homeowner's insurance costs, and more.
A lot of lenders unfortunately don't go into such depth because closing the sale is all-important, but the last thing you want to have happen is for your client to regret choosing you for their mortgage loan or to have them struggle financially once they're in the home because they will let others know that you didn't do your due diligence as their lender.
Do I Have Enough Money for a Down Payment?
For most first-time home buyers, it can take years to save enough money to put down on a home. But how much is enough? Of course, the more money your client can put down, the better off they'll be. A higher down payment will help them get a lower interest rate on their loan, and if they put at least 20 percent down, they can even avoid having to pay private mortgage insurance (PMI) on their loan.
But not every first-time home buyer can scrape together a substantial amount of money to put down on a home. Some may not have any money to put down. This is where your expertise will be valuable to them. There are different programs that can affect how much of a down payment your client will need, so matching them with the right one for their goals is a must. But you need to be upfront and clear about all their available options.
How Much are Closing Costs?
The down payment isn't the only large sum of money most first-time home buyers will need to come up with. There are also closing costs. How much their closing costs will be will depend on several factors, such as the price of the house, title insurance fees, surveys, appraisals, government recording fees, attorney fees, real estate commissions, and more. Informing your client about these costs upfront is important for helping them avoid being taken by surprise at the closing table.
Is Now a Good Time to Buy a Home?
With interest rates rising, a lot of first-time home buyers are sitting on the fence, unsure about whether now is the right time to buy a home. To help your client make the best decision for their situation, it is important to assess their needs and their reasons for their wanting to buy a home. Depending on the answers they provide, now might be the right time to buy or it might not be. Being honest and forthcoming about the state of the real estate market is important when it comes to guiding your client to the best decision for them.
Is Buying a Home Worth It?
Everyone has their own reasons for buying their home. If you have a client who is wondering if purchasing a home is worth it, then you should uncover the reasons for why they are thinking about buying a home and why they are hesitant to do it.
For instance, if their only reasons for buying are to have a primary residence or because they think they are at the age when they should be buying a house, then buying a home might not prove to be worth it. But if they want to build their asset portfolio, put down roots and raise a family, or to build wealth with real estate, then buying a home will be well worth it.
Can I Get a Mortgage with Bad Credit?
A lot of families suffered financially during the Covid pandemic, and this caused a lot of people to suffer negative marks on their credit history. So, it's not uncommon for a lot of first-time buyers to have less than perfect credit.
The good thing is that not all bad credit is the same in the eyes of lenders. It can be entirely possible for someone with a credit score of 520 to get approved for a loan if their circumstances for the slip in their score are explainable. Lenders also take other factors into consideration when deciding on an approval, such as the borrower's debt, income, and size of their down payment.
I've Had a Prior Mortgage. Can I Still Be Considered a First-Time Buyer?
There are certain incentives available to first-time buyers that can help make it easier for them to buy their homes. But what if your client has previously had a mortgage, can they still be considered a first-time home buyer? The truth is that the term "first-time home buyer" is more flexible than most realize.
According to the US Department of Housing and Urban Development (HUD), a first-time home buyer is:
an individual or person who hasn't owned or bought a principal residence in the last three years
a single parent who previously owned a house while still married to their former spouse
a displaced homemaker (such as a stay-at-home spouse) who owned property with their former spouse
an individual or person who owned a principal residence or property that wasn't affixed to a permanent place or foundation in accordance with applicable regulations (such as a mobile home)
an individual or person who owned a property that was not in compliance with local, state, or model building codes, and whose property can't be brought into said compliance for less than the cost of building a permanent structure
So, if your client matches any of the above situations, then they can be considered first-time buyers and be eligible to take advantage of the government incentives designed to help first-time buyers buy their homes.
Connect with First-Time Home Buying Prospects with RGR Marketing's Mortgage Leads
Interest rates are climbing, so first-time buyers are looking to get into their homes before the rates get too high. At RGR Marketing, we can help you connect with these hot prospects with our high-quality mortgage leads. We can provide your mortgage business with exclusive, mortgage leads that have been scrubbed and verified for accuracy. With more than 20 years of experience helping mortgage lenders connect with the prospects they need to succeed; we have the leads you can trust to close more sales.
Contact RGR Marketing today for the exclusive, targeted leads you need to outpace the competition.
Contact Us
Get started with free* leads.
Call us at 310-540-8900
Don't take our word for it—find out for yourself how good our leads are and what a difference working with us can make.
Call us at 310-540-8900 or fill out the form below and we'll tell you how you can get high quality leads for free*.
I authorize ReallyGreatRate, Inc. to communicate with me via email.
* Get up to 10% free leads on your first order!