Frequently adding content to your blog is a great way to increase your lead generation efforts. But, generating con…
https://t.co/nnw6iKqZC1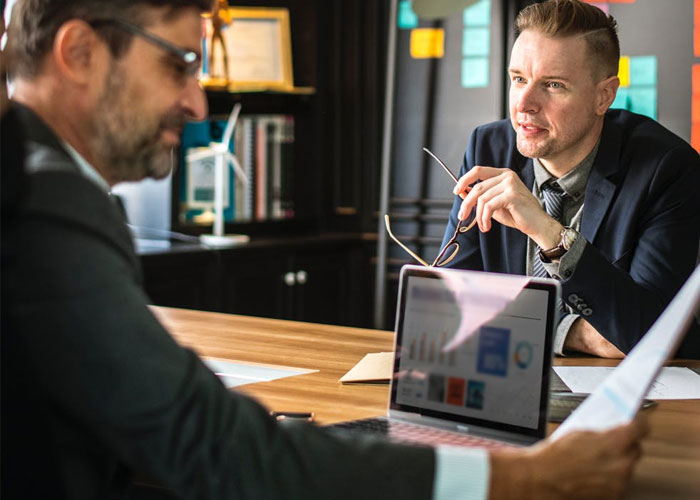 July 4, 2019 |
By RGR Marketing Blog
When Is the Right Time to Refinance a Mortgage?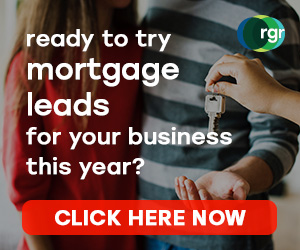 Mortgage loan officers are asked this question all the time, but the truth is really that the answer isn't the same for every client who walks through the door. Being able to identify a client's unique situation will help you provide them with the right answer at the right time.
As a loan officer, you get paid every time a client refinances, so it is in your best interest to recommend refinancing every chance you get, but is that necessarily the right thing to do for the longevity of your business? In an industry where trust and loyalty are paramount to success, you need to deliver honest and reasonable answers to your clients, even if it means missing out on an opportunity.
Here's what you'll want to consider the next time a client asks you if it's the right time for them to refinance their existing mortgage.
What Are the Client's Goals?
The first thing you need to ask is the client is why they are thinking about refinancing. Are they looking to save money on their monthly mortgage payment by getting a lower interest rate?  Do they want to switch from an ARM to a fixed-interest loan? Do they want to tap into their home's equity to pay off debt or to finally tackle a home renovation project?
Once you know what they want and expect, you can help guide them to the right decision a little easier.
How Much Will the Refinance Cost the Client Upfront?
Refinancing a mortgage obviously isn't free. In the end, the client will have to pay a lot of the same fees associated with obtaining their original loan, like title insurance, escrow fees, points, lender fees, appraisal fees, and more upfront.
Depending on how much these fees add up to, there is always a chance that the smaller interest rate they obtain won't save them very much money over the term of the loan. In some cases, a client can even lose money over the life of their loan after refinancing if the transaction wasn't a good one.
Will the Client Break Even Within 36 Months?
Refinancing a mortgage is considered a good idea if the client can obtain a similar mortgage that is at least 37.5 basis points (0.375%) or lower AND they can break even within 36 months (if not 24 months). This is based on the client staying in their house for at least another five years. If it takes longer than 36 months for the client to break even, then the risk is higher because the future is a lot less uncertain.
Is There a Time of Month or Year That's Best for Refinancing?
If your client can get a great deal on their refinance, then any time of the year is theoretically the right time. But traditionally, there are specific times that work best for refinancing mortgages.
In terms of what time of the month, the last two weeks of the month are when clients can most likely receive the best deal on their refinance. In terms of what time of year, the best times to refinance are in the last months of the year's first three quarters, and all throughout the fourth quarter.
So, ideally, your client should be looking to refinance near the end of March, June, September; at the end of October and November; or during the first two weeks of December.
In Need of Mortgage Leads? Get Them Today From RGR Marketing
RGR Marketing is a leading provider of high-quality, verified mortgage refinance leads and we can help you grow your business starting today. When you buy leads from us, your lead list is exclusive and not shared with anyone or any other lead generation provider. Our leads are validated and ready to be converted. Better leads equal greater success. Try the mortgage leads from RGR Marketing today!
Latest from Twitter
@RGRMarketing
wrote:
"Frequently adding content to your blog is a great way to increase your lead generation efforts. But, generating con…
https://t.co/nnw6iKqZC1
"
Contact Us
Get started with free* leads.
Call us at 310-540-8900
Don't take our word for it—find out for yourself how good our leads are and what a difference working with us can make.
Call us at 310-540-8900 or fill out the form below and we'll tell you how you can get high quality leads for free*.
* Get up to 10% free leads on your first order!