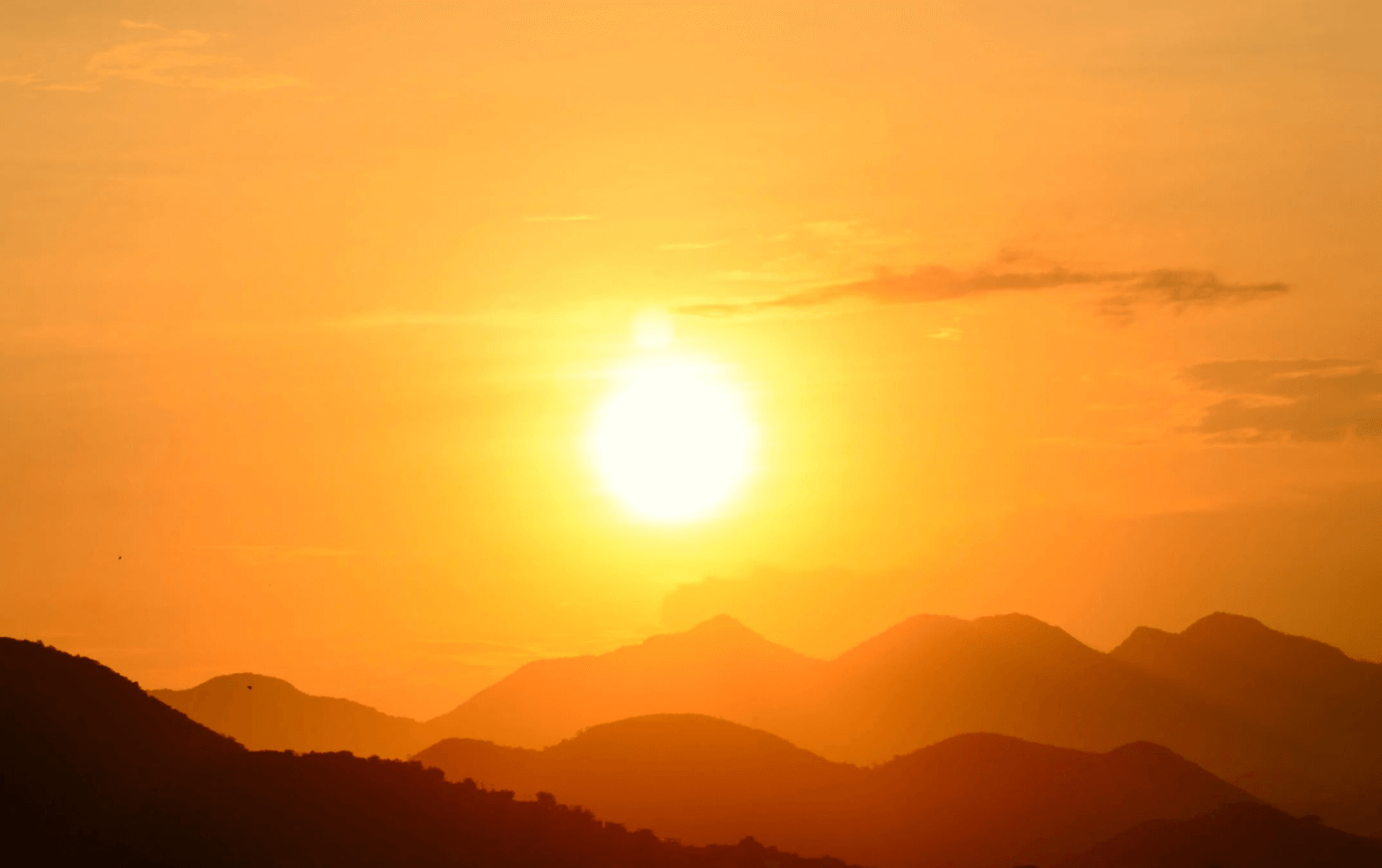 April 28, 2021 |
By RGR Marketing Blog
Using Solar Marketing to Create Demand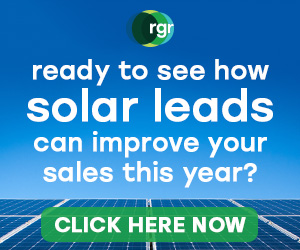 For any service provider, one of the best ways to increase business is to create demand for their product or service. This is a proven method for just about every industry, but it is especially the case with solar installers.
While solar might be a hot commodity to begin with, the truth is it does not sell itself. You still need to educate your solar leads and encourage them to make a purchasing decision. Creating demand in your product is the best way to do that. Here are some things you can do within your marketing initiatives to help increase demand among your prospects.
Emphasize the Reliability of Solar
Despite solar being a sustainable energy source, most homeowners still have a problem seeing it as a "reliable" form of energy. This is due in part to the fact that solar is not always visible in everyday life and because homeowners are still hesitant about solar's ability to power their homes on days when the sun isn't shining or when it's raining or snowing.
Tackling this concern head-on and educating your prospects about how solar storage works and what they can expect from their system output will help calm some of their most pressing fears. Share real-world examples of how solar is not only meeting the energy needs of homeowners and businesses, but also exceeding reliability expectations and delivering measurable savings.
Remove the Complexity from Solar
For many prospects, solar might seem too complex of a technology for them to consider. After all, it is a big change from what they are used to and there will be a lot of sophisticated equipment being installed in and on their homes. But while converting solar rays into usable energy might appear to be a complex process, it's actually pretty simple. Being able to remove the complexities from solar and have your prospect see it in its basest form will help them grasp the technology better and allow them to see what benefits it can offer.
Reinforce Solar's Value Proposition
Another obstacle a solar installer needs to deal with is overcoming their prospects' cost-related fears. The best way to do this is to reinforce solar's value in your marketing messages. Share data that shows how solar can reduce a homeowner's annual electric bill while at the same time increasing their home's property value. Another way to reduce prospect cost fears is to offer them a range of solar financing options.
Share Examples of Solar's Benefits
Over the last year, the country has had to deal with a global pandemic and several natural disasters that combined left millions with financial worries and no power. Using these real-life events as examples, share with your prospects the many ways solar energy would have made life easier for those affected. From having a reliable source of energy that's not dependent on the susceptible national grid to having one less major bill to worry about when trying to budget on a reduced income, solar offers greater peace of mind in situations that can be otherwise overwhelming.
RGR Marketing's Solar Leads Can Help You Grow in 2021
If you are looking for a reputable source of quality solar leads, contact RGR Marketing today. We can provide your solar business with verified leads that are tailored to your desired target demographics. Our leads are fully scalable and easy to integrate into just about any lead management system. At RGR Marketing, we have over 20 years of experience meeting the needs of solar installers like you and we back up our leads with our impeccable customer service.
Let us help you reach higher levels of success in 2021. Get verified, exclusive solar leads from a company that's trusted in the solar industry – RGR Marketing.
Contact Us
Get started with free* leads.
Call us at 310-540-8900
Don't take our word for it—find out for yourself how good our leads are and what a difference working with us can make.
Call us at 310-540-8900 or fill out the form below and we'll tell you how you can get high quality leads for free*.
I authorize ReallyGreatRate, Inc. to communicate with me via email.
* Get up to 10% free leads on your first order!