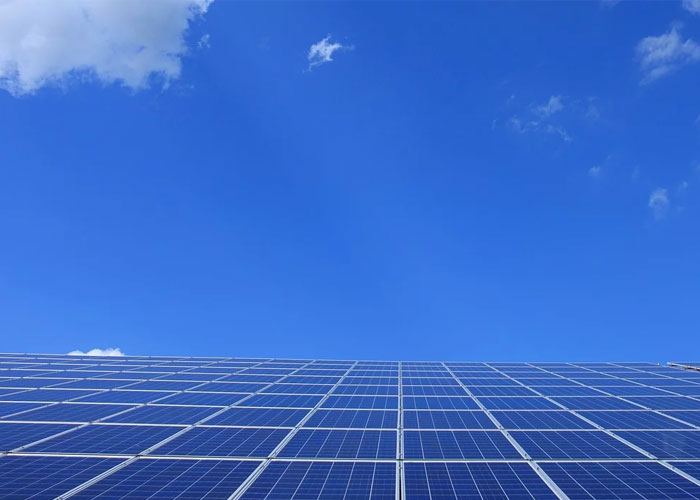 March 26, 2020 |
By RGR Marketing Blog
2019 Was a Landmark Year for Residential Energy Storage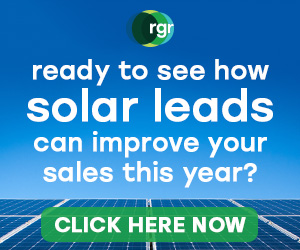 Solar energy storage has traditionally been the most expensive aspect of going solar, and is often considered to be the one facet of the industry that engineers have been trying to improve more than any other. For years, affordable long-term residential solar energy storage has been the industry's white whale, but in 2019, advances were finally made that could prove to be game changers.
Here's everything you need to know about the latest developments in home energy storage.
Home Battery Systems
With the Trump administration's import tariffs on solar panels and new legislation designed to reduce or eliminate net metering policies across many states, it's no surprise that the solar industry's growth has stalled in recent years. But new technology is emerging that can help solar installers meet the needs of their clients.
Home battery systems are growing in demand due to grid-delivered power being interrupted in California as a result of last year's wildfires, and Pacific Gas & Electric's deliberate grid outages. Homeowners simply want the peace of mind that comes with having an on-site energy source that's not impacted by external effects.
Adding batteries not only gives solar installers opportunities to upsell, but it also can be vital to the economics in places where time-of-use rates hurt standalone solar returns. Home battery systems are becoming so popular that they're one of the fastest growing sectors of the solar market.
Virtual Power Plants With In-Home Energy Storage
Another trend that is making waves in the solar world is the use of virtual power plants with in-home energy storage. Recently, regulatory framework was put in place by Italy's grid operator TERNA that enabled Enel X, an organization that offers energy solutions, to "aggregate residential energy storage systems to pool their capabilities."
This includes their use of virtual power plants to help balance the network. Although still considered in its trial phase, this new combination has already been rolled out to three provinces: Brescia, Bergamo, and Mantua.
Zinc Energy Storage Is in the Works
Creating batteries capable of long-term energy storage is the next logical step in solar innovation, but it's proven to be an uphill climb for years. However, that is looking to change this year if Canadian startup e-Zn has its way. The company recently raised money to create batteries capable of storing clean energy for far longer than currently available batteries allow. The difference? The new batteries are made using cheap and abundant zinc.
The zinc batteries consist of a cell that's slightly larger than a desktop computer, with each cell packing 100 watts of power capacity. This makes it capable of 24-hour or 48-hour discharge, depending on size. Unlike lithium-ion batteries, the power and energy ratios of the zinc batteries aren't fixed and can be customized by adjusting the surface area of the charging and discharging electrodes and the volume of electrolyte and zinc, respectively.
This makes the new batteries a more affordable and effective long-term storage option because the battery doesn't lose its charge over time.
RGR Marketing's Solar Leads Can Help Boost Your Bottom Line in 2020
This year is looking to be one of the solar industry's strongest, so don't wait to get the solar leads you need to close more sales. At RGR Marketing, we're an industry-leading provider of solar leads and we can help your business get the prospects it needs to keep busy and profitable in 2020.
Our solar leads are pre-verified for accuracy, so your sales team can get right to work pursuing hot prospects and keeping your sales funnel filled. With over 20 years of experience, we're the company solar installers turn to when they want to grow their customer base. Contact RGR Marketing today and find out for yourself how our quality purchased leads can help you reach your sales goals this year.
Contact Us
Get started with free* leads.
Call us at 310-540-8900
Don't take our word for it—find out for yourself how good our leads are and what a difference working with us can make.
Call us at 310-540-8900 or fill out the form below and we'll tell you how you can get high quality leads for free*.
* Get up to 10% free leads on your first order!