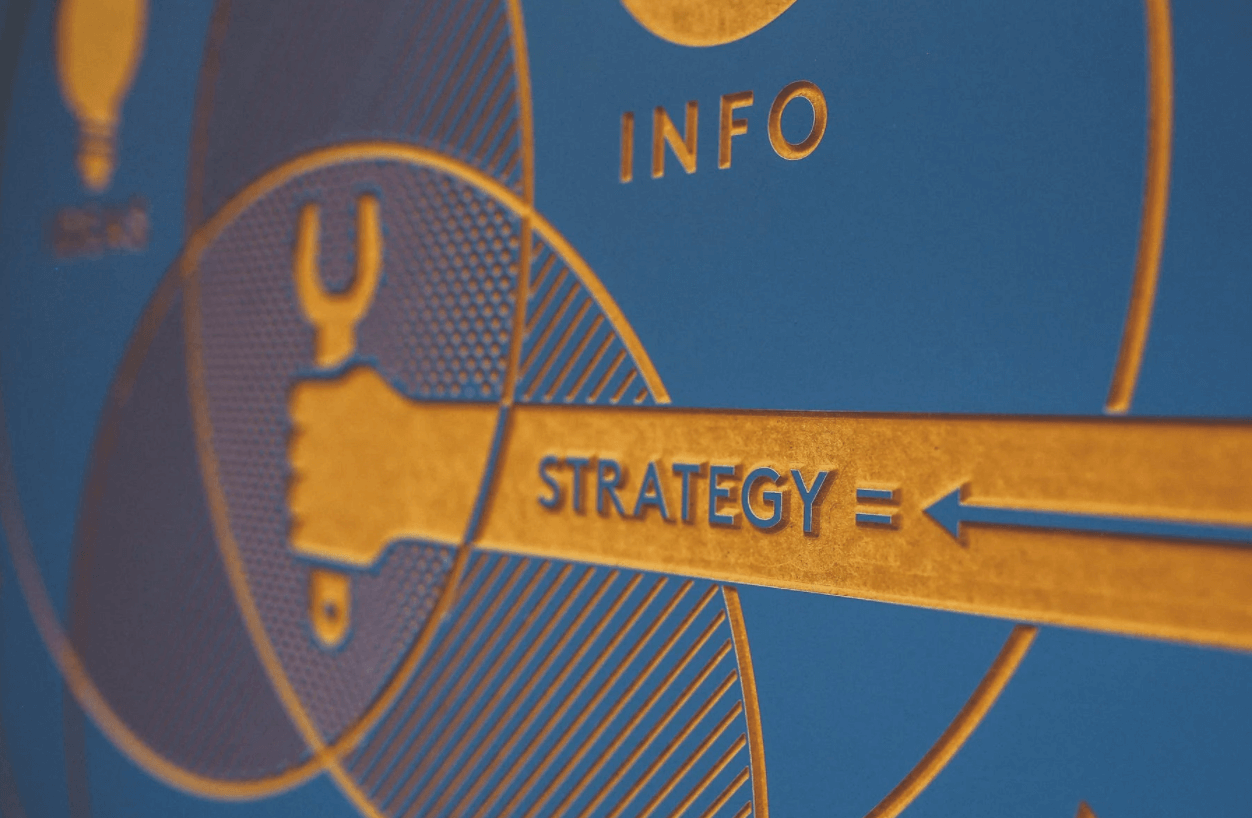 March 30, 2021 |
By RGR Marketing Blog
Are Your Solar Marketing Efforts Improving Sales?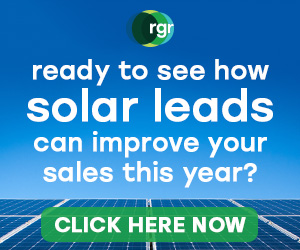 During this pandemic, every business is looking for new ways to market to their customers to help keep revenue coming in, and that includes those working in the solar industry. If the pandemic is causing your sales to slump, then now is the time to take a fresh look at your solar marketing strategy and make some adjustments.
Here are five things you can start doing today to help boost your sales over the coming months.
#1: Focus on Your Solar Customer
The solar industry is rife with innovations and technological advancements that sound great in your marketing campaigns, but unless the customer knows how these things will make their life better, it's all empty talk. With the pandemic impacting lives in so many ways, now is the time to see your customers' needs for what they are. Focus on what is most important to them in your messaging. Make sure they know exactly what they'll get by choosing to go solar, and how much doing so will improve their lives.
#2: Give Your Customers Options
How you market your products to your customers is important, especially if you have one product that is more expensive than the others. While your instinct might be to convince the customer to choose the more expensive option because it's "higher quality" or "longer lasting," the reality is not all customers can afford it. If a customer can't afford the higher-end system, be sure to avoid using words that might make them feel as though the equipment they're choosing is inadequate in some way.
Give your customer options, so they can make the best choice for their needs and their budget.
#3: Co-Market Strategically
One way to boost your visibility is to co-market with other businesses in your service area. But make sure you are strategic when choosing partners. For instance, you will be better off if you partner with other companies working in the "green" industry. Sponsoring local kids' sports teams and other group activities is also a great way to get your company noticed by potential prospects.
#4: Be Neighborly
If you're performing an installation in a neighborhood, be sure to canvas the neighborhood for other opportunities. This works because when one home gets solar, there's a good chance that one or more neighbors will want to "keep up with the Joneses." You can even ask the customer for referrals, or permission to post one of your signs in their yard to help promote your work.
#5: Really Get to Know Your Industry
Education is paramount in the solar industry because solar prospects naturally ask a lot of questions. Being informed means being able to answer those questions quickly and confidently. So, take the time to really get to know your industry. Stay up to date with current trends and news. Be the solar expert in your area and you will close more sales, guaranteed.
Better Solar Leads Equals More Sales
In the solar industry, the quality of your leads matters. You want high-quality solar leads that are verified for accuracy, scalable, and easy to integrate into your lead management system. At RGR Marketing, we use our very own proprietary lead-based matching technology to provide you with qualified solar leads based on your unique target demographic, and we back it all up with our top-tier customer service.
Don't settle for inaccurate leads or lists filled with duplicate data. Get access to verified, exclusive solar leads from a company with more than 20 years serving the solar industry – RGR Marketing.
Contact Us
Get started with free* leads.
Call us at 310-540-8900
Don't take our word for it—find out for yourself how good our leads are and what a difference working with us can make.
Call us at 310-540-8900 or fill out the form below and we'll tell you how you can get high quality leads for free*.
I authorize ReallyGreatRate, Inc. to communicate with me via email.
* Get up to 10% free leads on your first order!