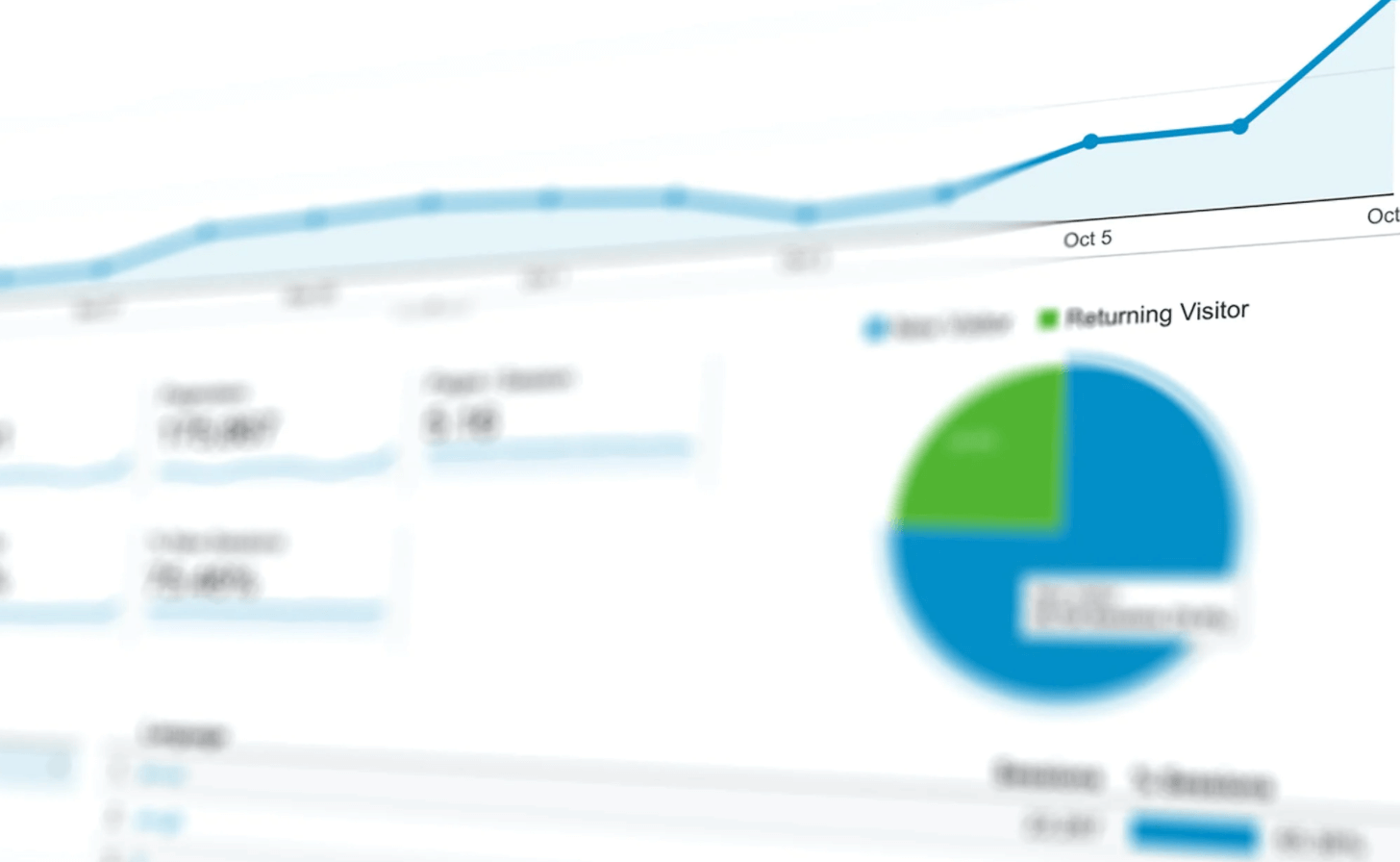 May 19, 2021 |
By RGR Marketing Blog
Ghost Visitors, Instagram Ads, Referral Marketing, and More: Actionable Tips on Generating Leads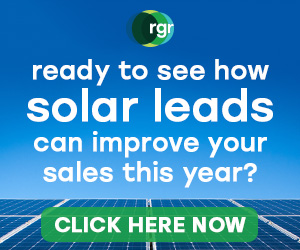 To say the last year has been hard on American businesses would be an understatement. Thanks to the pandemic, consumer spending dropped dramatically. Unless your company manufactured toilet paper or cleaning products, odds are you were heavily impacted by it.
But thankfully, America is on the rebound and business is finally starting to pick back up. If you were one of the fortunate ones that was able to keep your business from closing its doors or you're looking to restart your company after temporarily ceasing operations, then now is the time to start taking actionable steps to increasing your lead generation because what you do now will determine how the rest of 2021 will work out for you.
Here are some our top tips to help you get leads rolling in again.
Start Monitoring Your Ghost Visitors
Ghost visitors are those people who land on your website, look around, maybe put something in their shopping cart, and then leave before taking the next step. And believe it or not, ghost visitors make up the vast majority of your web traffic. In fact, according to a 2020 survey conducted by Invespcro.com, the average conversion rate of e-commerce websites is a mere 2.86%. This means that nearly 97% of your site's visitors leave without ever making an inquiry or purchase.
To help improve your lead gen results among this pool of prospects, consider using software that will allow your sales team to identify their demographics, search behavior, and financial information. This data will help your sales team to be able to take a more strategic approach to nurturing and converting these types of otherwise missed opportunities.
Invest in Instagram Advertising
Instagram ads deliver an excellent ROI because it offers a visual storytelling platform that makes it easy to showcase your company's products and services to other businesses. And with more than 800 million users worldwide, the opportunity for reaching your audience is unbeatable. But to be successful, you need to do more than just make an ad and share it. Ad competition is stiff on the digital platforms, so you need to be able to stand out and cut through all the noise.
To succeed with Instagram ads, you first need to know who your target audience is. Then you need to create highly targeted ads to reach them. Luckily, Instagram offers an easy way to home in on your target audience, so you can market with greater precision. But it all starts with identifying your ideal customer.
Incorporate Referral Marketing
Trust is one of your company's most important commodities. Why? Because when your current clients trust you, they will be more likely to refer you to their colleagues. So, focus on building trust with your clients and then start asking them for referrals.
Referral marketing is not only an effective way to increase your leads, but it is also one of the most cost-effective. Start by reaching out to your longest and most valued clients. Make a personal request; do not use a cut-and-paste form. Offer the client an incentive for each referral they provide, such as a bill credit, commission, or special gift. You will be surprised at just how many leads your current clients will send your way.
Update Your Landing Page, Copy, and CTA
Coming out of the pandemic it is almost as if you are starting your business from scratch. So, now is the time to update your landing page and website, freshen up your copy, and strengthen your call to action. Keep things clean, simple, and compelling with your headlines, forms, and images. Incorporate SEO best practices and improve your offers to make them practically irresistible. Find your unique value proposition and spread it across all your channels.
Buy Leads to Help Fill Your Sales Funnel Until Your Efforts Start Paying Off
Generating organic leads takes time, but with proper effort and commitment, you will gradually start to see your leads increasing. Until that time occurs, however, you can keep your sales funnel filled with prospects by purchasing highly targeted leads from a reputable provider like RGR Marketing.
RGR Marketing has more than 20 years' experience helping businesses in the solar and mortgage industries grow and succeed with our exclusive, targeted, and verified leads. Purchase the leads you need now to help ensure your company enjoys a successful year.
Contact Us
Get started with free* leads.
Call us at 310-540-8900
Don't take our word for it—find out for yourself how good our leads are and what a difference working with us can make.
Call us at 310-540-8900 or fill out the form below and we'll tell you how you can get high quality leads for free*.
I authorize ReallyGreatRate, Inc. to communicate with me via email.
* Get up to 10% free leads on your first order!