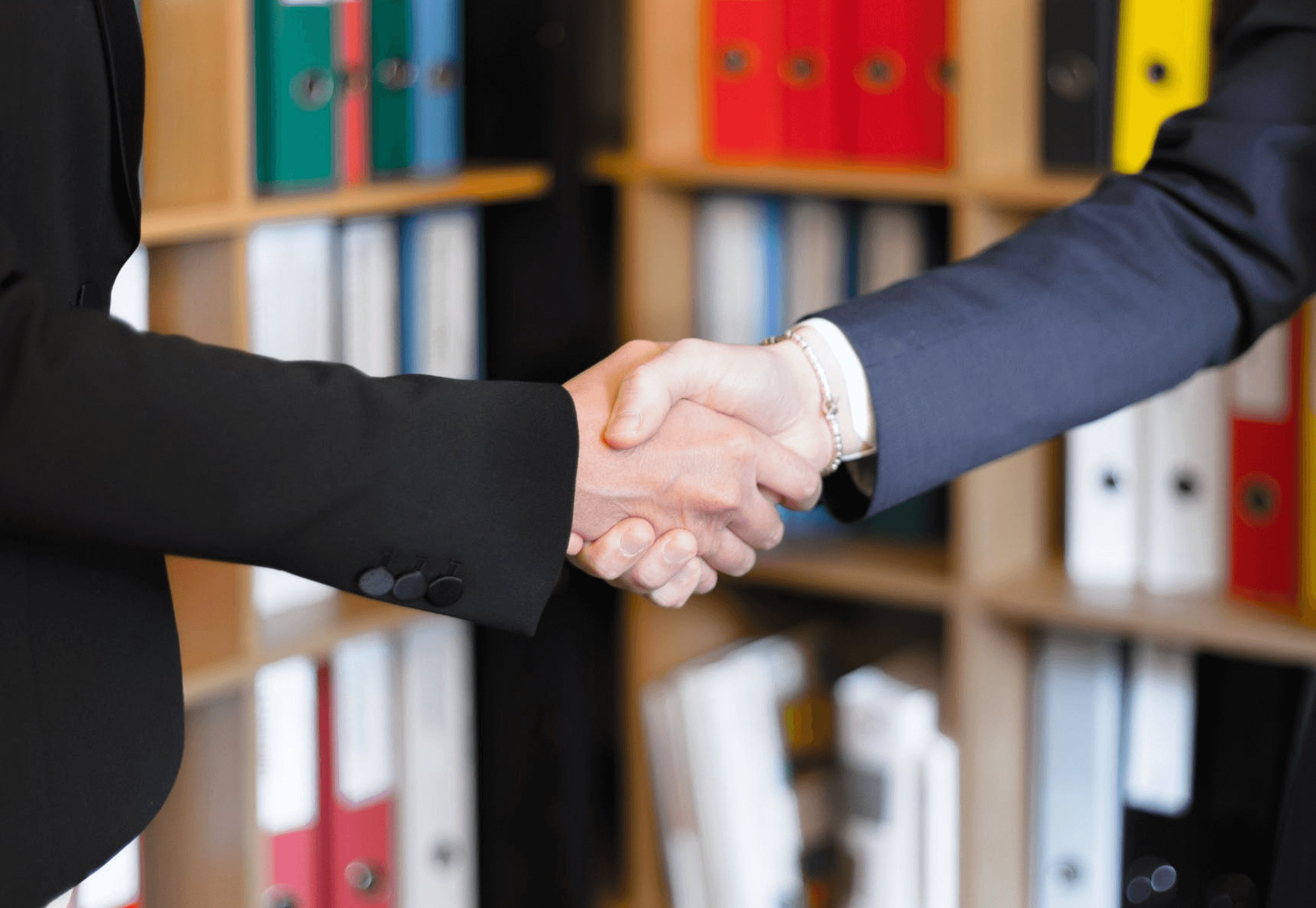 November 18, 2020 |
By RGR Marketing Blog
Solar Referral Programs Could Boost Your Business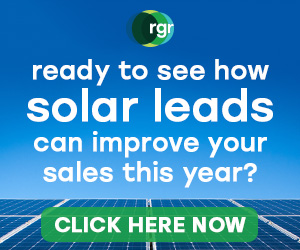 If you've been in the solar business for any time at all, then you are already aware of how important referrals can be for your lead generation program. The process is relatively simple, and it begins with changing how you conceive of your customers. Rather than thinking of them in the moment, as just the most current sale or installation project, you have to think of current customers as lead referral vehicles, capable of blowing your business up with new leads.
According to one blogger, word of mouth marketing like customer referrals can result in as many as "5x more sales than a paid media impression," and even more important — "people are 90% more likely to trust and buy from a brand recommended by a friend." Given those statistics, every solar installation professional should be asking themselves why they don't already have a solar referral system in place. Read on for details.
The Challenge of Generating Solar Leads
All too many solar professionals know how challenging it can be to generate leads. Following through on complex marketing plans, delivering timely and consistent email marketing campaigns, participating in local fundraising and partnership events – it's enough to drain all your resources so you don't have anything left to generate new sales.
The beauty of solar referrals comes with the fact that you're not technically finding a new customer or method. In fact, you're just creating the possibility for more leads to come your way by inviting existing solar customers to tell their network about the value of your work. Remember, nearly 90% of consumers say they place the highest level of trust in recommendations from people they already know.
That means, your satisfied customers' friends and family are the single greatest potential source of qualified leads for your business – before you put any effort into acquiring those leads at all!
How to Open the Floodgates for Solar Referrals
Shift the way your sales professionals work with customers, and make part of your customer education about your referral program, highlighting incentives and planting a seed with prospects.
Similarly, make your referral program a component of the installer leads you send out on jobs – whoever is in direct contact with your customers should keep referrals front of mind. Without being pushy or overly focused on their effort at the expense of the installation itself, make sure your project leads spend some time with customers letting them know your company is interested in continuing to support their switch to solar. And one easy way for you to keep in touch is for them to recommend your service to people they know.
Much in the same way as general contractors do, have bright, vibrant and clear yard signs created and install them with permission in your client's yards, before, during and after you've completed the installation. Create easy-to-use digital channels like follow-up emails to say thank you to customers, including direct links to various online places like Google and Facebook where they can leave a positive review.
Creating Worthwhile Incentives to Generate Solar Leads
It may be worth your effort to spend some marketing dollars to create pamphlets or brochures that your customers can keep on hand, to give out to friends who they think may be interested in going solar. What would make it valuable for them to put their word of mouth marketing suits on, and to go to work on your behalf?
In a word, a referral program that allows them to earn money or rewards for helping to spread the word about your business.
Creating valuable incentives isn't the hard part – you simply have to do the math and be mindful of your profit margins. How much would you ordinarily spend on marketing and paid advertising? Now that you know the value of word of mouth referrals, doesn't it sound much wiser to spend your marketing dollars on a referral program?
With some quick research online, you can find marketing companies that specialize in creating or improving word of mouth referral programs for businesses just like yours. By automating the process, making it easy for customers to access via touch-points tied to your brand, and creating ambassadors who are incentivized to spread the word about your business, you can turn your company into a lead generating machine.
If you're not quite ready to get going on an effort like this, or you simply need fresh, quality solar leads right now, then buying solar leads may be the next best step. RGR Marketing has high quality solar leads that you can outfit your sales team with, and start seeing results with asap. Get in touch today to find out more!
Contact Us
Get started with free* leads.
Call us at 310-540-8900
Don't take our word for it—find out for yourself how good our leads are and what a difference working with us can make.
Call us at 310-540-8900 or fill out the form below and we'll tell you how you can get high quality leads for free*.
I authorize ReallyGreatRate, Inc. to communicate with me via email.
* Get up to 10% free leads on your first order!