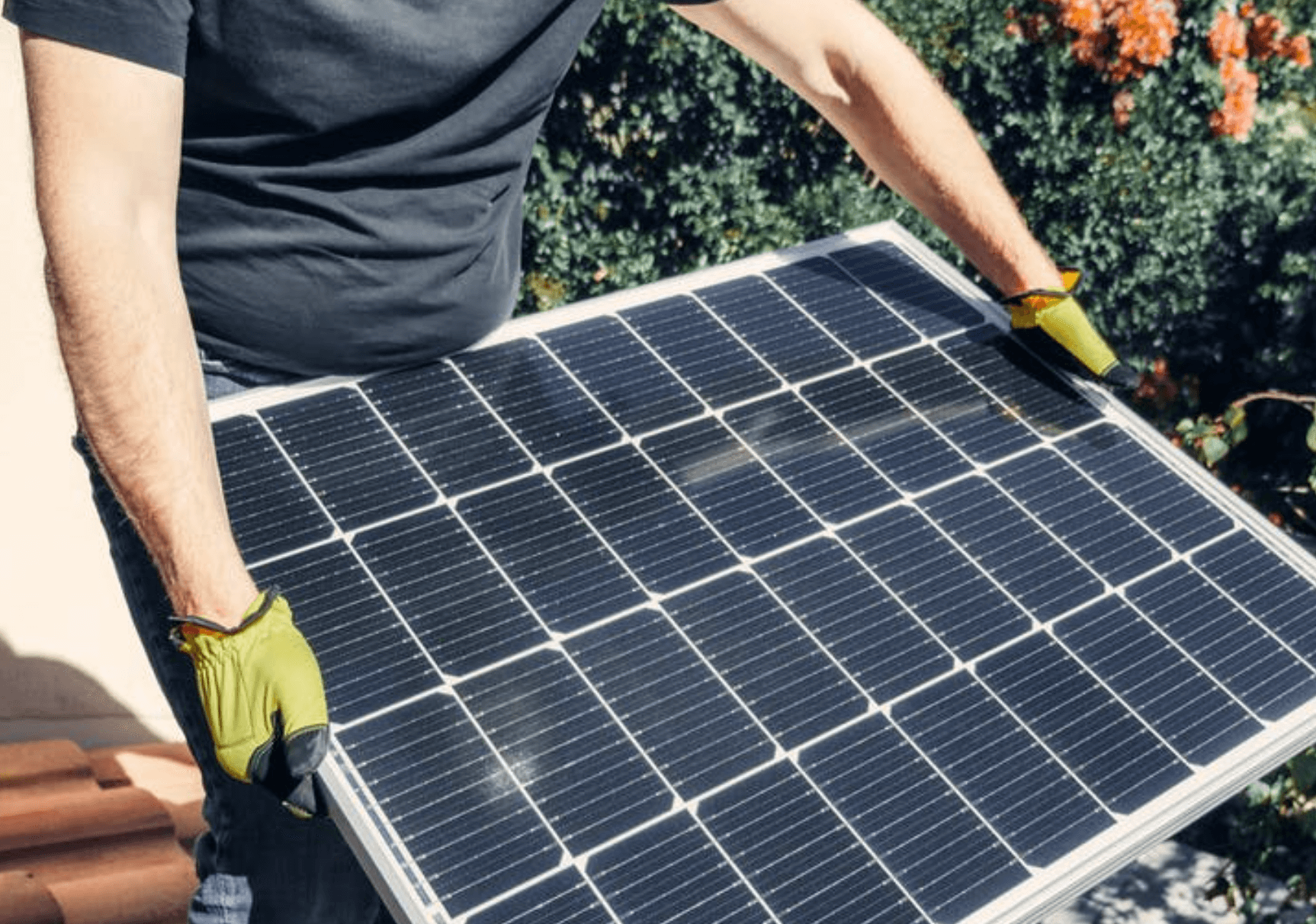 July 27, 2022 |
By RGR Marketing Blog
Residential Solar Power Demand Generation Techniques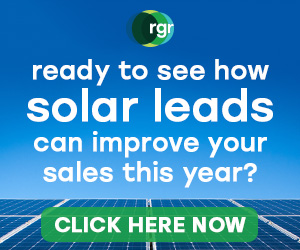 While lead generation techniques are always changing and new ones are always being introduced, sometimes a solar installer just wants to stick with what works instead of wasting time and resources on new trends that may or may not produce the results they're looking for.
If you fall into this category, then here are five proven strategies for generating demand for solar power that can help you take in more leads for your sales team to guide through your sales funnel.
#1: Educate the Public
Although solar power has been around for several decades, a sizable portion of the public still has no idea how it works or how solar can improve their lives. Therefore, educating your prospects about solar remains one of the most powerful ways to increase demand for solar power. After all, the more people know, the better decisions they will make.
When it comes to clean energy, preventing climate change, improving property values, and lowering energy bills, nothing works as well as solar energy!
#2: Highlight Solar's Value Equation
Solar's prices have dropped significantly, but its upfront costs remain high for most homeowners. For this reason, it is important to make sure your prospects are aware of the variety of solar financing options that are available. With the right financing, homeowners can reduce the out-of-pocket cost of solar installations to a manageable monthly expense.
Quite often, the monthly payment is comparable to their electric bill, which they will no longer have to pay, or at least pay substantially less for.
#3: Reinforce Solar's Reliability
A lot of homeowners are just comfortable with using grid electricity because that's all they've ever known all their lives. They are naturally concerned about the reliability of solar because it's the new kid on the block. They also raise questions about solar's ability to work on rainy or cloudy days.
But, despite their concerns about solar's reliability, it's the grid's technology that is ultimately failing. The grid's reliability diminishes every year, and it usually doesn't take more than a simple summer storm or a heat wave to force many communities to experience lengthy lapses of power. The truth is, when the grid goes down, solar energy still works.
#4: Remove the Complexity from Solar
This ties into educating your prospects about solar. Besides cost and reliability concerns, one of the biggest reasons for homeowners to avoid solar is because its technology is just too complex for them to grasp. But solar power is really a simple concept. The path from sunshine to electricity is remarkably short. If you can make solar less complex and more approachable, you'll see demand for it dramatically improve.
#5: Get the Message Right for the Prospect You're Trying to Reach
Homeowners that are considering solar do so for a wide range of reasons. There is no single pain point to highlight that affects all prospects. Therefore, your message matters. If you want to increase demand among prospects who are interested in solar for its money saving benefits, then that needs to be at the center of your messaging. Or, if your prospects are more interested in solar's ability to improve their homes' market value, then that point needs to be driven home.
Increase Demand and Sales with Solar Leads from RGR Marketing
Increasing demand in solar power takes time and a solid commitment, but the above five tactics are proven to work. That said, they work best when the leads you are connecting with have already shown some interest in going solar. At RGR Marketing, we can help you save time and resources generating leads with our residential solar leads.
We have been providing solar installers with high-quality solar leads for more than 20 years. We understand the solar installation industry and what you are looking for in a quality residential lead. And, when you purchase solar leads from us, you can rest easy knowing your leads are exclusive, scrubbed, and verified for accuracy. Want to close more sales this year? Buy your leads from the company solar installers trust - RGR Marketing.
Contact Us
Get started with free* leads.
Call us at 310-540-8900
Don't take our word for it—find out for yourself how good our leads are and what a difference working with us can make.
Call us at 310-540-8900 or fill out the form below and we'll tell you how you can get high quality leads for free*.
I authorize ReallyGreatRate, Inc. to communicate with me via email.
* Get up to 10% free leads on your first order!