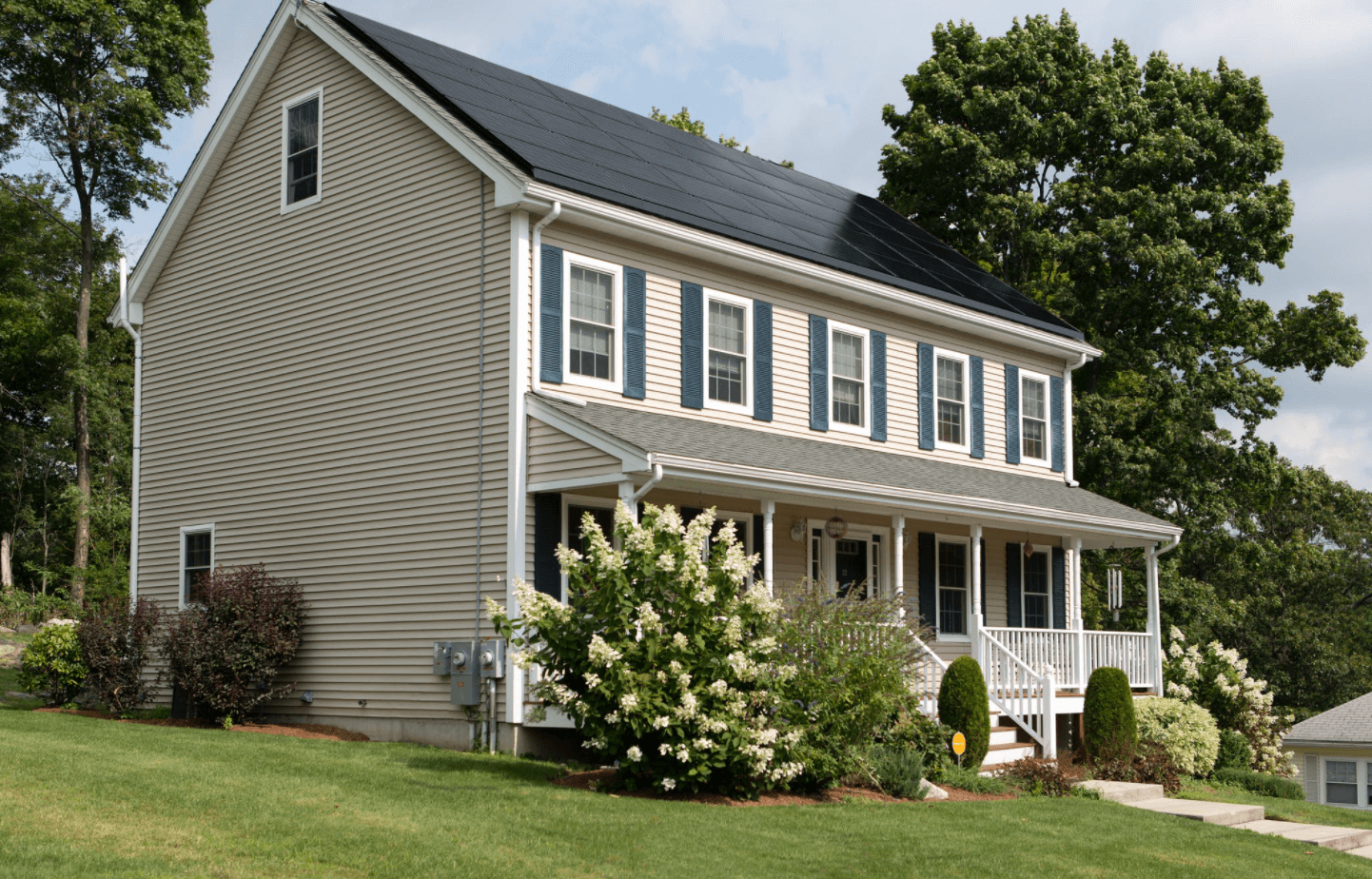 July 8, 2021 |
By RGR Marketing Blog
What Makes Buying Solar Leads Worth It?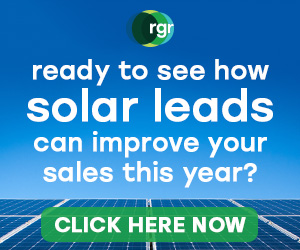 Solar is such a popular product that you might think it practically sells itself. But the truth is, like professionals in other industries, solar installers need a steady stream of leads to stay in business.
To get the leads you need to continue to grow, you have two options – generate them yourself using organic lead gen solutions or purchase them from a solar lead generation firm. While some marketing experts might suggest taking the organic approach to be the way to go, this way does take a long time to pay off and it requires a lot of time and resources.
That is not to say that you shouldn't have a lead gen strategy in place, because you should. But purchasing solar leads is a highly effective way to supplement your lead generation efforts until your own efforts start producing quality leads. In fact, here are four other reasons why buying solar leads remains worth it.
#1: Purchased Leads Are Targeted Leads
When you purchase solar leads, from a reputable provider like RGR Marketing, the leads you receive are targeted based on your unique demographic criteria. Organic leads, on the other hand, can be comprised of all manner of prospects, many of which may not even be interested in purchasing solar. Your lead provider will do all the work necessary to ensure that your leads are interested in purchasing solar before you reach out to them.
#2: Buying Solar Leads Saves Time and Resources
There is nothing worse for the morale of your sales team than having them waste time trying to convert cold leads that have no interest in purchasing solar. Alternatively, buying leads from a quality provider gives them "hot" leads to work with, making their job of converting prospects easier. This saves time and valuable resources, and it makes the sales team's job more exciting and fulfilling.
#3: Purchased Leads Increase Your Conversion Rate
The math is simple, if you remove cold leads out of the equation and only work with hot leads, your conversion rate will rise. Simply put, it is easier to sell to someone who already wants your product. And, when you purchase solar leads, you know the leads have shown increased (and recent) interest in solar.
#4: Buying Solar Leads Delivers a Good ROI
Initiating your own organic lead generation strategy might appear cost effective, but when you peel back the layers, it actually costs more than you might think. For starters, you must pay personnel to create your campaigns, test them, monitor them, and revise them. Then you must pay your solar sales team to nurture cold prospects who have no interest in buying. That is a big investment to make on poor quality prospects.
On the other hand, when you purchase leads, they are already hot and closer to making a purchasing decision. When buying solar leads, you should not focus on how much you are paying now, but instead think about how much you will save in the future.
Try High-Quality Solar Leads from RGR Marketing and Convert More Sales
RGR Marketing has more than 20 years of experience providing solar installers with the high-quality purchased solar leads they need to not only grow but thrive. Our leads are highly targeted based on your desired customer demographics, verified for accuracy, fully scalable, and easy to integrate into just about any lead management system. Our leads can help you convert more sales, and you can buy with confidence knowing that we back everything up with our top-tier customer service.
Ready to see your solar sales soar? Contact RGR Marketing today.
Contact Us
Get started with free* leads.
Call us at 310-540-8900
Don't take our word for it—find out for yourself how good our leads are and what a difference working with us can make.
Call us at 310-540-8900 or fill out the form below and we'll tell you how you can get high quality leads for free*.
I authorize ReallyGreatRate, Inc. to communicate with me via email.
* Get up to 10% free leads on your first order!