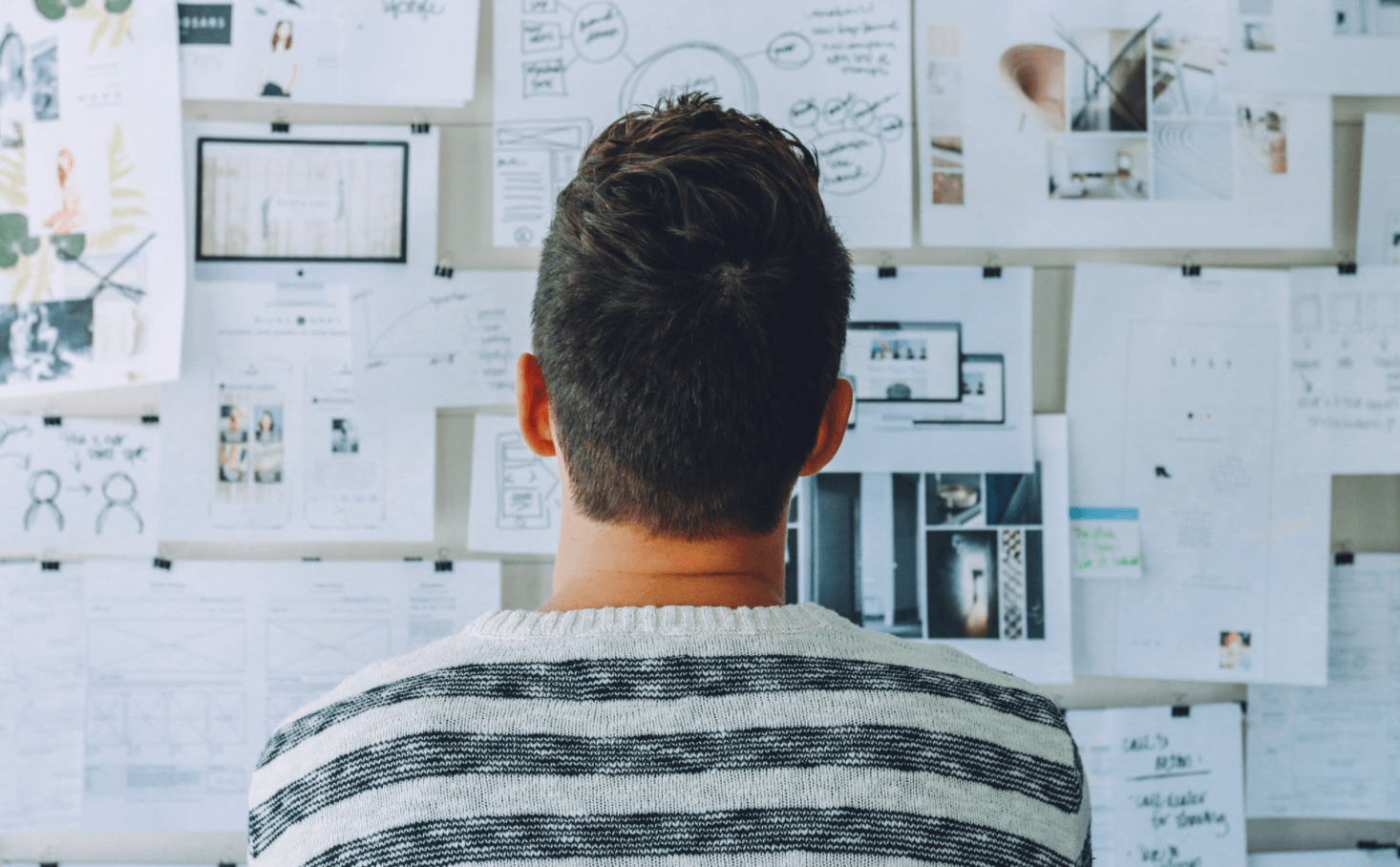 March 17, 2021 |
By RGR Marketing Blog
Making Sure the Solar Leads You Buy Are Worth It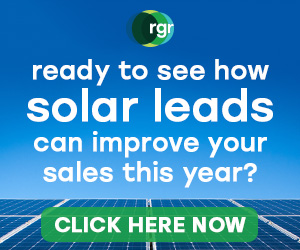 Like many service providers, the solar industry relies on leads to keep their installers working. The better quality the lead, the higher the chance of converting that lead into a sale. So, it should go without saying that if you want to improve your sales and grow your solar business, then you need to be working with the highest quality solar leads you can find.
The problem many installers have, however, is knowing where to find and assess credible solar leads. In this guide, you will learn everything you need to know about what makes a lead good quality and how to find them.
What Makes a High-Quality Solar Lead?
There are a few things that you should be looking for in your solar leads. These include:
Is the lead within your target demographic?
Has the lead showed recent increased interest in purchasing solar?
Is the lead exclusive to you or shared with other solar installers?
Is the data compatible with your lead management system?
Is the lead information validated for accuracy?
If your solar lead meets these five key indicators, then that is a lead that will present an excellent opportunity for your sales team to nurture and convert.
Now that you know what to look for in a quality lead, here is how to find and assess them.
Where to Find and Assess Quality Solar Leads
You have two options for finding and assessing leads for your sales team to nurture – either through an organic solar lead generation strategy, or by buying leads from a third-party provider. A smart approach would be to acquire solar leads by both methods, but organic lead generation can take a lot of time to develop before it starts paying off with actionable leads, so purchasing leads is an excellent way to help overcome that time hurdle.
Of course, not all leads are the same and neither are the companies that sell them. To help ensure you are buying or landing the highest quality solar leads possible, it is important to partner with a reputable lead provider with experience serving the solar industry. You want a lead provider who knows your business, so you can get the most value out of every lead you buy.
Trust RGR Marketing for Solar Leads That Work for You
RGR Marketing is a leading solar lead provider for a reason. For starters, we have over 20 years of experience matching solar installers with targeted leads. Our high-quality solar leads are scalable, easy to integrate into most lead management systems, and come with built-in market reach via Google, Yahoo, Bing, and our email partners. We use our very own proprietary lead-based matching technology to deliver qualified solar leads for our clients, and we back it all up with our top-tier customer service.
Don't settle for leads that take you nowhere. Get access to the exclusive solar leads your business needs to grow. Contact RGR Marketing today and see for yourself how our validated solar leads can help boost your solar sales this year.
Contact Us
Get started with free* leads.
Call us at 310-540-8900
Don't take our word for it—find out for yourself how good our leads are and what a difference working with us can make.
Call us at 310-540-8900 or fill out the form below and we'll tell you how you can get high quality leads for free*.
I authorize ReallyGreatRate, Inc. to communicate with me via email.
* Get up to 10% free leads on your first order!