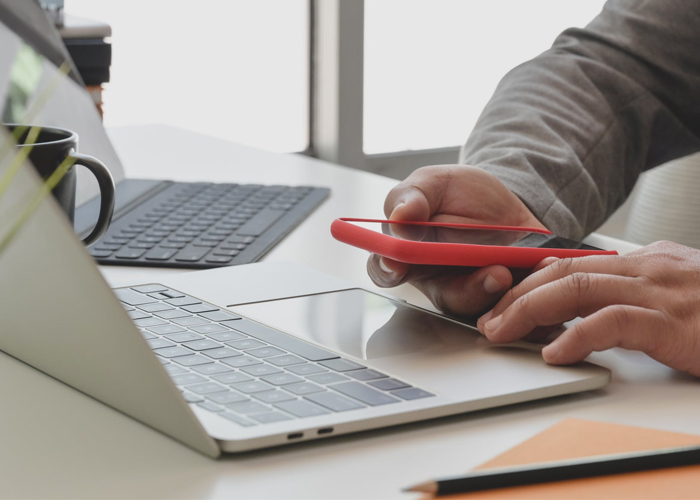 May 20, 2020 |
By RGR Marketing Blog
6 Tips for Attracting Mortgage Clients Without Having to Call Them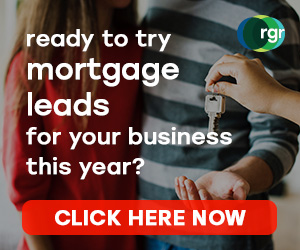 Few parts of running a mortgage business are less fun than cold calling prospects. After all, picking up the phone and calling someone you've never met before can be intimidating. When your call isn't met with a positive response, it can be downright frustrating. But despite this, for most lenders, cold calling is a daily part of running a successful business.
So, how can you grow your mortgage business if you really dislike cold calling? The truth is, you may never be able to completely quit cold calling prospects, but there are other things you can do to help attract prospects that will hopefully reduce your dependency on it. Here are six alternatives you can try to attract more mortgage clients.
#1: Create a Referral Program
Good word of mouth is still one of the most important things to a loan officer because few things sell your services better than happy and satisfied customers. So, put this power to work by starting a referral program targeted to your past clients. With a good referral program, your past clients get a pre-determined sum of money for every new client they refer to you that successfully closes.
#2: Get Involved in the Community
Mortgage companies tend to work within their local region, so getting involved in the community is an excellent way to increase visibility and brand awareness. From sponsoring a local baseball team to participating in a charity event to hosting a free real estate class at the library, there are many ways you can get your company's name out there for the world to see.
#3: Embrace Social Media
Social media has changed how the world communicates. Simply put, if you're not on social media, you're missing out on a lot of free exposure, and you aren't exactly showing off your company in its best light. Companies with no social media presence are considered outdated and not with the times, and that's not something a mortgage business wants to be known as in today's tech-driven world.
#4: Master Content Marketing
Content marketing needs to be part of your marketing strategy if you want to compete in the digital world. The keys to success include posting consistent articles, blogs, and/or videos that are not only informative and fresh, but also contain targeted SEO keywords and phrases that will help your content show up on the first page of search engine results.
#5: Cater to a Select Audience
If you want to take your mortgage business to the next level, one of the things you can do is to start catering to a select audience. Your base business will always consist of the usual clientele, such as those buying first homes or refinancing existing loans. But by specially targeting a certain type of client, you can increase your referrals among that demographic, and eventually your company will become the go-to mortgage provider for that group.
#6: Buy Mortgage Leads From a Reputable Provider
Sure, when you purchase mortgage leads, cold calling may be involved, but there is a difference between calling someone cold and calling a highly qualified, exclusive lead. For starters, purchased leads are considered "warm" leads, meaning they are people who have shown recent increased interest in obtaining a mortgage. Thus, leads tend to be more receptive to marketing calls and more willing to hear what you have to say.
Quality Mortgage Leads Can Make a Difference in Your Business
When you have high-quality mortgage leads to work with, you're starting the sales process already ahead of the game. At RGR Marketing, we can provide you with a customized list of exclusive leads based on your unique target customer profile. You tell us who you want to market to and we build your list specifically for you.
Our high-quality leads have been analyzed and vetted to ensure they feature the most up-to-date and accurate contact information. Find out for yourself how our mortgage leads can help your mortgage business continue to grow – contact RGR Marketing today.
Contact Us
Get started with free* leads.
Call us at 310-540-8900
Don't take our word for it—find out for yourself how good our leads are and what a difference working with us can make.
Call us at 310-540-8900 or fill out the form below and we'll tell you how you can get high quality leads for free*.
I authorize ReallyGreatRate, Inc. to communicate with me via email.
* Get up to 10% free leads on your first order!