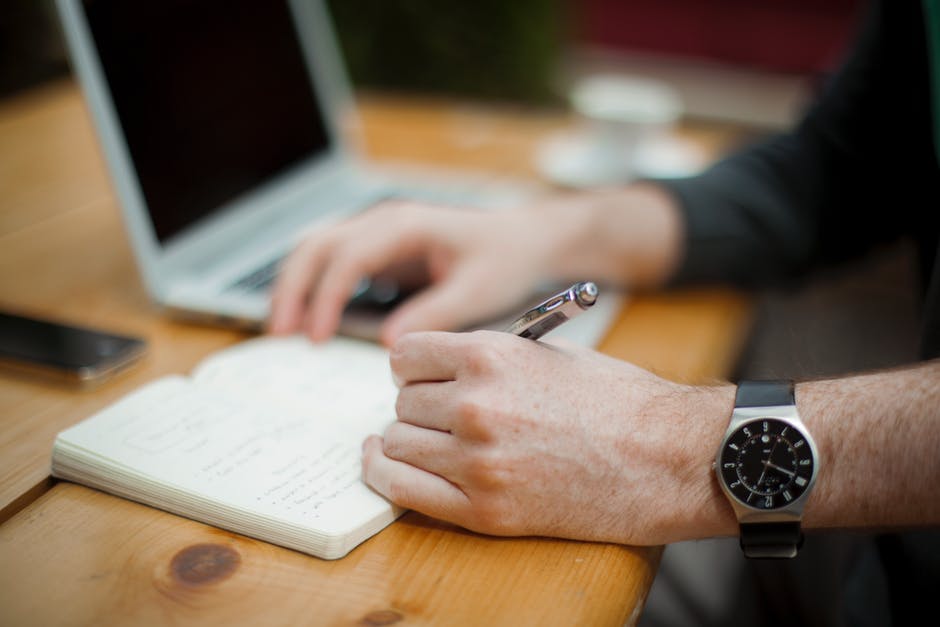 July 27, 2017 |
By RGR Marketing Blog
Referrals From Your Solar Customers Can Become Fresh Leads
For any service provider, word of mouth referrals are the most preferred way of generating leads. It is not only extremely cost-effective, but it also positions your company perfectly because one of your clients is personally vouching for your solar company.
Now, imagine if you had a system in place that encouraged your customers to refer you to others. By creating a solar customer referral program, you'll be able to generate more qualified leads without it costing a lot of money. Here's how to get your referral program started.
Assess Your Current Solar Customers
Not every customer is going to be ideal for your referral program. You want to use solar clients that are extremely satisfied with their installation and very excited about the energy savings they're about to enjoy.
In turn, this individual will be most likely to share their excitement with family and friends immediately, which can provide your company with a lot of strong referrals. The key is to have your solar sales team ready to capitalize on the names this customer provides you.
Choose the Incentives That Make Sense
In exchange for quality solar leads, you should give something of value to the customer who is referring your company. This not only shows them that you appreciate their loyalty, but it also provides incentive for them to continue marketing on your behalf. Some popular referral program incentives include:
Gift Cards – Gift cards are a great way to encourage your clients to refer your business, and when you're able to use gift cards from another local business, you'll be forming a mutually beneficial relationship with that company. This can come in handy down the road.
Cash – Cash is one of the strongest motivators there is. After all, who doesn't love receiving cash? If you want to incorporate cash prizes as part of your referral program, you should set a cash prize amount that's based on the type of installation or service that their referral purchased. For instance, you can award your client $200 for every residential installation they refer to you. Or, you can give them a set percentage of each job they refer your way.
Discount Coupons – Electricity discount coupons are another popular award for referrals. These coupons can provide additional savings on the customer's utility bill. Or, you can provide the customer with discount coupons for your own services, such as discounts on service and maintenance visits, upgrades, repair services, and more.
5 Essential Tips for Creating a Successful Solar Referral Program
You need to make the qualifications and instructions for joining your referral program easy to understand with clear and simple instructions on how and when prizes are delivered.
Instead of asking for a name and contact number, provide your clients with referral forms that facilitate an action, such as an inquiry, a visit, or a purchase.
Select prizes that are relevant to your business and beneficial to your clients.
Keep your prize appropriate based on the cost of the solar equipment and installation so you can protect your profits.
Decide whether your referral program will award a prize to the referrer only or to both the referrer and the referred.
Find out how targeted leads can boost your solar company's ROI? Call RGR Marketing today at 877-272-4600 and get up to 10% free leads with your first order!
Contact Us
Get started with free* leads.
Call us at 310-540-8900
Don't take our word for it—find out for yourself how good our leads are and what a difference working with us can make.
Call us at 310-540-8900 or fill out the form below and we'll tell you how you can get high quality leads for free*.
I authorize ReallyGreatRate, Inc. to communicate with me via email.
* Get up to 10% free leads on your first order!