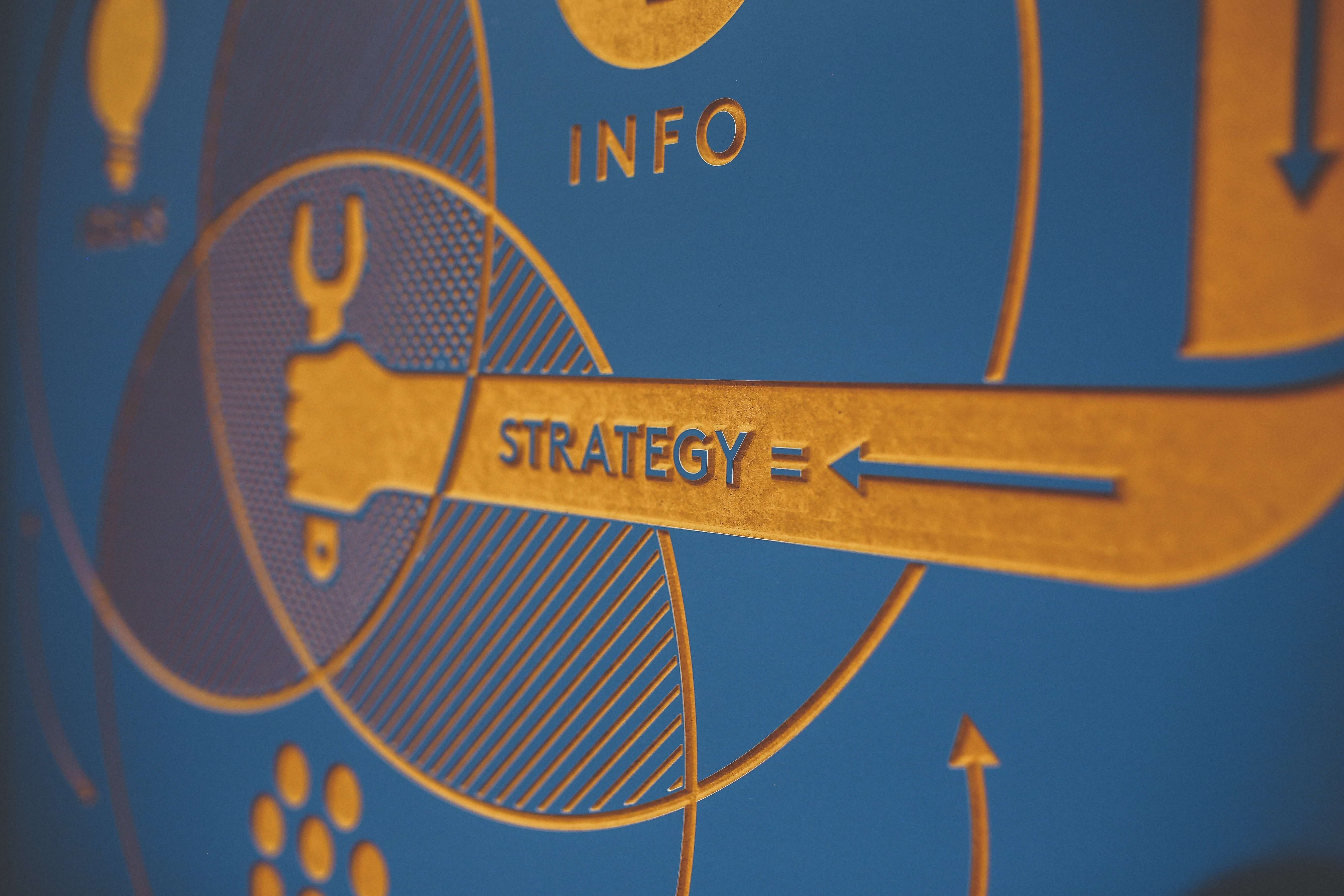 September 23, 2020 |
By RGR Marketing Blog
The 5 B2B Marketing Trends You Need to Be Using Right Now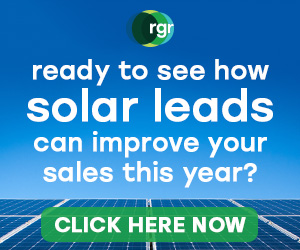 Time is flying and before you know it, 2020 will be in the rearview mirror. While very few of us may actually be sad to see this year end, especially with everything that's happened in the country and the world, the end of the summer season reminds us that now is the time to amp up your lead generation efforts if you want to get your business on an upward trajectory for the holiday season.
Here are the top five B2B marketing trends that you should already be using to help you reach your goals. If you are not currently using them, then take action today and start implementing them to see dramatic results in the quality and quantity of your leads.
Content Marketing
In 1996, Bill Gates penned an essay titled, "Content is King." In it, the Microsoft founder stated that he believed that content is where he expected much of the real money will be made on the Internet. Over two decades later, that is a sentiment that continues to ring true.
Content marketing is still one of the most powerful ways to get your message across to your clients. It includes creating and sharing relevant information with the goal of growing brand awareness and increasing lead generation.
From podcasts, e-books, infographics, and blog posts to webinars, case studies, videos, and more, there are endless opportunities for using fresh content to grow your audience. When it your content is made with the next industry trend in mind, then it can truly work wonders.
Search Engine Optimization
Search engine optimization, or SEO, has evolved into a vital lead-generation strategy because it plays such a major role in generating traffic for most B2B companies. Organic search marketing works in unison with value rich content to help it rank well in search engine results, thus increasing your brand's visibility and reach.
SEO success begins with understanding the search intent of your audience and then strategically incorporating those keywords into your content marketing efforts.
Video Marketing
According to Cisco's Annual Internet Report, it is predicted that video will account for 82% of all web traffic by 2022. That's a staggering number, and one that should persuade you to start creating more promotional videos for your products or services.
You can incorporate video marketing through a number of different ways, including starting your own YouTube channel, offering videos in your emails, and sharing video clips on your social media platforms.
Email Marketing
According to Marketing Sherpa, 72% of customers still prefer email as their primary source of communication. Today, email remains a valuable tool that can help you boost your lead generation results.
When it's used properly, email marketing can help you build brand credibility and establish trust with your clients and prospects. More than any other marketing tool, email allows you to reach out to both cold and warm leads quickly and affordably.
Use email marketing to deliver weekly newsletters, educate clients and prospects about upcoming products or services, and more. For the greatest effect, personalize your emails and watch your business relationships bloom.
Social Media Marketing
Every day, the average person spends two hours on social media. This presents you with an incredible opportunity for attracting and nurturing leads. When you can harness the power of social media, you can generate more traffic for your website and gain traction in your market as a leader.
To win at the social media game, you need to be active on your platforms, engage with your audience, and share relevant information that is in alignment with your company's core principles. Plus, most social media platforms offer the added benefit of affordable advertising.
Want to Build Your Lead List Now? Contact RGR Marketing
While the above trends can greatly increase your lead gen results, they do take time to perfect and some time before they start delivering measurable results. If you are looking for a quicker way to build your prospect list, then purchasing leads from a provider like RGR Marketing is an excellent choice.
RGR Marketing has been providing B2B companies with the leads they need to grow for more than 20 years. Contact us today to find out how our exclusive, verified leads solar leads and high quality mortgage leads can help keep your business on the path to success.
Contact Us
Get started with free* leads.
Call us at 310-540-8900
Don't take our word for it—find out for yourself how good our leads are and what a difference working with us can make.
Call us at 310-540-8900 or fill out the form below and we'll tell you how you can get high quality leads for free*.
I authorize ReallyGreatRate, Inc. to communicate with me via email.
* Get up to 10% free leads on your first order!