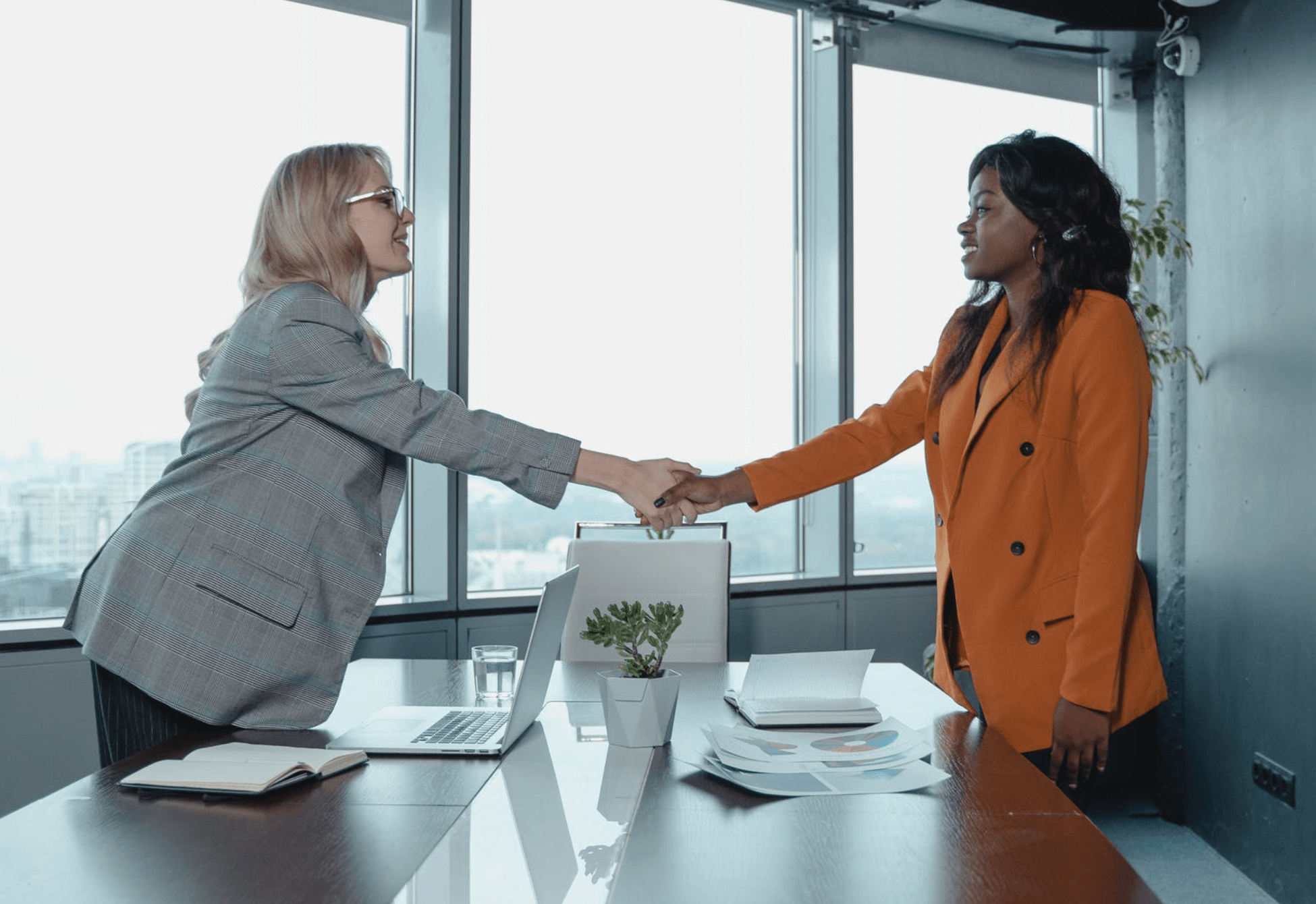 February 17, 2021 |
By RGR Marketing Blog
Making the Mortgage Process Easier for Clients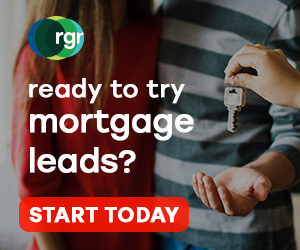 If your mortgage sales process is more complicated than it needs to be, then odds are you're wasting a lot of time and resources that could be put to more profitable use elsewhere. In this post, you'll learn four ways to simplify your mortgage sales process, so you can serve your clients better and close more sales in the new year.
Take Advantage of Technology
One of the best things about technology is that it makes our lives easier because it automates processes that would otherwise have to be performed manually. Offering your mortgage prospects the convenience of an online application is a must for several reasons. For starters, an online application can be filled out and submitted using any Internet-connected device, including tablets and phones. This eliminates the need for the prospect to walk into your office and lets them complete the application on their own time.
A digital application also auto-saves the user's progress, so if an applicant isn't able to complete the form in one sitting, they can return to it when time allows and pick right back up where they left off. Another way an online application helps make things easier is that it easily integrates with other data sources, so you don't have to spend hours inputting the applicant's data into your systems.
Commit to Serving Walk-In Mortgage Applicants
Even with an easy-to-complete online application, your office will still receive walk-in applicants. You need to commit to serving their needs quickly. Make sure you have friendly, experienced loan officers available at all times, but especially during those hours that are more convenient to workers. Review and update your in-store application, so it is easy for applicants to follow and complete.
Offer Convenient Communication Options
Different people prefer different modes of communication. Some like to converse using email while others prefer talking over the phone or via text or online chat. To improve response rates, make sure you offer your prospects a variety of different ways to communicate, so they can use the one that they're most comfortable using.
Purchase Verified Mortgage Leads
For mortgage officers, the quality of the leads they work with makes a big difference in their closing rates. For this reason, purchasing verified mortgage leads, which are rigorously reviewed for accuracy, helps streamline the marketing process and improves ROI.
Simplify Your Mortgage Process With Leads From RGR Marketing
RGR Marketing can provide your company with high-quality, verified mortgage leads that can have a positive impact on your profitability. We have been serving mortgage marketers for more than 20 years, giving them access to the targeted leads they need to grow their businesses – and we can help you too.
If you are looking to simplify your mortgage process and increase your sales results, then contact RGR Marketing today. We can help make 2021 your best year yet.
Contact Us
Get started with free* leads.
Call us at 310-540-8900
Don't take our word for it—find out for yourself how good our leads are and what a difference working with us can make.
Call us at 310-540-8900 or fill out the form below and we'll tell you how you can get high quality leads for free*.
I authorize ReallyGreatRate, Inc. to communicate with me via email.
* Get up to 10% free leads on your first order!