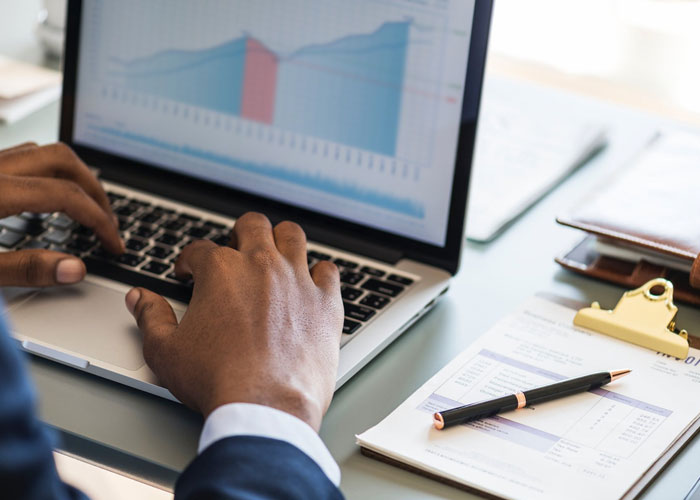 March 7, 2019 |
By RGR Marketing Blog
3 Benefits of Using Customer Relationship Management (CRM) Software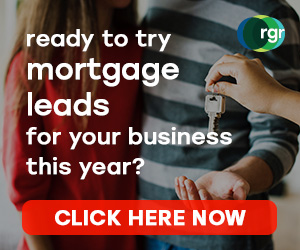 If your mortgage company doesn't use Customer Relationship Management software (CRM), then there's a big risk that you might be leaving money on the table in the form of missed opportunities. CRM software allows you to keep your company more organized when it comes to working with leads and contacts.
In today's market, being able to keep track of your data and your relationships with prospects is crucial for preventing losses and increasing conversions. Not sure how CRM software can help your mortgage business this year? Here are three key ways you'll benefit by making this single change.
#1: CRM Turns Massive Amounts of Data Into Actionable Intel
Mortgage companies collect a lot of data. From new leads to past clients to web traffic and more, every day, a company can be overwhelmed with information that in most cases gets compiled in a huge, disorganized database. With no rhyme or reason, this information can be laborious to wade through, and it can be all-too-easy for you to lose contacts or forget where your clients are in the sales funnel.
With good Customer Relationship Management software, everything is in order, with clients organized in a manner that best serves your company. You can separate your clients into categories, like previous clients, hot prospects, and more, so you know exactly how to target those leads.
#2: CRM Keeps You Aware of Your Client Relationships
Your mind can only handle so much information, so when you're dealing with so many potential clients, it can be almost impossible for you to remember where your relationship stands with each one of them.
A mortgage company's success depends on relationships, and nothing can ruin one like a lending officer forgetting a client or where they are in the conversion process. Every client needs to feel as if they're your only client, and this type of relationship is much easier to manage with CRM software.
#3: CRM Takes the Work Out of Prospecting Leads
When you purchase mortgage leads or gain them organically, they can sometimes be all over the spectrum in so far as where they are in the process of buying a home. Some are ready to find a lender while others may just be getting their feet wet.
Using CRM software will allow you to develop marketing lists based on specific criteria, such as income level, communication activity, location, and more.
CRM software helps you focus your prospecting on those who are most likely to use your services. You can also input personal notes and other factors, which will help you narrow down your focus even further, thus giving you the highest chance of converting your prospects.
Present Your Mortgage Company in Its Best Light
When you interact with your prospects, they gain an impression of your business that grows clearer every time you contact them. Keeping your data clean and organized is essential for being able to convey your business in its best light. When you're organized, informed, and aware, your prospects will be more impressed and more likely to work with you.
If you're a mortgage company looking to improve its lead conversions this year, then try a list of validated mortgage leads from RGR Marketing. We provide high-quality leads that are verified and tailored to your specific demographics and requirements, and easy to integrate into your CRM software. Give us a try today.
Contact Us
Get started with free* leads.
Call us at 310-540-8900
Don't take our word for it—find out for yourself how good our leads are and what a difference working with us can make.
Call us at 310-540-8900 or fill out the form below and we'll tell you how you can get high quality leads for free*.
* Get up to 10% free leads on your first order!