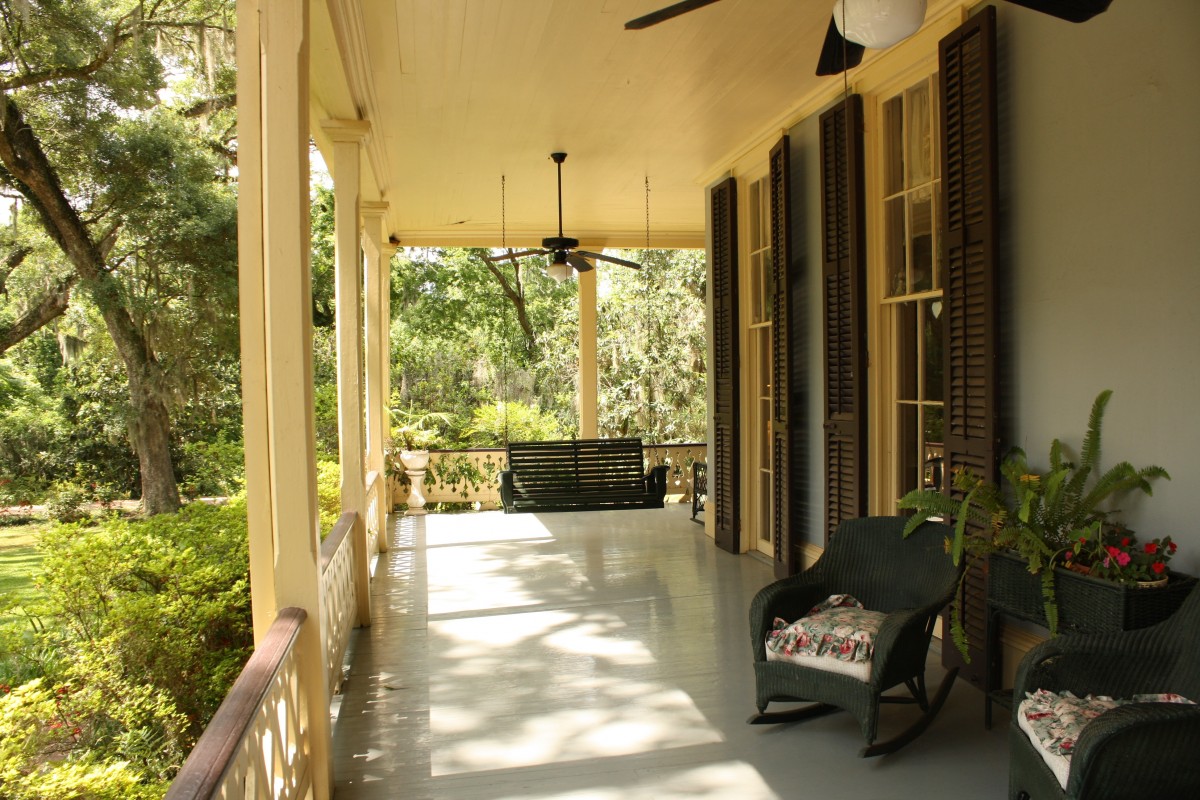 September 16, 2020 |
By RGR Marketing Blog
5 Ways to Strengthen Your Digital Marketing Results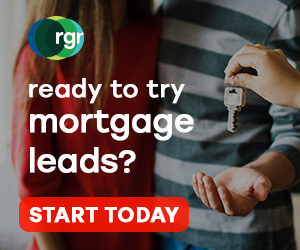 Digital marketing is one of the easiest and most effective ways for a mortgage company to generate leads organically. It also happens to be one of the most affordable ways to promote a business, too. But as with anything, to succeed at generating leads in the digital realm, you do need to commit some degree of time and resources.
In fact, collecting actionable leads using digital marketing techniques can take some time before you start seeing the fruits of your labor pay off. But when you do it right, it will help you gain more leads. If your current digital marketing strategy is lacking, here are five ways to help improve it.
Implement a Local SEO Strategy
Most mortgage companies offer regional services, so instead of using SEO tactics that are designed for national appeal, streamline your SEO strategy to target your local area.
A few things you can do to improve your local presence is to claim your Google My Business profile, include the name of your city in your keyword phrases, post positive reviews, and feature local links on your website.
Get Active on Social Media to Court Mortgage Shoppers
Social media has changed how companies interact with their customers. Today, a company can have an immediate and impactful interaction in real time with their customers or clients, thanks to the convenience of instant messaging, social media posts, and comments.
Social media is easy and effective, and it can provide you with new leads daily once you start building your audience.
Advertise Your Mortgage Company/Services on Social Media
Another reason why social media is so powerful for marketing is that it also offers advertising opportunities. With resources like Facebook ads, Instagram ads, Google AdWords, pay-per-click ads, and more, you can easily create customized promotions designed to reach a highly targeted audience. This maximizes your reach and your investment.
Personalize Your Mortgage-Related Emails
A mortgage company's email list tends to be one of its most important assets. The reason is because email marketing works. Email marketing for mortgage professionals converts prospects more reliably than any other digital marketing technique.
Further, when you personalize your emails, it allows you to engage with your audience in a more creative and personal way that isn't as easily done through blog posts and tweets.
Build a Mobile-Friendly Website
By 2023, it is estimated that there will be 287.1 million mobile phone Internet users in the United States. With so many people gaining access to the web using their mobile devices, it's never been more essential for your company's website to be designed with mobile in mind.
You want to make any changes necessary to your site that will help it look great on a hand-held device's smaller screen, and load faster over a cellular network. You also want the mobile version of your mortgage site to have all the same features and functionality as the desktop version.
Purchased Leads are the Perfect Complement to a Strong Digital Marketing Strategy
Attracting mortgage leads through organic measures takes time. Taking a digital approach to advertising certainly helps speed things up, but even this takes time as audiences are only grown through dedicated engagement with followers and consistent content publishing. It's for this reason that purchasing leads from a reputable provider like RGR Marketing can prove to be so beneficial to a mortgage company.
With our highly targeted leads, you instantly have quality prospects to start contacting.
If you are looking to increase your leads, then we can help. We can provide you with a verified list of hot prospects that have shown recent increased interest in acquiring a mortgage. With more than 20 years of experience behind us, we're experts at matching mortgage companies like yours with the leads they need to succeed.
Contact Us
Get started with free* leads.
Call us at 310-540-8900
Don't take our word for it—find out for yourself how good our leads are and what a difference working with us can make.
Call us at 310-540-8900 or fill out the form below and we'll tell you how you can get high quality leads for free*.
* Get up to 10% free leads on your first order!