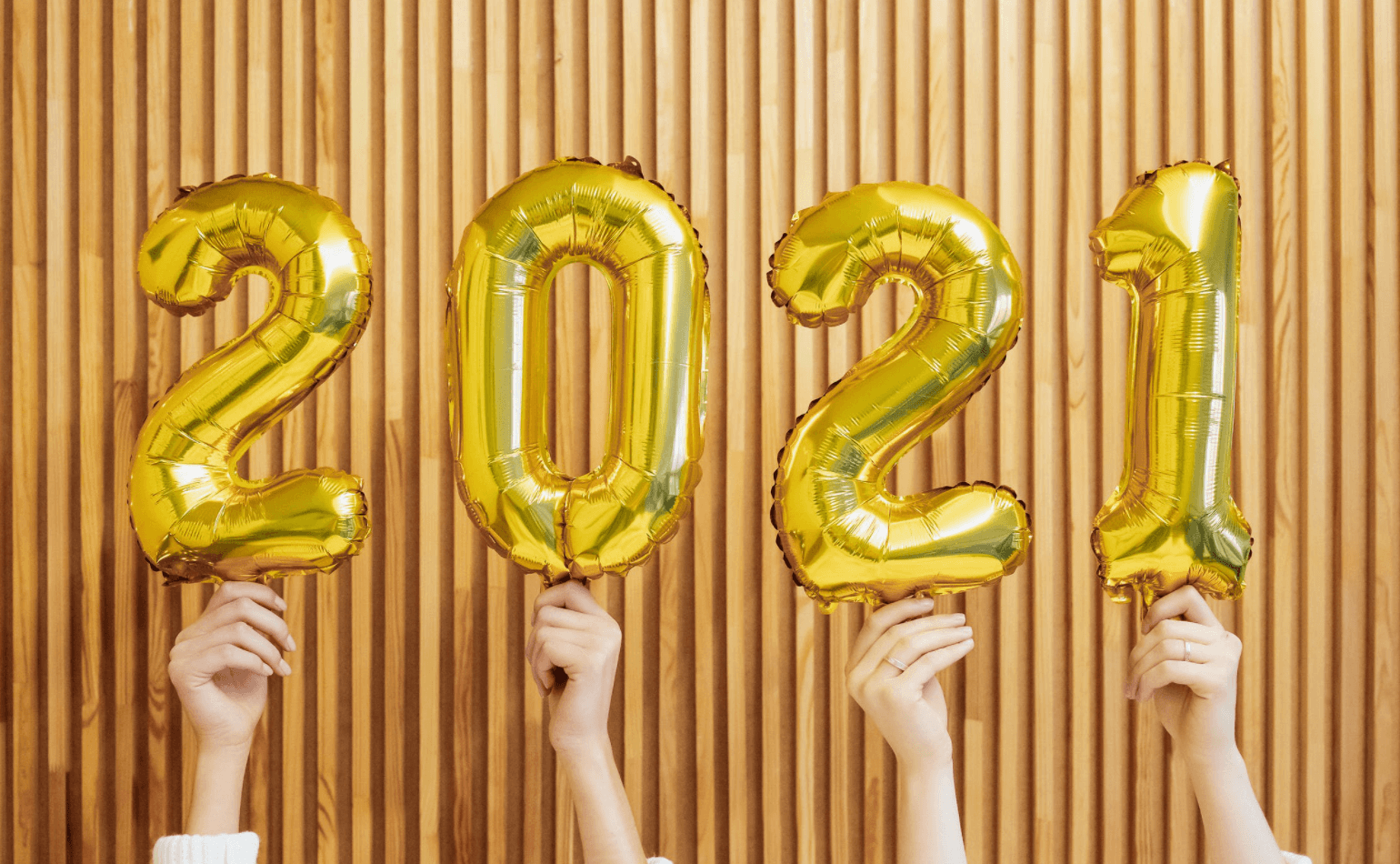 January 6, 2021 |
By RGR Marketing Blog
Strategizing for the New Solar Market in 2021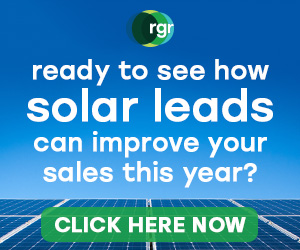 With 2020 in the rear-view mirror and the Covid-19 vaccine rolling out, the world is looking forward to bigger and better things in 2021. But despite heavy optimism, the coronavirus pandemic has permanently impacted so many aspects of our daily life that individuals and businesses alike will need to adjust to the "new normal." For solar marketers, this means changing how you attract and nurture your leads.
In this guide, you'll find out how get your hands on the best solar leads for 2021, so your business can overcome the challenges brought on by Covid-19 and continue to grow and succeed this year.
How COVID-19 Has Changed the Solar Market
Since the beginning, solar has been a product that was best marketed face-to-face. This meant physically meeting your prospect, usually at their residence, so you could share with them all the benefits of going solar. It worked because you could answer all their questions and really get to know each other, which is essential for building trust between a contractor and a client.
Since the pandemic started, however, face-to-face consultations have changed. Instead of meeting at the prospect's residence, consultations are now performed over video call. Email messages, texts, and phone calls have become the new standard for communicating.
Solar installers can still do business this way, but there is no denying that the pandemic has severely impacted the all-important personal connection between the contractor and client. And for many, this makes converting a prospect even more difficult. It is for this reason that in the post-Covid world, the quality of your solar leads needs to be priority.
Where to Find the Best Quality Solar Leads
Building a strong organic lead generation machine should always be a chief objective in any solar marketing strategy. After all, this is what will provide your business with leads for many years down the road.
But fine-tuning your organic lead generation efforts and getting the results you are looking for both take time. With the solar market changing, federal tax incentives winding down, and other challenges, that's time that many solar installers simply do not have. They need quality leads now, so they can keep their sales teams busy and installation calendars full.
This is where purchasing solar leads from a reputable provider can truly help your business. At RGR Marketing, we use advanced algorithms and the latest technology to help match you with the solar leads that best fit your unique target demographic. We only provide you with prospects that have showed increased interest in solar, thus making your job of converting them quicker and easier.
Start 2021 Off Right With Actionable Leads from RGR Marketing
Every new year gives us the opportunity to look back at the past year to identify the things that worked and things that didn't. With 2020 having been impacted so severely by the pandemic, now is the time to make sure that you start this new year off right. 2020 should begin with acquiring high-quality, actionable solar leads from a reliable third-party provider, like RGR Marketing.
RGR Marketing has more than 20 years of experience providing solar installers with the exclusive leads they need to keep their sales funnel filled with prospects. We make it easy and affordable for you get the solar leads you need to keep your company growing. Contact RGR Marketing today and see for yourself how our quality solar leads can help boost your solar sales all year long.
Contact Us
Get started with free* leads.
Call us at 310-540-8900
Don't take our word for it—find out for yourself how good our leads are and what a difference working with us can make.
Call us at 310-540-8900 or fill out the form below and we'll tell you how you can get high quality leads for free*.
I authorize ReallyGreatRate, Inc. to communicate with me via email.
* Get up to 10% free leads on your first order!