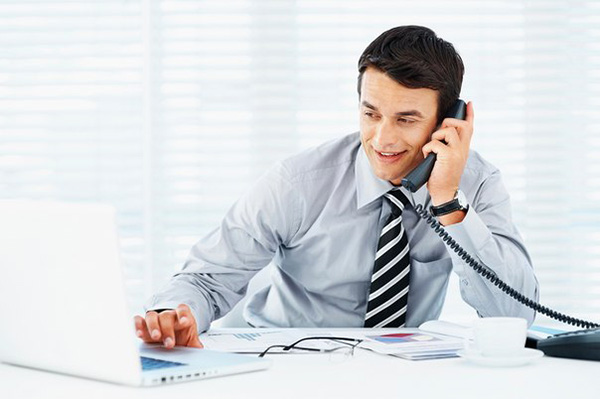 March 24, 2015 |
By RGR Marketing Blog
How to Get More Solar Leads Into the Pipe
These days, solar power is going gangbusters. The last two years have been record-breakers for solar installations in the United States, and this year is shaping up to be no different. Consumer acceptance of solar power is on the rise, and a high percentage of your potential customers are no longer held back by the myths that used to stymie solar adoption.
The point is this: your customers are out there. You just have to get in touch with them and close the deal. So how can you turn all of those "solar customers out there" into "your customers" -- the people sitting in your office and signing on the dotted line?
For starters, you'll need to generate more solar leads. Here's how it's done.
Don't Be Shy About Solar Leads
You're not going to get many solar leads if nobody knows you're in the solar business. We're not suggesting that you get pushy with your loved ones, but you should definitely take any opportunity to let those in your network know that you're in the solar business, and you'd love to help them go green by going solar.
Ask your existing clients if they'd mind you leaving a sign on their front lawns. It might seem cheeky to ask them to let you advertise on their private property, but most will be happy to oblige. Going solar is all the rage these days, and even though the neighbors have probably already spotted the shiny new solar panels, it doesn't hurt to have a bit of extra solar bling, calling out your solar installation business.
It may also be helpful to generate synergistic partnerships with related businesses, to set up booths at home and garden shows, and to participate in eco-friendly tech conventions. The main goal is to get out there and spread the word about your solar business.
Purchase Solid Solar Leads
If you've been in the solar business for an extended period of time, then you've probably gotten pretty adept at generating a few leads of your own. If you're new to the industry, you may still be struggling to get people through the proverbial door. Either way, chances are good that you'd be eager to get your hands on more qualified leads.
Many solar installers have found purchasing solar leads from a lead generation company to be a valuable and efficient source of new prospects. Of course, you'll want to choose a solar lead generation firm with a solid reputation, excellent BBB ratings, and top-notch customer service.
The Internet Is Your Ally
We wouldn't suggest that you abandon phone sales as a tactic for selling solar, but it doesn't hurt to broaden your horizons. Your solar business probably already has a website, but these days, just having one isn't enough. You have to make the Internet work for you, and that means creating an effective and dynamic online presence for your solar company.
If your website looks like it's from 1995, is difficult to navigate, or doesn't clearly communicate what you're offering and detail the actions interested parties should take next, then it's not doing its job. Likewise, if self-respecting social media users routinely block your Facebook profile, you may need to reexamine your strategy.
Here's the thing to remember about online marketing: we can't all be great at everything, and if using the Internet to generate leads isn't your strong suit, you may want to enlist the help of a specialist. Sure, it's an investment, but it's one that pays excellent dividends.
[Photo Via: vk.me]
Contact Us
Get started with free* leads.
Call us at 310-540-8900
Don't take our word for it—find out for yourself how good our leads are and what a difference working with us can make.
Call us at 310-540-8900 or fill out the form below and we'll tell you how you can get high quality leads for free*.
* Get up to 10% free leads on your first order!