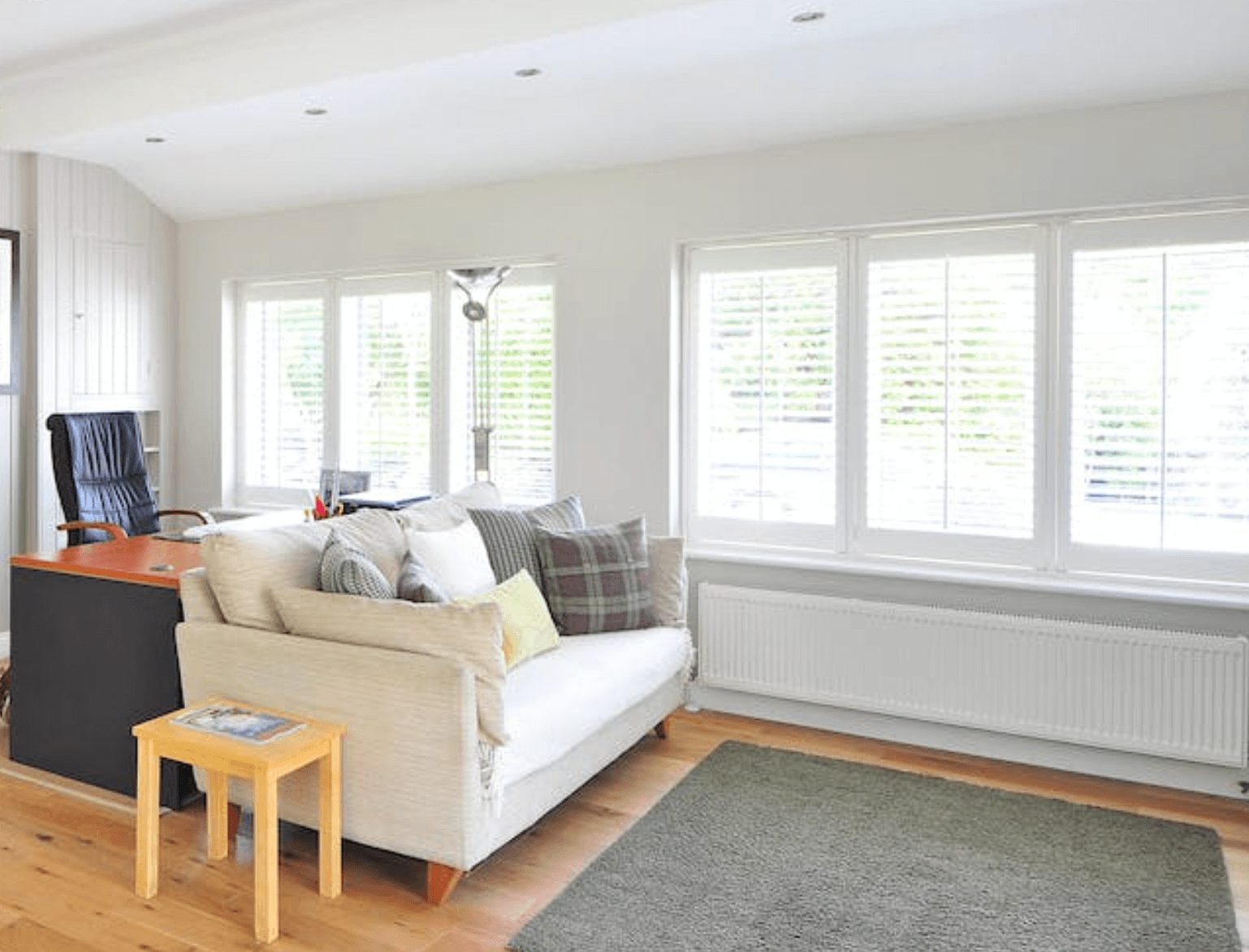 January 26, 2023 |
By RGR Marketing Blog
Contractors, Are You Selling the Value of Replacement Windows?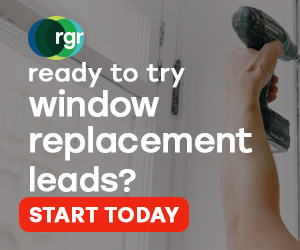 Major home renovations, like replacing all the windows on a home, are no strangers to high price tags. But that expense is almost always well worth it because replacing old windows not only makes the home more pleasant to live in, but it also can increase the home's energy efficiency and value. Still, a lot of homeowners can be hesitant to pull the trigger on this type of job simply due to its cost.
As a contractor, it's your job to reel your client back in and get them closer to making their decision by helping them understand the value of replacing their windows. If you're new to the industry or just need a refresher on the value of new windows, then this post is for you.
Why Is the Client Considering New Windows?
There's a reason why your client is considering having their windows replaced. However, once the price for the project is mentioned, they can easily forget why they wanted to have new windows installed in the first place, having become so focused on the cost.
This is when it is important to remind the client of their reasons for wanting new windows. For most homeowners, this comes down to one of three reasons:
They want to update the look of their home
They want to improve the energy efficiency of their home
They have storm-related damage that needs to be repaired
Sometimes, simply doing this will be enough to get the client and their home renovation project back on track because there is tremendous value in accomplishing each of these three goals.
Understanding the ROI of New Windows
Every home improvement project, when performed by professionals, offers the homeowner some type of return on their investment. In regard to new windows, the materials used to make the windows can affect the project's return, so this is important to remember if maximizing their ROI is paramount to the client.
For example, according to the Remodeling 2022 Cost vs Value Report, new vinyl windows provide a 67.5% return, whereas replacing old windows with new wood windows provides a 66.3% return. With the average vinyl window replacement costing $20,482, this means that your client can expect their home value to increase by $13,822.
With a return below 70%, a lot of homeowners may try to convince themselves that the return isn't worth it. After all, many other home improvement projects provide much higher returns, like replacing a garage door (93.3%), updating the home's exterior with manufactured stone veneer (91.4%), or having a minor kitchen remodel (71.2%) completed, but unlike these other projects, there are additional money saving elements associated with new windows that can help improve the value component.
Greater Energy Efficiency Provides Additional Value Gains
Not all new windows are made the same. Some are just more energy efficient than others. In terms of maximizing value vs. cost, choosing windows with greater insulative properties will have an impact. According to Energy Star, upgrading to energy efficient windows can help your client save up to $340 a year on energy costs, which is a considerable gain. So, when discussing new window choices with your client, make sure you touch on those features that can help them get the most value for their money, such as:
Window frame materials
Gas-infused panes
Multi-paned glass
Low-e glass
Warm edge spacers
Replacing Old Windows with New Windows is Always Worth It
While it might not deliver as high a standard return as other projects, the truth is replacing the old windows on a home with newer, more energy efficient windows is always a good investment. In fact, when you look at all the included factors, it's actually one of the most valuable home improvements a homeowner can make. Helping your client understand this value is crucial for landing the job.
If you're a home improvement contractor who is looking for a reliable source of window replacement leads, then contact RGR Marketing today. We have been providing home improvement contractors and other specialty businesses with high quality leads for 20+ years. We wouldn't have made it this far if our leads didn't perform!
When you partner with RGR Marketing, you get access to highly targeted leads that have been pre-scrubbed and verified for accuracy. This means that you won't have to worry about wasting time and resources pursuing dead leads or being frustrated by things like duplicate leads, incorrect data, or incomplete contact information.
Contact RGR Marketing today and get the leads your home improvement business needs to secure more window replacement projects this year.
Contact Us
Get started with free* leads.
Call us at 310-540-8900
Don't take our word for it—find out for yourself how good our leads are and what a difference working with us can make.
Call us at 310-540-8900 or fill out the form below and we'll tell you how you can get high quality leads for free*.
I authorize ReallyGreatRate, Inc. to communicate with me via email.
* Get up to 10% free leads on your first order!