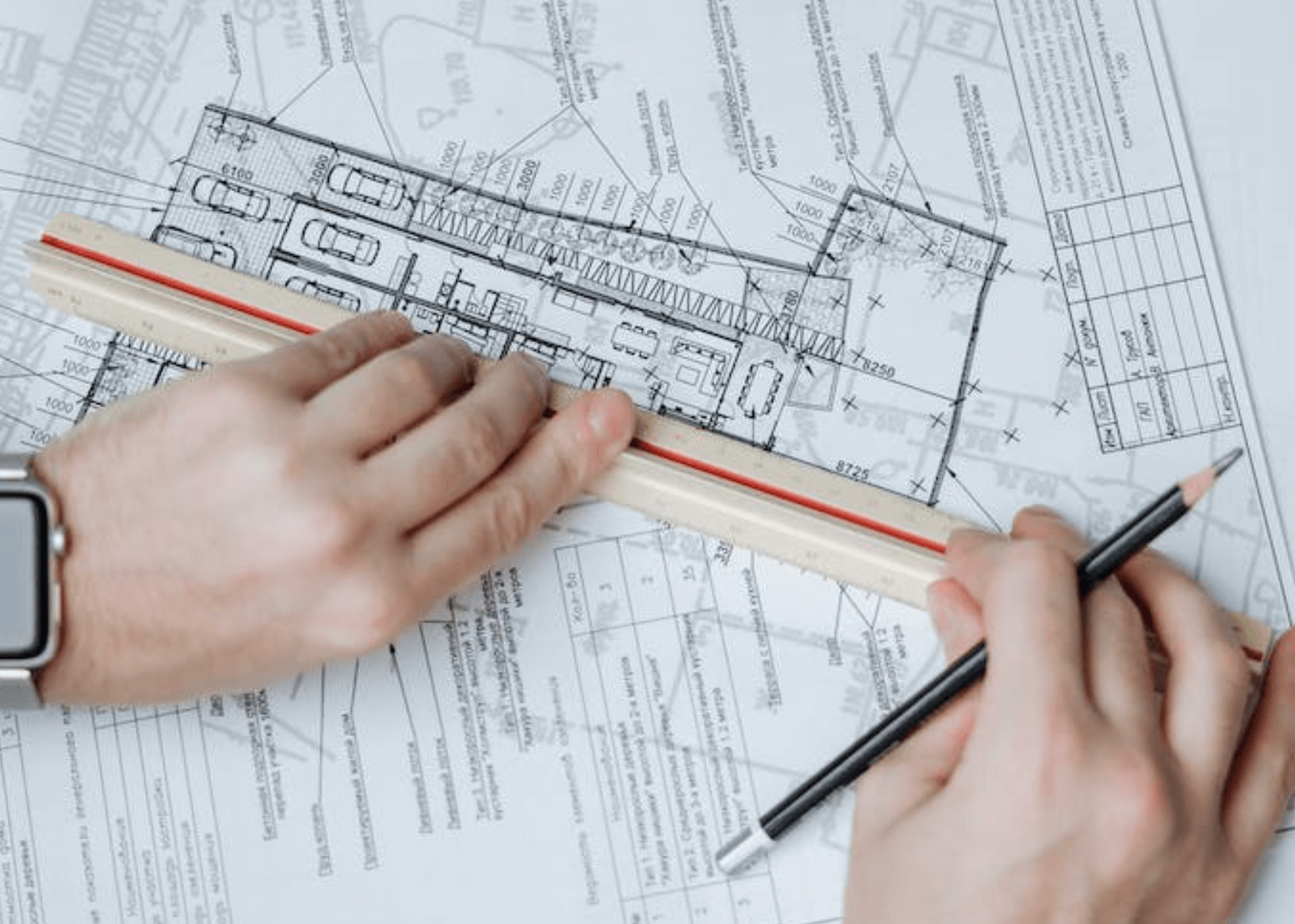 September 20, 2022 |
By RGR Marketing Blog
What Can Your Home Improvement Clients Do to Improve Their Home's Value?
When homeowners choose to hire contractors to perform major home improvements, their most common reasons for doing so is usually to make their homes more comfortable or modern. But not every homeowner has such simple goals. Some choose to have certain projects completed for a very specific purpose – to increase the value of their homes.
If you have clients who are looking for ways to improve the market value of their homes, then here are the top five home improvements that will help them achieve that goal.
Elevate Curb Appeal
One of the most effective ways to increase a home's value on the market is for the homeowner to invest in improving their home's curb appeal. From updating the landscaping to swapping out their old siding for stone veneer, anything that can be done to improve how the home looks on its outside will pay off big.
In fact, according to Remodeling.hw.net, a homeowner can recoup as much as 95% of the cost of having stone veneer installed on their homes, making this an improvement that is well worth the cost.
Replace the Garage Door
Replacing the garage door might seem like a simple thing to do to a home, but it can have a big impact on the home's value. But to enjoy the biggest payoff, the garage door shouldn't be an off-the-shelf model that every other home in the neighborhood has. The best results come from installing a beautiful garage door that adds character to the home's exterior.
When the right garage door is chosen and installed by a professional, the homeowner can recoup as much as 94.5% of their cost.
Minor Kitchen Remodel
While some homeowners might think that they will see a larger market value increase with a major kitchen remodel, the truth is doing a minor remodel of the kitchen delivers better results. In fact, it's not even close, with a major remodel delivering just a 53.9% return compared to a minor remodel's 77.6% return.
For the best ROI, stick with cosmetic improvements instead of doing a complete tear down and rebuild. That is, unless the kitchen is very bad condition and in desperate need of being completely re-done.
Replace the Siding
If the homeowner doesn't want to invest in stone veneer for the exterior of their home, then simply replacing the siding with new siding is also worth the investment. Again, this plays to the home's curb appeal and one's first impression of the home.
When choosing siding, the type used will impact how much of a return the homeowner will enjoy. For instance, going with a high-density fiber-cement type of siding, also known as Hardie board siding, provides an average return of 77.6%. This type of siding costs more than vinyl, but it is five times thicker than vinyl siding.
In comparison, updating the exterior using traditional vinyl siding delivers a 74.7% average return on investment. While not as high an ROI as the client would get with Hardie board siding, vinyl will still be worth it for homeowners looking for a more affordable way to boost their home's value.
Install New Windows
Energy efficient homes are more in demand than those that don't feature energy efficient improvements, and one of the best home improvements that will allow a home to conserve more energy is installing new windows. New vinyl windows not only improve the home's curb appeal, but they also help make the interior much more comfortable and reduce the home's utility bills. And the ROI for replacing old windows with new vinyl windows is an impressive 72.3%.
Get Access to High Quality Home Improvement Leads Today
Finding prospects who are interested in having home improvement projects completed isn't always easy. It can take a lot of your company's time and resources just trying to connect with viable leads. But at RGR Marketing, we can provide you with a comprehensive list of home improvement leads that your sales team can get right to work converting.
RGR Marketing has been a leading provider of purchased leads for more than 20 years, so we know what it takes to curate high-quality leads. Our leads are pre-scrubbed and verified for accuracy, so you don't have to worry about wasting time on dead leads, duplicate leads, incorrect data, or incomplete contact information. Let RGR Marketing provide you with the home improvement leads you need to keep your work schedule filled with profitable projects.
To learn more about the benefits of purchasing leads, contact RGR Marketing today.
Contact Us
Get started with free* leads.
Call us at 310-540-8900
Don't take our word for it—find out for yourself how good our leads are and what a difference working with us can make.
Call us at 310-540-8900 or fill out the form below and we'll tell you how you can get high quality leads for free*.
I authorize ReallyGreatRate, Inc. to communicate with me via email.
* Get up to 10% free leads on your first order!