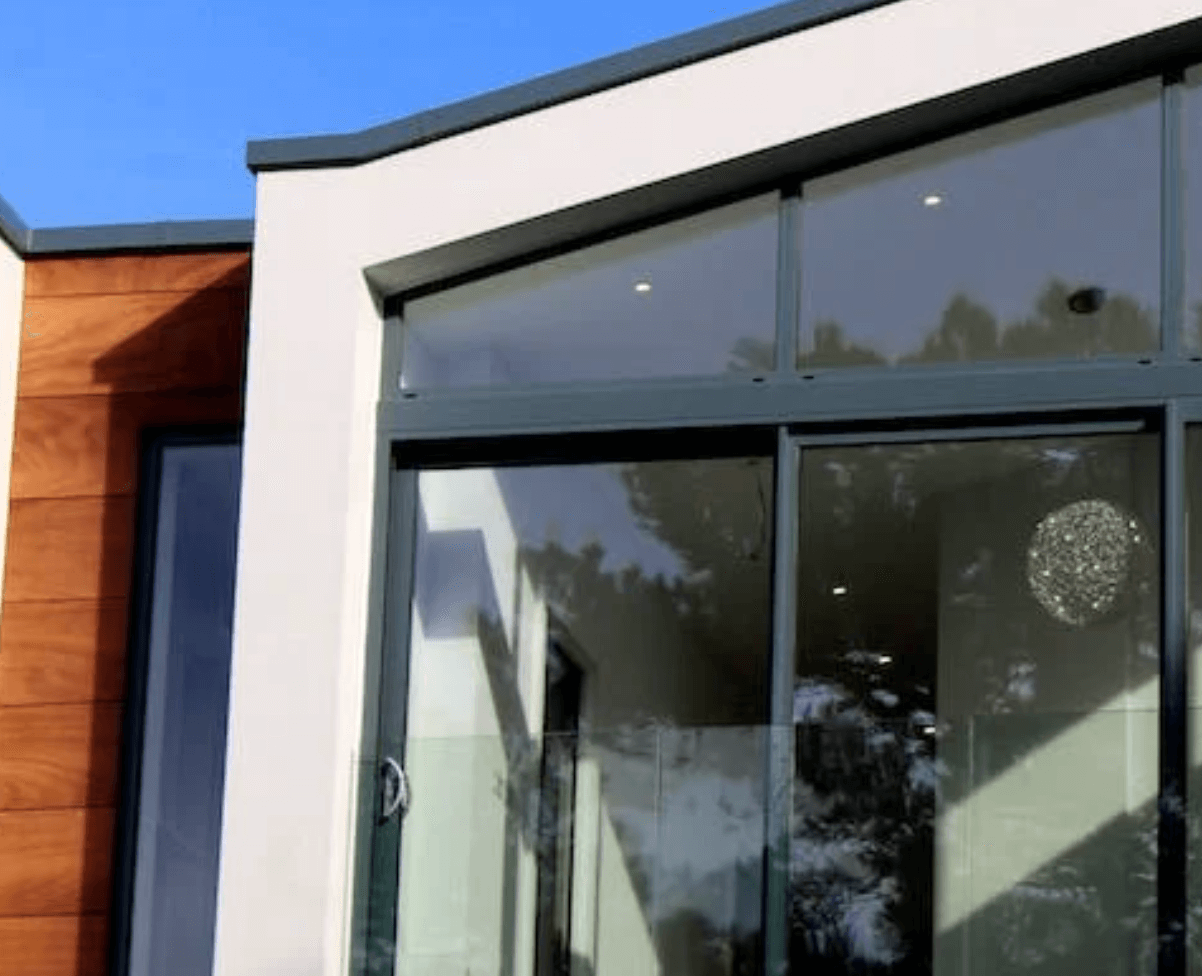 November 22, 2022 |
By RGR Marketing Blog
Being Aware of Window Trends Could Help You Close More Deals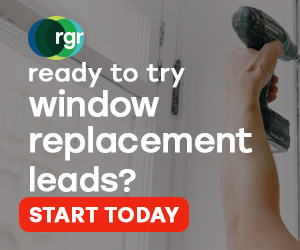 One of the most beautiful things about the United States is its diversity, but not only in the population sense. The United States also varies greatly from coast to coast and from north to south. Every region has a specific climate and topography that makes it unique.
Further, it is because of these differences that each region has different window trends that window installers need to be aware of. If you are a window installer and you want to ensure that you are providing your clients with the right type of windows for your area, then here are the trends that you should be following.
Northeast Window Trends
In the Northeast, many of the older homes in this part of the country are historic with many featuring hardwood windows. Replacing these types of windows with newer models usually isn't recommended when they are still in good shape because old hardwood windows were not only built with much better craftsmanship, but they can even be better insulated than the factory-produced windows that are available today.
However, when windows do need replacing in this region, they should be replaced with windows bearing U-values and SHGCs of 0.3 or lower; with at least two layers of glass separated by a gas barrier and low-E coatings to help insulate the home against the brutally cold winters and hot, humid summers. Due to wood's low thermal conductivity, the material remains one of the best window choices for this region.
Southeast Window Trends
The Southeastern states are hot and humid with winter being barely a thought. As a result, the window trends in this part of the country are all about blocking the sun's heat to reduce the strain on air conditioners. One of the best solutions is the double-pane, gas-filled vinyl window.
But unlike in other regions, Southeastern homeowners don't really need to splurge on things like expensive frame materials or lower-U-value construction. Instead, they should put their money toward windows featuring spectrally selective low-E glass, which blocks the entire solar spectrum except for visible light. This type of glass reduces solar heat gain by as much as 70% over regular insulated glass.
Midwest Window Trends
The American Midwest has one of the most tumultuous climates, with the region being prone to torrential rain, high winds, tornadoes, and sub-zero winters. As a result, the best windows for the southern and central parts of the Midwest are those with SHGC and U-values of 0.3 or lower. In the northernmost parts of the Midwest, however; windows should have a higher SHGC.
Also, due to the region's propensity for high winds, casement windows are an excellent choice because they perform best in high wind environments. Things to avoid? Single pane windows, conductive frame materials like aluminum, and double pane windows without insulative gas filling.
Pacific Northwest Window Trends
The Pacific Northwest is one of the wettest regions in the US, but it is also one of the most scenic. As a result, homeowners prefer large windows, so they can enjoy their views. But because of the area's perennial cool dampness, it is equally important for the large windows to be energy efficient.
To help combat moisture related damage, the best window materials for the Northwest are vinyl, wood-resin composite, and fiberglass. The windows should also have U-values of 0.3 or lower and a higher SHGC.
Southwest Window Trends
The weather in the Southwest is hot and dry in the summer and cool in the winter. Because of its contrasting climate throughout the year, windows with some insulative protection are needed. For instance, windows with SHGCs below 0.3 and spectrally selective coatings are ideal because they can help block solar heat in the summer without sacrificing window clarity.
Get Access to High Quality Home Improvement Leads Today
When you're a contractor, finding new home improvement prospects can be difficult. Take back your company's time and resources, and consider purchasing high quality window replacement leads today. At RGR Marketing, we can provide you with a comprehensive list of home improvement leads—specifically, clients interested in purchasing new windows—that your sales team can get right to work converting.
RGR Marketing has been a leading provider of purchased leads for more than 20 years, so we know what it takes to curate high-quality leads. Our leads are pre-scrubbed and verified for accuracy, so you don't have to worry about wasting time on dead leads, duplicate leads, incorrect data, or incomplete contact information. Let RGR Marketing provide you with the home improvement leads you need to keep your work schedule filled with profitable projects.
Contact Us
Get started with free* leads.
Call us at 310-540-8900
Don't take our word for it—find out for yourself how good our leads are and what a difference working with us can make.
Call us at 310-540-8900 or fill out the form below and we'll tell you how you can get high quality leads for free*.
I authorize ReallyGreatRate, Inc. to communicate with me via email.
* Get up to 10% free leads on your first order!