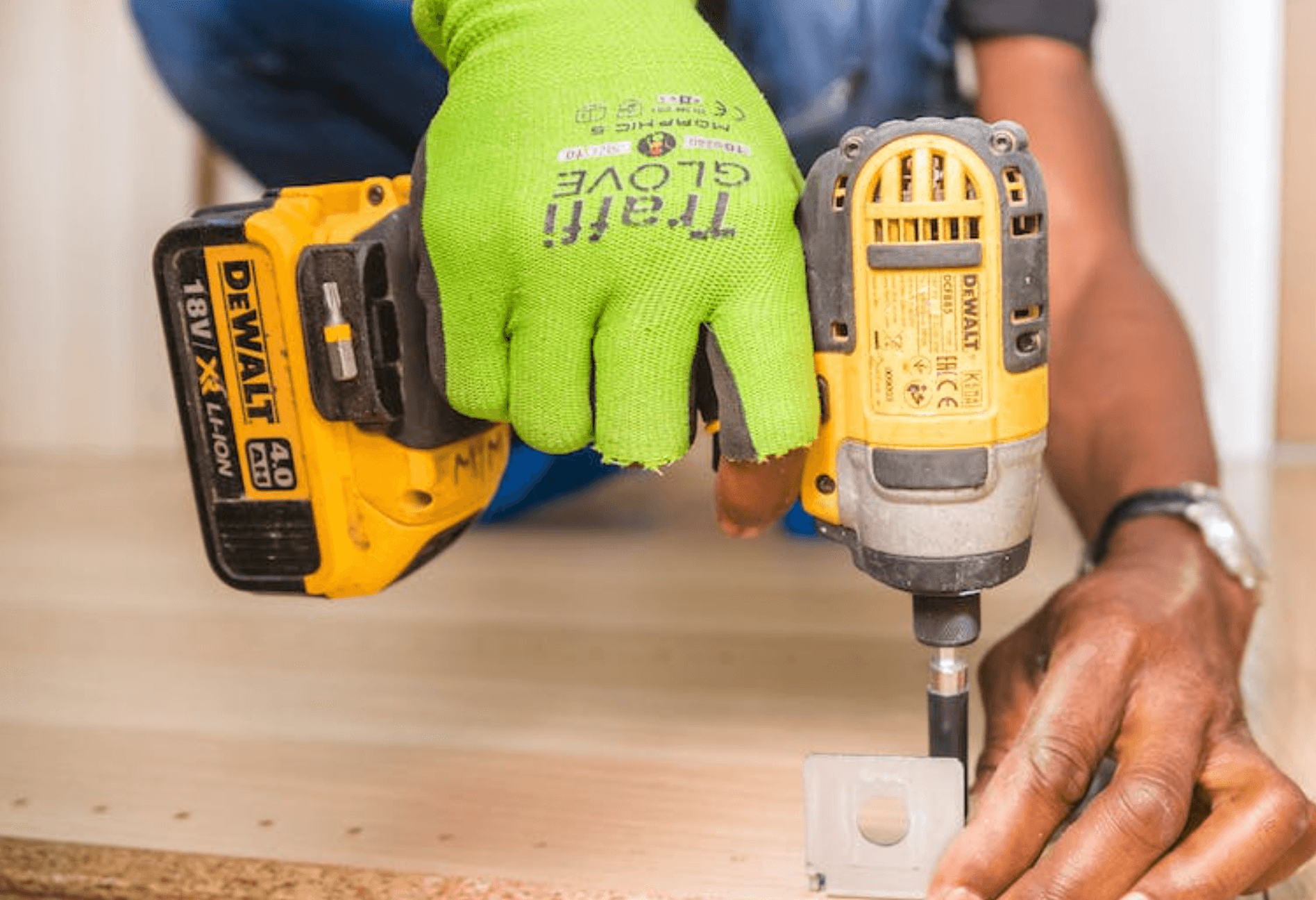 March 16, 2023 |
By RGR Marketing Blog
Working With Online Home Improvement Leads? Improve Your Strategy Now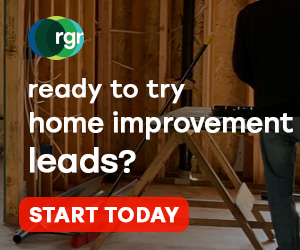 If you are getting online leads for your home services business, then you should be congratulated. After all, it usually takes a lot of time and resources before an organic lead generation strategy starts producing leads, so you're already ahead of the game.
But the hard truth about lead generation is that while you may be getting names, phone numbers, and email addresses via your online efforts, the quality of those leads may not be where it needs to be for you to convert them into sales. The reason is because online leads can be a mixed bag where few are actually serious about hiring a home services contractor.
Luckily, there are some things you can do to improve the quality of your leads, so you can get the most from your online leads.
10 Tips to Improve Your Lead Generation Process
Here are ten things you can do that will help improve the quality of your leads, streamline your lead process, and make more conversions, all while saving you time, money, and effort.
Determine what already works in your lead generation process
Track the right metrics
Set your benchmark
Create a customer-focused sales funnel
Define your funnel stages
Clean your leads lists regularly
Pre-screen your leads
Keep testing
Make it easier for your leads to convert
Nurture your existing leads
Determine What Already Works in Your Lead Generation Process
One of the most effective ways to improve your lead generation process quickly is to determine what is already working in your lead gen process and put more emphasis on that. An example would be if you have one landing page that delivers higher quality home services leads than all the others. Find out what makes that page work so well and start incorporating those tactics in the others.
Track the Right Metrics
Working with the right data is essential to building a lead gen strategy that works. So, make sure that you are tracking the right metrics to ensure you are using the right data.
Set Your Benchmark
You probably already benchmark your business against its competitors, but have you benchmarked it against itself? Setting your benchmark is an essential step in any lead gen strategy because if you know how many leads and sales you can generate month to month, then you can start predicting your future growth and start taking appropriate action.
Create a Customer-Focused Sales Funnel
To get higher quality leads your sales funnel needs to be focused on your customer, not your business. You need to create a customer-focused sales funnel that is designed to help them solve their unique problem. By taking this approach, by the time they reach the part of your sales funnel where you make your offer, it will hard for them to resist.
Define Your Funnel Stages
Converting leads to customers takes time and it can often involve the work of multiple departments. The key to success is getting all the departments to work together with aligned goals and implanting a well-defined plan. With your sales funnel needing content for every stage, from early marketing to closed sales, each department needs to know where its responsibilities begin and what they are striving for at each stage. This can only be accomplished if the funnel stages are well defined.
Clean Your Leads Lists Regularly
Leads lists can quickly become overrun with poor or duplicate leads that ultimately wind up costing your business money, time, and resources if you don't clean your lists regularly. So, make sure you purge your lists to ensure you are working as efficiently as possible.
Pre-Screen Your Leads
If you pre-screen your leads for quality, then you won't have to spend as much time cleaning your lists. One way to do this is to add pre-qualification to your ads, forms, and marketing copy, such as by including more detailed questions on your forms. The more data you can gain from your leads will help you pre-screen them as higher or lower intent leads.
Keep Testing
Creating an online lead gen strategy is one part of the equation. This needs to be followed with ongoing testing, optimizing, and retesting of your lead generation processes to help ensure you are achieving peak conversion rates. Companies with high conversion rates tend to test their processes on a weekly basis.
Make It Easier for Your Leads to Convert
The best way to generate new leads is to convert existing leads. So, the easier you can make it for your leads to convert, the more successful your lead generation efforts will be. To do this, you will want to review how your current sales funnel allows for lead conversion and to ensure that your call-to-actions (CTA) are well-written and located in the right places.
Nurture Your Existing Leads
It costs less to nurture an existing lead than it does to bring in a new one. So, if you have leads that have gone cold, don't let them sit and grow stale. Continue to nurture them. If you get into a cycle in which you have new leads simply replacing old leads, then your business won't grow.
Work With Higher Quality Leads by Purchasing Them from RGR Marketing
One of the best ways to instantly increase the quality of the home services leads that you're working with is to purchase them from RGR Marketing. We can provide you with the high quality leads that you need to improve your conversion rates.
At RGR Marketing, we have over 20 years of experience helping home improvement contractors grow their businesses. We utilize our proprietary, state-of-the-art lead generating techniques to curate and provide you with hot leads that are more capable of delivering the higher sales results you want for your business.
Partner with RGR Marketing and you'll get exclusive access to leads that have been pre-scrubbed and verified for accuracy, so you won't have to worry about wasting time and resources dealing with dead leads or being frustrated by things like duplicate leads, incorrect data, or incomplete contact information. Our quality makes the difference.
Contact RGR Marketing today and take advantage of better quality leads that can help your business succeed.
Contact Us
Get started with free* leads.
Call us at 310-540-8900
Don't take our word for it—find out for yourself how good our leads are and what a difference working with us can make.
Call us at 310-540-8900 or fill out the form below and we'll tell you how you can get high quality leads for free*.
I authorize ReallyGreatRate, Inc. to communicate with me via email.
* Get up to 10% free leads on your first order!