Technology continues to change
#B2B
landscape. But, what does that mean for sales people? Learn more about how empl…
https://t.co/Iz9W67A3c6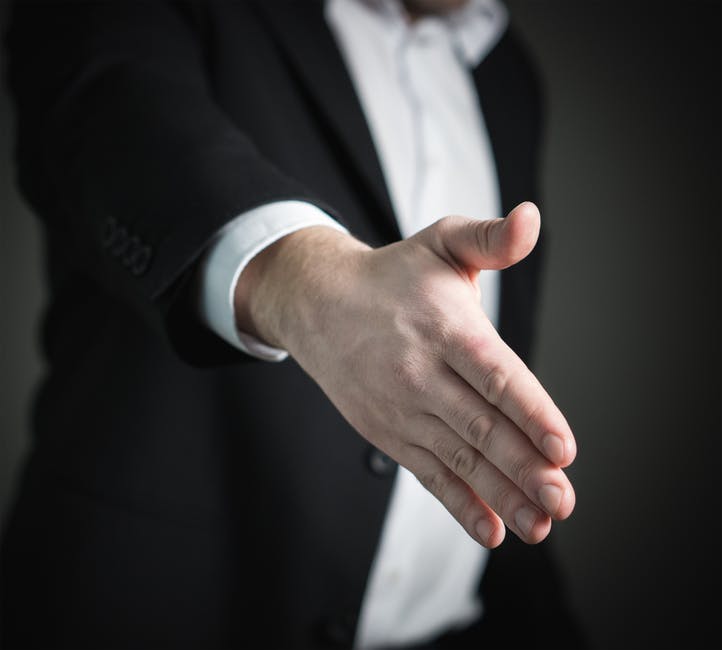 May 25, 2017 |
By RGR Marketing Blog
Debt Settlement Leads: Getting More Than What You Might Pay For
Debt settlement leads can be inexpensive to purchase. A quick Internet search will turn up dozens of companies looking to sell you leads that may or may not turn out to be worth the money. But why pay a little for something of little to no value when you could either pay a bit more for something of great potential value, or put in the effort to generate your own leads?
With that in mind, here are five ways that you can generate or obtain higher quality leads for your debt settlement business, starting today.
1 – Paid Search
The first place that everyone looks for every product and service they are entertaining the purchase of is the Internet. Search engines (especially Google) do a great job of sifting through the millions (billions?) of possible links that match inbound queries and providing consumers with relevant results.
One great way to capture a greater share of your local debt settlement business is through paid search, which makes sure that your company comes up on top for local searches for your services.
2 – Content Marketing for Debt Settlement Businesses
Another fantastic way to generate leads through inbound marketing is through the production and dissemination of high quality content that speaks to the needs and interests of those you are trying to attract.
By now, your business most likely has an Internet and social media presence. Use that presence to broadcast your content, linking back to your website so that you can capture the information of interested parties through a call to action of some sort, such as a survey or special offer.
3 – Advertising Your Debt Settlement Business
Beyond paid search, native advertising and other forms of digital advertising such as banner ads and social media post boosting, are highly customizable ways to find your target market and entice them to click through to your website.
4 – Legal Aid Referrals
Consider forming partnerships with local legal aid nonprofit organizations and attorney groups that offer pro bono legal advice for those considering bankruptcy. Debt settlement can be an attractive alternative for some who are considering bankruptcy protection as if it were the only way out of consumer debt.
5 – Purchase High Quality Leads From a Trustworthy Vendor
Lastly, there is nothing inherently wrong with purchasing leads. Just make sure that you are purchasing them from a tried and true, high-quality, trusted vendor. There are many types of lead generating service, producing varying a variety of leads of variable quality. Remember that you get what you pay for in generated leads, just like anything else, so get in touch with RGR Marketing when you're ready to purchase high quality debt settlement leads.
Getting the Business to Come to You
The days of cold calling are nearing their end. These days lead generation is mostly about capturing consumer information through a variety of inbound marketing techniques. The five suggestions listed above should help you greatly in generating the high quality leads that will bring you success in the year to come.
Latest from Twitter
@RGRMarketing
wrote:
"Technology continues to change
#B2B
landscape. But, what does that mean for sales people? Learn more about how empl…
https://t.co/Iz9W67A3c6
"
Contact Us
Get started with free* leads.
Call us at 310-540-8900
Don't take our word for it—find out for yourself how good our leads are and what a difference working with us can make.
Call us at 310-540-8900 or fill out the form below and we'll tell you how you can get high quality leads for free*.
* Get up to 10% free leads on your first order!