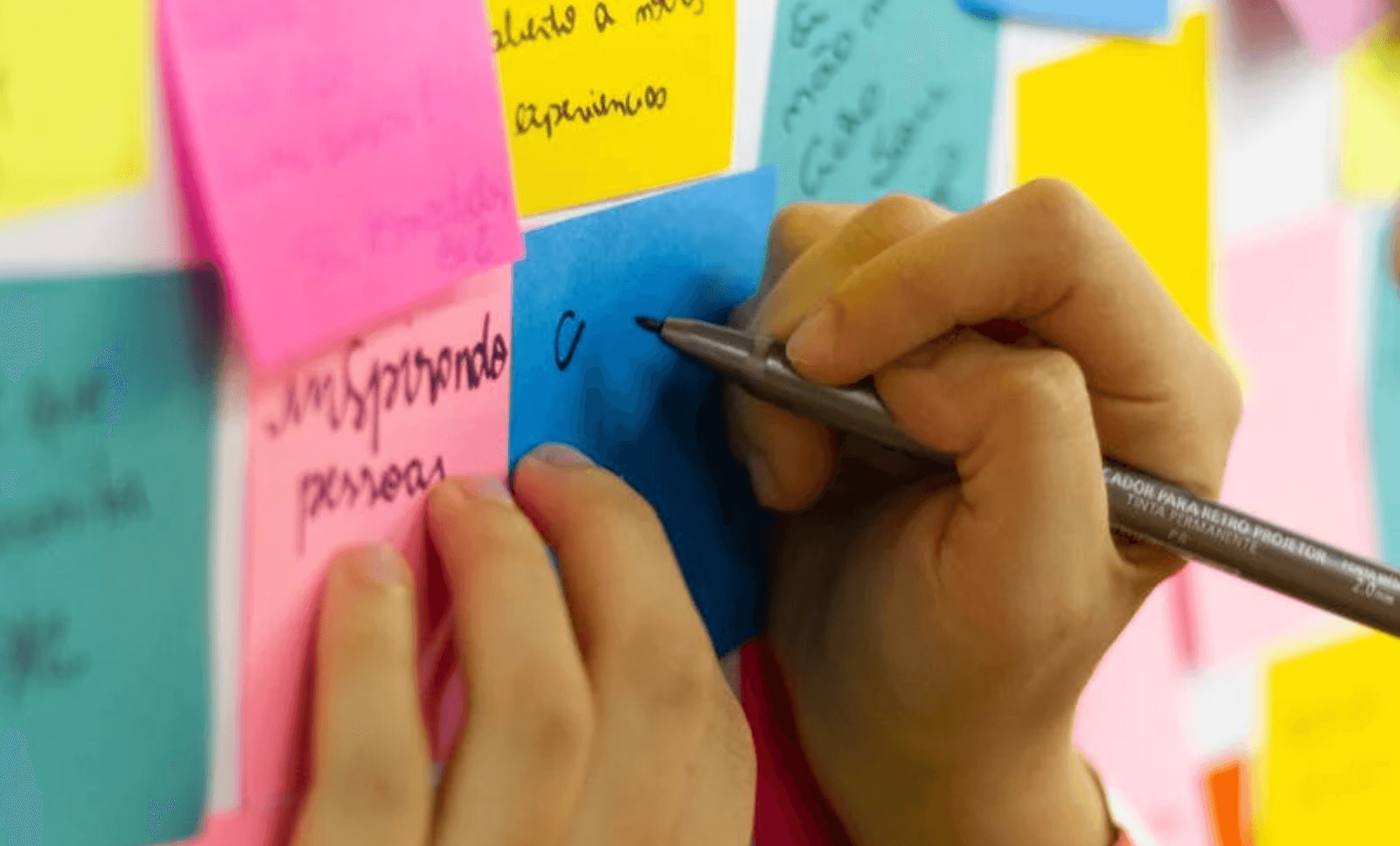 September 15, 2022 |
By RGR Marketing Blog
How Can You Improve Your Lead Generation Strategy?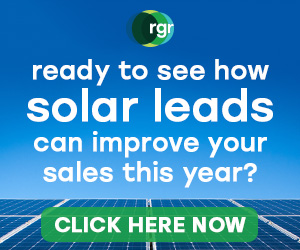 Starting a business is nothing if not challenging even in the best of times, but in today's competition-filled market building a business that can last is tougher than ever. For this reason, being able to generate quality leads early on is extremely important for a startup.
But when nobody even knows your business exists, how can you attract enough attention to turn prospects into promising leads?
First, you need to develop your lead gen strategy well before you open the doors of your business. You need to have a plan and put it into action, so you can hit the ground running. Here are some of the best ways you can improve your lead gen and prospecting when just starting out.
Social Media Advertising
Most startups don't have abundant marketing budgets to work with, so finding affordable ways to get your message out there is important. One of the best ways to accomplish this is to use social media advertising, such as Facebook Ads.
To find success using Facebook Ads, you will need to use the best practices and follow your data, so you can adjust your campaigns when needed. Here are some tips that can help improve your social media advertising results:
Make your ads related to the content that people are clicking through
Use bright colors in your ads to catch the viewer's eye
When advertising on Facebook, stay away from blues or whites as they blend in with Facebook's branding
Run your first ad based on a "lookalike audience," which uses your list of imported customers to find similar Facebook users
Email Marketing
Email might be an older way of communicating but in the world of lead generation, it remains king. The important thing is to make your email messages personal. Use the recipient's name in the greeting and customize the message to the unique interest they have in your business. For instance, if you are trying to secure solar leads and the prospects you are trying to attract are interested in solar's money saving benefits, then make that a primary topic in your email message.
Personalized email marketing helps build brand loyalty and improves engagement with prospective customers. But after sending out your first email, it's important to track the success of the email, so you can continually test, optimize, and improve your results.
New Customer Discounts
Offering first-time customers special coupons and discounts is a tried-and-true way of building your lead list because everybody is looking for a way to save money, especially in today's economy. The key, however, is to create a compelling offer and then to distribute it appropriately, so your audience can find your discounts. Using social media and email are two great ways to get your offers noticed.
Create High Value Content
When you're trying to attract B2B leads, one of the most important things you can do is to create high value content and publish it online via your blog and shared using your social media platforms. You can also ask to submit a post on another, more popular industry website.
The reason this works is because creating great content shows the reader that you are an expert in the industry. The more informed you look, the more attractive your business will look to those whose business you're trying to attract.
Purchase Leads from a Reputable Lead Provider
If your leads are coming in slowly, or your leads aren't from the audience you're trying to reach, then you will need to review your lead generation strategy and your marketing messaging to see where things are going wrong. You can also supplement your inbound leads with targeted leads from a reputable lead generation company.
Purchasing leads allows you access to validated leads that meet your unique target criteria. All you need to do is input your lead data into your content management software and your sales team can get to work. At RGR Marketing, we provide businesses with high value leads that are pre-scrubbed and verified for accuracy. For startups looking to hit the ground running, our leads can start your journey off with a more active sales funnel.
Contact Us
Get started with free* leads.
Call us at 310-540-8900
Don't take our word for it—find out for yourself how good our leads are and what a difference working with us can make.
Call us at 310-540-8900 or fill out the form below and we'll tell you how you can get high quality leads for free*.
I authorize ReallyGreatRate, Inc. to communicate with me via email.
* Get up to 10% free leads on your first order!