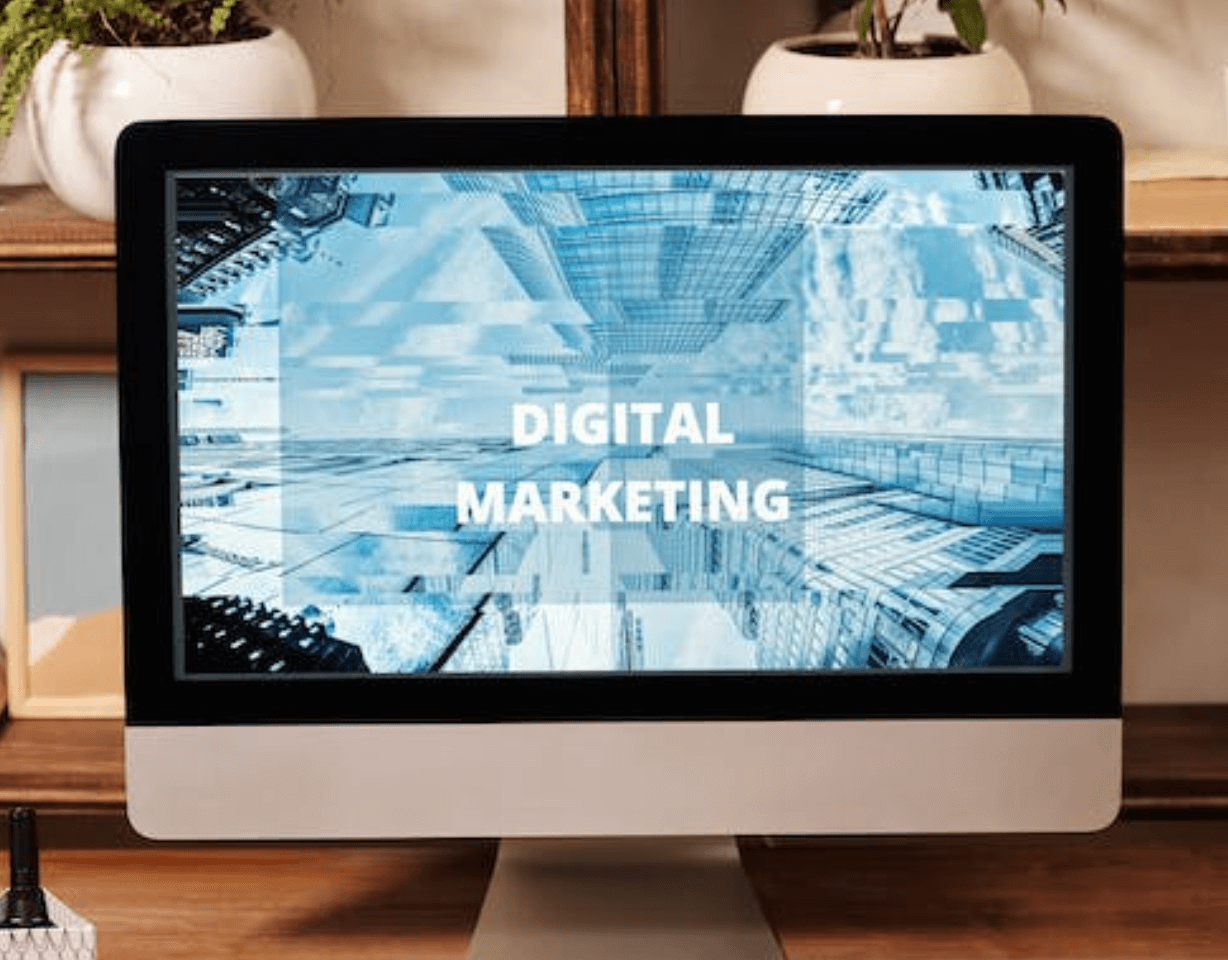 January 31, 2023 |
By RGR Marketing Blog
Time to Tune Up Your 2023 Mortgage Sales and Marketing Techniques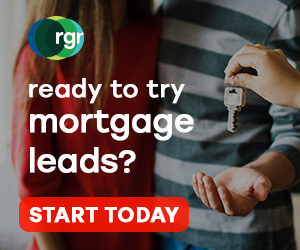 The real estate market is a fluid thing. It's constantly shifting because it is so easily affected by changing interest rates, housing inventory, and an array of other factors. Because of this, it is important for mortgage officers to stay up to date with industry trends, especially because these trends can likewise affect the results of their mortgage sales and marketing plans.
While the 2023 housing market might not be starting off as strong as you'd like, being able to adjust your marketing message based on current trends will help you weather the slow start until brighter skies emerge, which most experts agree will happen at some time this year.
Here are six of the most important trends you'll want to keep in mind when creating your 2023 mortgage sales and marketing plan.
#1: Inventory is Still Low, But Improving
Since 2020, housing inventory has been substantially lower than usual. There just haven't been enough listings to satisfy buyer demand. But things are slowly coming back around as since May of 2022, inventory has been trending upward.
That said, your clients may still need to make some concessions when shopping for their new homes. Many may be forced to sacrifice certain wants if they need to buy early in the year or expand their search into other areas besides their first pick. With inventory still not where it needs to be, getting preapproved for a mortgage early will remain as important as it's ever been.
#2: Housing Prices to Stay High
Usually when interest rates rise, housing prices drop a bit because fewer buyers can afford to buy. But this isn't the case with the current market. Along with high interest rates housing prices are also continuing to climb due to the inventory shortage. This means that you are going to have to put in some work to ensure that your mortgage clients get a home they can afford over a home they might want. This trend also means that you may want to heavily target buyers looking for 15-year fixed rate mortgages this year.
#3: Mortgage Interest Rates to Stay High
In October of 2022, the average rate for a 15-year fixed rate mortgage hit 6.36%, the highest it's been in over 15 years. At the same time, the average rate for a 30-year fixed mortgage was over 7%. While mortgage interest rates will hopefully start trending the other way at some point in 2023, nothing is guaranteed and for the time being they remain high. Still, there are a lot of homeowners out there who bought their homes in the early 2010s who can still benefit by refinancing their current mortgages into a 15-year fixed mortgages, so keeping this in mind can help improve your refinance sales in 2023.
#4: Remote Closings to Increase in Popularity
The Covid pandemic forced a lot of face-to-face businesses to be conducted remotely via mobile or online tele-conferencing technology, including the mortgage business. In 2023, you should expect things like remote closings and virtual documentation processes to become even more popular. Including these types of digital services in your marketing messaging will make your business more attractive compared to your competitors who may be slower to adopt new technologies.
#5: Keep Your Email and Text Message Marketing, But Make Them More Personal
Email is one of the oldest forms of digital marketing, but it remains as effective today as when it started. That said, text message marketing is fast making inroads into becoming a standard strategy in its own right. To improve your marketing results, you should feature both of these resources in your strategy. But instead of sending out generic texts or emails, you will want to take a more personalized approach.
Personalizing your emails and texts will help increase your engagement rates. In fact, according to Evergage, 99% of marketers say personalization helps advance customer relationships, with 78% claiming it has a "strong" or "extremely strong" impact.
#6: Purchased Mortgage Leads are Effective at Improving Sales
For many mortgage companies, the quality of their leads and their sales results go hand-in-hand. But when you're implementing a traditional organic lead generation strategy, attracting the type of leads that will give your business its best chances at converting sales isn't always easy. Because of this, purchasing mortgage leads from a trustworthy lead generations firm can provide you with greater results.
Purchasing mortgage leads from RGR Marketing gives you exclusive access to highly targeted leads, consisting of prospects who are close to making their mortgage buying decision. Our mortgage prospects have already done extensive research on the type of mortgage they want, so your sales team will have an easier time nurturing them down your sales funnel.
At RGR Marketing, we have 20-plus years of experience working with mortgage officers and mortgage companies, so we know what you're looking for in a lead. And unlike other lead gen firms, all our lead lists have been pre-scrubbed and verified for accuracy, so you don't have to waste time and resources dealing with inaccurate contact information, dead or duplicate leads, and other issues.
Contact RGR Marketing today to find out more about how our leads can help you succeed despite 2023's turbulent housing market.
Contact Us
Get started with free* leads.
Call us at 310-540-8900
Don't take our word for it—find out for yourself how good our leads are and what a difference working with us can make.
Call us at 310-540-8900 or fill out the form below and we'll tell you how you can get high quality leads for free*.
I authorize ReallyGreatRate, Inc. to communicate with me via email.
* Get up to 10% free leads on your first order!