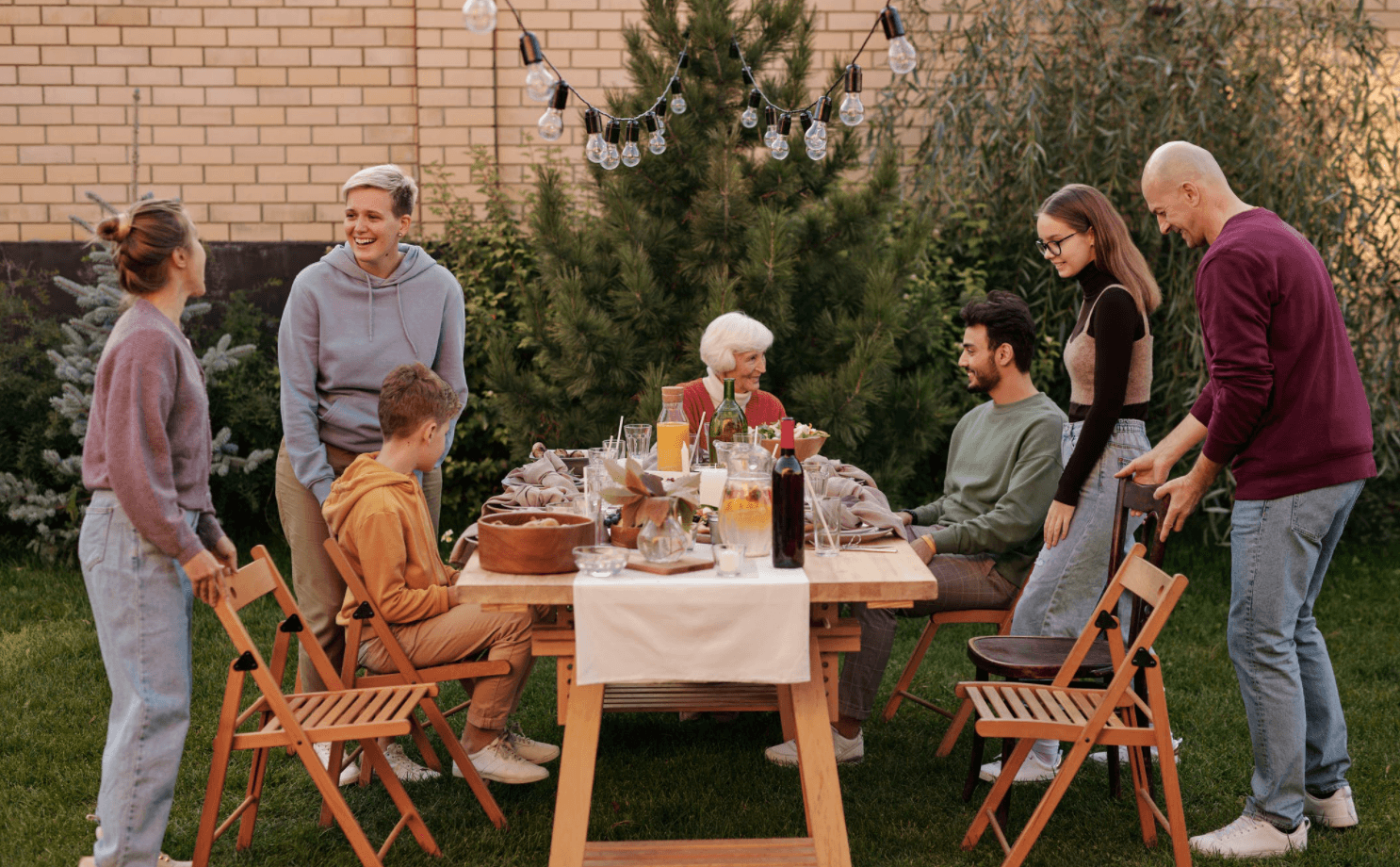 May 26, 2021 |
By RGR Marketing Blog
Summer Is Nearly Here... Time for Solar Panels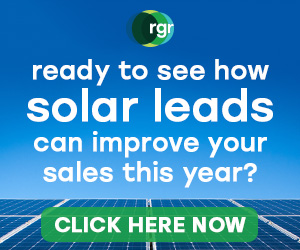 If you have prospects who are leaning toward purchasing solar but have not yet committed to it, then there are a few different reasons you can share with them as to why it's so crucial to get their solar panels installed before summer. Here are some of the most important talking points you need to be including in your springtime sales pitches to help convert more solar leads before the summer installation season heats up.
#1: They Will Enjoy Maximum Savings
Summer is solar's most energy efficient season because the days are longer and sunnier. This means that the sooner your prospect gets their solar panels installed, the quicker they will be able to start taking advantage of the savings.
Now more than ever, American households are looking for ways to save money and for many, going solar is a great way to reduce their high summer energy bills. By getting their panels installed before the summer season arrives, they will be ensuring their system is up and running and giving them maximum opportunity for saving money on their summer energy bills.
#2: They Will Enjoy Prompt Service and a Quicker Installation
Solar installation calendars start getting busier in spring, but they are nothing like they will be once summer gets here. In spring, there is still time for your prospects to get their solar panels installed in relatively short order.
If you have prospects who appreciate prompt service, then this is a powerful selling point. Make sure they know that waiting until summer is practically guaranteed to result in a delayed installation, so if it is a quick installation they are looking for, then now is the time to get on the schedule.
#3: They Will Be Able to Relax Easier This Summer
Summer is a time for relaxing, but nothing gets in the way of enjoying a beautiful day quite like a bunch of contractors working on and around the home. Homeowners who get their solar panels installed before summer will not have to worry about missing out on a single gorgeous day. Their solar systems will already be installed and saving them lots of money. They can lounge on the patio, sip a cold drink, and soak up the sun's rays in privacy and comfort with peace of mind knowing that their local electric company isn't getting rich off them.
#4: They Will Be Prepared for Summer Power Outages
Whether from strong seasonal storms or necessary regional brown outs, power outages are not uncommon in the summer. By having their solar systems installed before summer, your prospects will be able to beat the heat and avoid the frustration and sometimes costly expense caused by widespread power outages.
Plus, while their neighbors are spending money keeping their noisy generators filled with gasoline, your prospects will be able to continue with their daily lives like nothing happened because their homes will still have power.
Need Solar Leads for Your Sales Team to Nurture? RGR Marketing Has Them
RGR Marketing has been a leading provider of solar leads for over 20 years. We can provide your company with high-quality leads that are not only exclusive to you, but also verified for accuracy, fully scalable, and easy to integrate into just about any lead management system. Because we use our very own lead-based matching technology, we can deliver you qualified solar leads based on your unique target demographic, and we back everything all up with our top-tier customer service.
The sooner you get access to our solar leads, the quicker your sales team can get to work on nurturing them and prepping them for a late spring installation. Contact RGR Marketing today for the solar leads you need to enjoy a successful installation season.
Contact Us
Get started with free* leads.
Call us at 310-540-8900
Don't take our word for it—find out for yourself how good our leads are and what a difference working with us can make.
Call us at 310-540-8900 or fill out the form below and we'll tell you how you can get high quality leads for free*.
I authorize ReallyGreatRate, Inc. to communicate with me via email.
* Get up to 10% free leads on your first order!