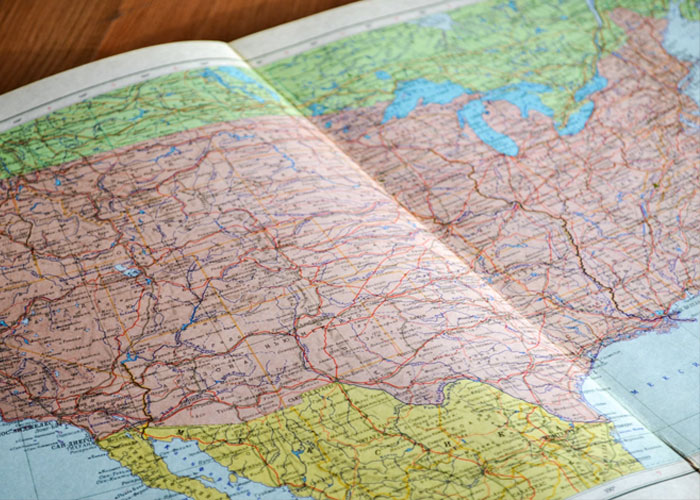 November 7, 2019 |
By RGR Marketing Blog
Finding the Right Market to Take Your Solar Business to the Next Level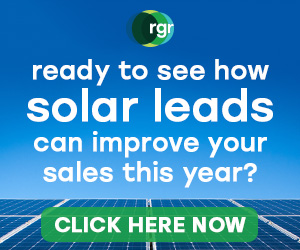 There comes a time in many a business owner's life, no matter how small or large their business might be, when they consider expanding. Expanding a successful business, or expanding to support a business that is struggling at its current size, is no small undertaking. There are many things that need to be dealt with if expansion is to be successful. This is true for solar installation businesses, just as it is for other industries.
Once you've made the decision to expand and have carefully evaluated what it will take, you must arrive at a plan that targets a specific market. Depending on your business and how you position your offering, the best expansion could drive you into underserved that are thirsty for what your business offers.
In this post, we'll take a look at solar markets that are booming and growing in 2019, where you could expand with relative ease. These markets are so full of opportunity that it almost doesn't make any sense not to get a piece of the action. With that in mind, here are the hottest states (and cities) for solar in the upcoming year and beyond.
The Hottest States for Solar Power
It can be tempting to think California! California! California! when we think about the hottest solar markets. After all, California is a huge, well-developed market. But a solar market worth expanding your business into requires more than the market being mature and large. Thankfully, there are sources you can consult to find out exactly the mix of factors that determine what is a hot market and what is not, such as Solar Power Rocks' State Power Rankings. 
As it turns out, California is not the hottest market in 2019. Massachusetts is, thanks to a winning combination of policy and incentives. In fact, other than Colorado, the hottest states for solar power are currently all in the Northeast. New York, Vermont, New Jersey, Rhode Island, Connecticut, Maryland, and the District of Columbia are all worth considering for your company's future expansion plans.
The Cities that Warrant Your Attention on Their Own
Cities are also worth paying attention to, when it comes to considering your expansion. There are many cities that don't happen to be in the top ranked states, yet are still driving the expansion of solar.
It may come as little surprise that cities like Los Angeles, Las Vegas, and Phoenix are in the top ten nationwide when it comes to either total solar PV installed, or PV installed per capita. But cities like Indianapolis, New York, and San Antonio also made the list of America's Top Shining Cities put out this year by Environment America.
Getting the Best ROI on Expanding Your Solar Business
Location! Location! Location! These are the top three things to consider when starting a business. They are also the first three considerations you must make once you've decided that you want to (and are ready to) expand your solar business into a new market, adjacent to your current location or otherwise.
Finding the best location for your expansion can be what makes or breaks your expansion, and in many cases your business as a whole. Now that you know which markets are the hottest, you're that much closer to forging a winning plan for expansion.
If you're dreaming about expanding your solar business but need to generate greater income to do so, consider buying high quality solar leads today, and boost your business's bottom line in a hurry. RGR Marketing is here to assist you in the effort – so get in touch!
Contact Us
Get started with free* leads.
Call us at 310-540-8900
Don't take our word for it—find out for yourself how good our leads are and what a difference working with us can make.
Call us at 310-540-8900 or fill out the form below and we'll tell you how you can get high quality leads for free*.
* Get up to 10% free leads on your first order!