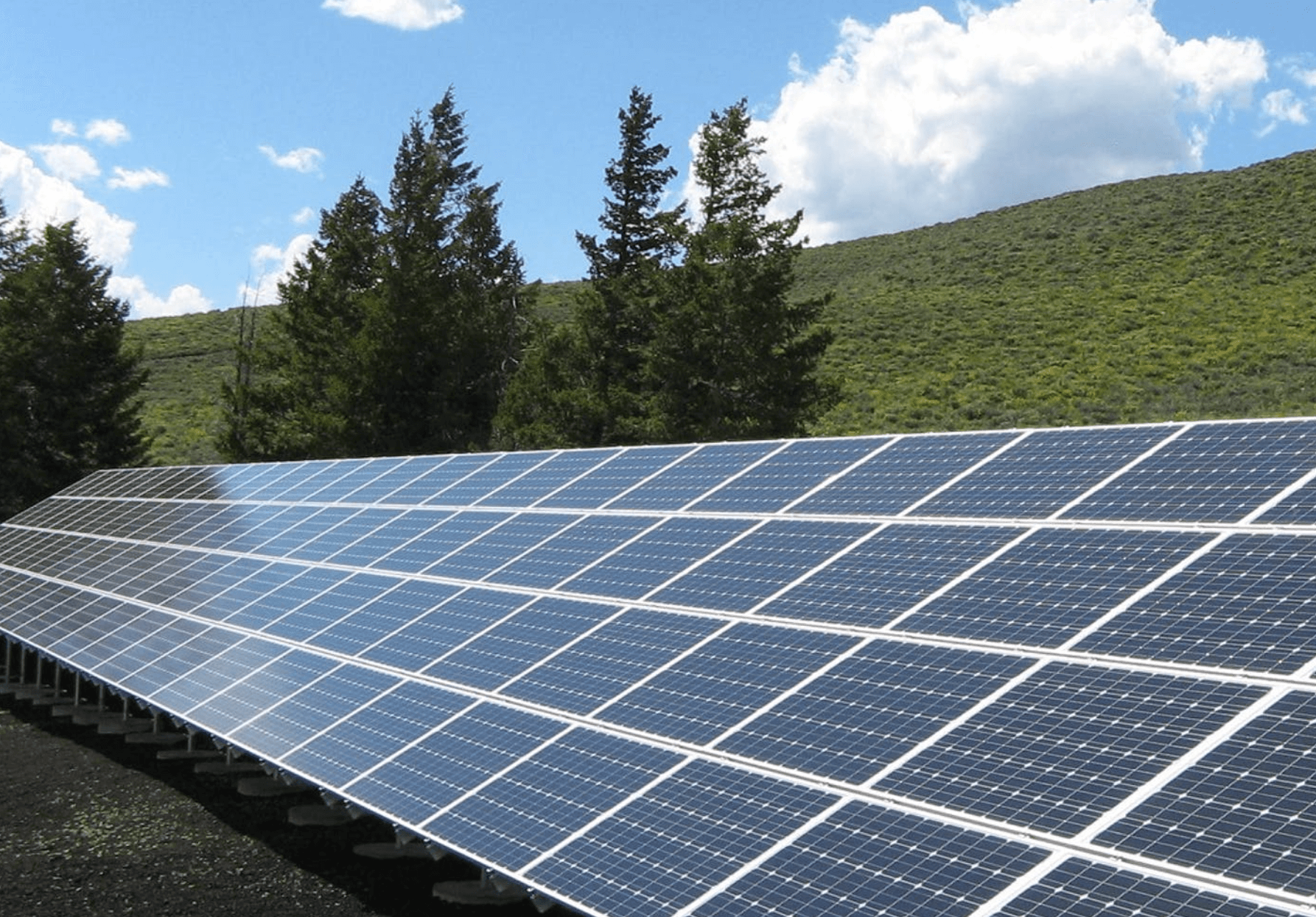 October 15, 2020 |
By RGR Marketing Blog
It's a New World for Solar – Is Your Company Ready for It?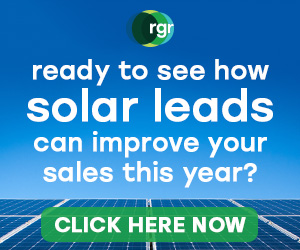 In a year that expected to see tremendous growth in the renewable energy field, the coronavirus has wreaked havoc. Demand is down and inventory is scarce. But that doesn't mean that there isn't hope on the horizon.
The solar industry is nothing if not resilient and it is continually finding ways to improve itself through innovation and creativity. Here, we look at some of the latest innovations that are impacting the solar industry.
Automated Permitting
The National Renewable Energy Laboratory recently launched "a collaborative effort with key code officials, authorities having jurisdiction (AHJs), and the solar industry" to initiate an automated online permitting platform for code compliant residential systems. The aim of this initiative is to help reduce the cost of the average residential solar system to help offset the gradual loss of the federal tax credit for solar, which began its phase-out process last year. It's also expected to help alleviate costly wait times, which has been shown to cause between 5% and 10% of all client cancellations.
Digital Marketing
Covid-19 has had a dramatic impact, not only on the solar market, but on everyday life in America. Face-to-face consultations and door-to-door marketing, two long-time tenets of solar promotion, are simply not realistic in today's climate. To help overcome this challenge, solar installers are taking a more digital approach to their marketing efforts. Using tools like social media advertising, informative videos, email marketing, and video call technology, installers can continue to market to their leads.
Floating Solar Farms
While silicon panels grow cheaper and more efficient by the day, one of the primary hurdles facing large-scale solar installation remains land availability. One way this is being overcome is through the installation of floating solar farms. This involves placing photovoltaic panels on reservoirs, dams, and other water bodies. There are two primary reasons why "floatovoltaics" are gaining ground – the installation costs are lower than they are for land-based photovoltaic panels, and research shows that floating solar panels are as much as 10% more efficient because the water helps keep the panels cool.
Building-Integrated Photovoltaics
Building-integrated photovoltaics, or BIPVs, are designed to blend into the architecture of a building. Unlike traditional solar panels, BIPVs are virtually indistinguishable from roofs, canopies, curtain walls, facades, and skylight systems. BIPVs are more aesthetically appealing and can even help homeowners save on building materials and electric power costs.
Solar Fabric
While solar fabric won't be a major player in the residential solar system landscape, it is still an interesting innovation that should be mentioned. With clothing manufacturers weaving solar filaments into their fabrics, it opens up a world of convenience and opportunity. People will be able to generate their own local source of power, simply by being outside. The clothes will be able to keep people warmer, charge small devices like smartphones, and provide energy for a range of other purposes. On a larger scale, the filaments can be used in curtains, awnings, and other fabric components to help offset the needs for solar panels.
Need Solar Leads? Purchase Them from RGR Marketing and Enjoy a Higher ROI
RGR Marketing has been providing solar installers with access to exclusive solar leads for more than 20 years. We have honed our processes and techniques over that time to be able to provide you with a highly targeted list of prospects based on your own unique demographic criteria.
Find out why so many solar companies trust us to help complement their organic lead generation efforts. Contact us today and see what our leads can do for you and your bottom line!
Contact Us
Get started with free* leads.
Call us at 310-540-8900
Don't take our word for it—find out for yourself how good our leads are and what a difference working with us can make.
Call us at 310-540-8900 or fill out the form below and we'll tell you how you can get high quality leads for free*.
I authorize ReallyGreatRate, Inc. to communicate with me via email.
* Get up to 10% free leads on your first order!