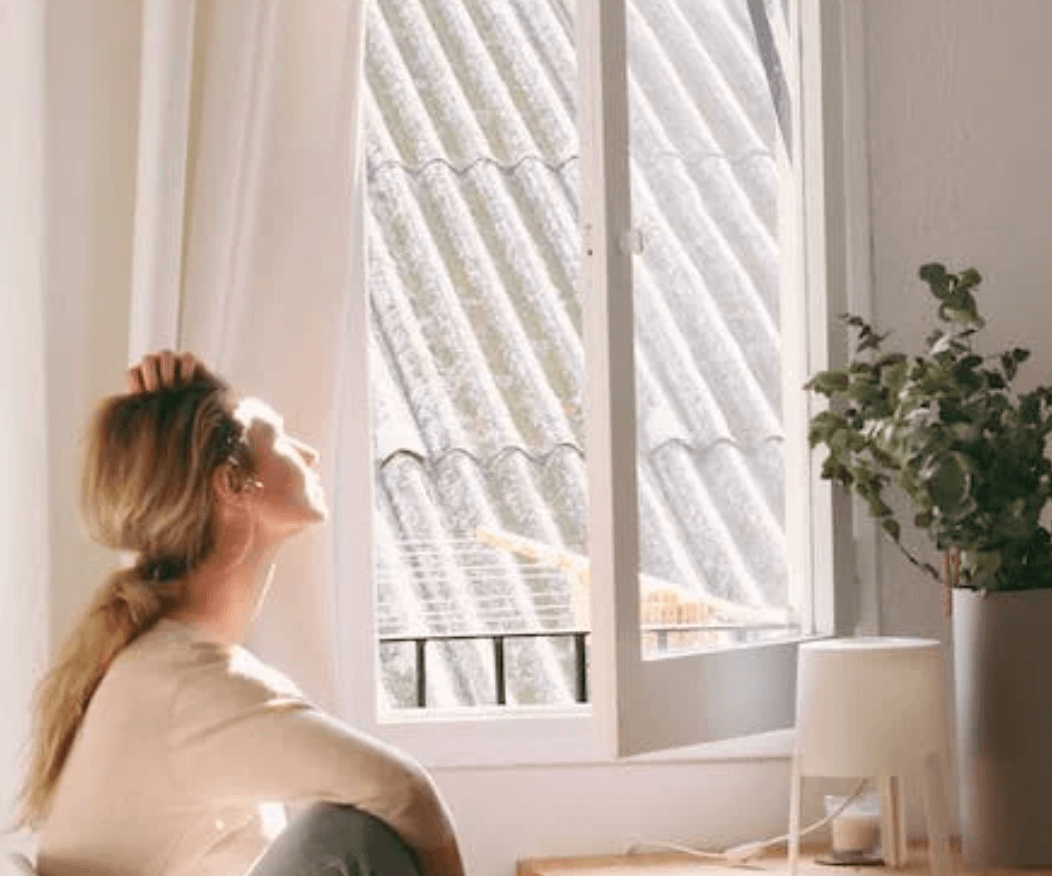 May 30, 2023 |
By RGR Marketing Blog
Educate Clients on How to Finance Their Window Replacement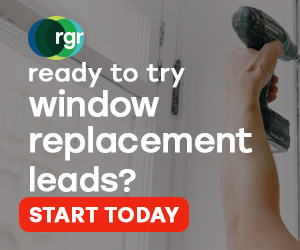 Installing new windows on a home not only improves its energy efficiency, but it also enhances the home's curb appeal and it just makes it more enjoyable to live inside of it. For the highest level of these benefits to be achieved, it is always recommended to replace all the windows on a home at the same time.
But unfortunately, not every homeowner can afford to simply call up their window contractor, have all their windows replaced, and pay for the job in full. This is where providing your clients with creative ways to finance their window replacement will help you secure more large-scale projects instead of relying on single window replacement orders. Here are the six of the most common financing options for window replacements when paying in full with cash isn't a reality.
#1: In-House Financing
Some of the larger window replacement companies offer in-house financing to their clients, so installations can be completed in full without having to deal with delays caused by banks, lenders, and other types of financing options. However, if your company is new or still small, then you may not have the resources available to provide financing to your clients. In this case, the remaining options may make better sense.
#2: Home Equity Line of Credit (HELOC)
If your client has plenty of equity in their home, then taking a home equity line of credit is a great way to pay for their window replacement. A HELOC works because the new windows will help increase the home's market value, which will then automatically result in the home's equity being raised. With a HELOC, your client will be able to tap into their line of credit again and again after each borrowed amount is paid back.
#3: Home Equity Loan
A home equity loan works like a home equity line of credit, with both using the home's equity as collateral, but whereas a HELOC can be borrowed against time and time again, a home equity loan's transaction is complete once the balance is paid off. An extra benefit of using this financing option is that these loans tend to come with low interest rates.
#4: Cash-Out Mortgage Refinance
If your client is thinking about refinancing to secure a lower rate on their home mortgage, then choosing a cash-out refinance may be ideal because it will help them get a lower rate and provide them with the money they need to pay for their window replacement.
#5: Personal Loan
Understanding the signs to watch out for when it comes to replacing windows is key. Once your client has identified that it's the best time, taking out a personal loan may represent the next step. If your client doesn't have a lot of equity in their home, and they have good credit, then applying for a personal loan may provide them with a convenient way to pay for their window replacement project.
One disadvantage of this option, however, is that personal loans can come with higher interest rates, so that should be something that you discuss with your client, so they are aware.
#6: Credit Cards
Credit cards are a popular option for financing home improvements, but they aren't without their risks. For starters, credit cards usually have the highest interest rates of all the options listed here. Plus, putting the entire cost of a window replacement project on a card will also increase your client's debt-to-income ratio, and this can cause their credit rating to drop.
Keep Your Project Calendar Filled With Window Replacement Leads
If you want to keep your installation calendar filled with profitable window replacement projects, then purchase your home improvement leads from RGR Marketing. We have over 20 years of experience helping home improvement and window replacement contractors improve their businesses by providing them with the high quality leads they need to succeed. We understand your business and your unique target customer.
When you partner with RGR Marketing, you get exclusive access to window replacement leads that have been validated and verified for accuracy. This means that you won't have to worry about wasting time and resources trying to connect with dead leads or being frustrated by things like duplicate leads, incorrect data, or incomplete contact information.
Contact RGR Marketing today and get access to the high-quality home improvement leads that your business needs.
Contact Us
Get started with free* leads.
Call us at 310-540-8900
Don't take our word for it—find out for yourself how good our leads are and what a difference working with us can make.
Call us at 310-540-8900 or fill out the form below and we'll tell you how you can get high quality leads for free*.
I authorize ReallyGreatRate, Inc. to communicate with me via email.
* Get up to 10% free leads on your first order!