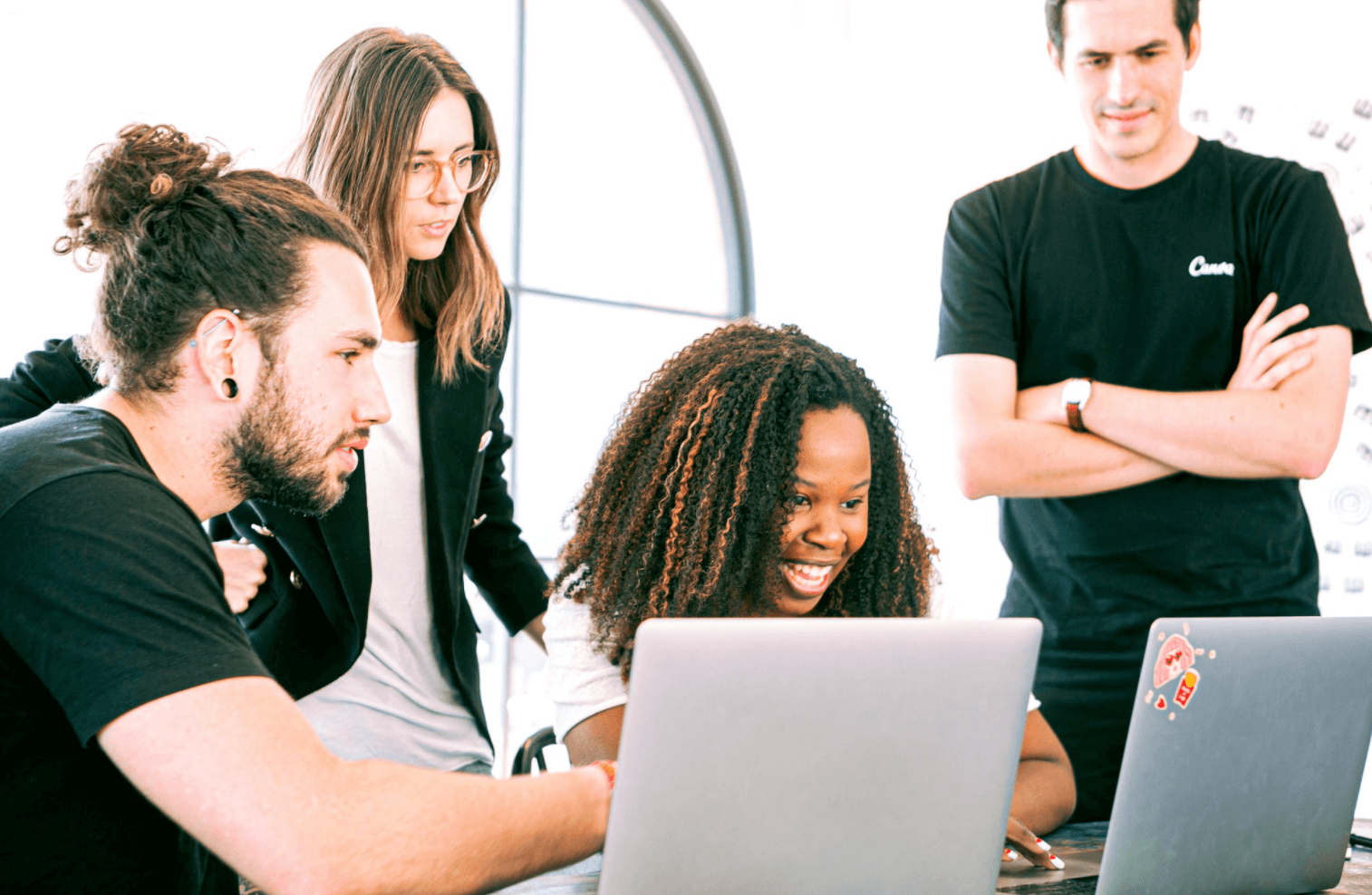 March 24, 2021 |
By RGR Marketing Blog
What's the Best Way to Speak With Millennials About Home Buying?
Contrary to popular belief, Millennials are expected to be one of the largest segments of home buyers over the next ten years. In fact, according to the Census Bureau, Millennials are likely to buy at least ten million homes over the next decade. If your mortgage marketing strategy isn't taking this group into consideration, then you are doing your business a significant disfavor.
Marketing to Millennials now is more important than ever because whether it's in 2021 or a few years down the road, you're going to see a substantial uptick in younger home buyers. Get ahead of the competition by learning how to engage Millennial home buyers now. Here are some tips to help you do just that.
Get to Know the Millennial Mindset
Millennials think differently than older generations. They have grown up during some of the country's most trying and turbulent times, and have witnessed many social injustices. As such, they have a conscience, they're hyper-aware, and they're less likely to fall for many of the tried-and-true marketing techniques that may have worked in the past, or with other demographics.
To the Millennial buyer, a company's ethics, corporate culture, and believability of brand are important. They do plenty of online research before buying, and positive reviews on social media mean a lot. They will choose your mortgage company only after determining that they can trust you.
Create a Meaningful Story for Your Brand
Millennials want to work with companies that are authentic. Creating a meaningful story about your brand and answering such questions as "why should someone use your company" can ultimately be the reason why a Millennial buyer might choose your company over another.
Maintain a Strong Online Presence
Millennials are always online, especially social media. If your marketing isn't taking advantage of social media platforms, then you could be missing out on reaching these buyers. Millennials are much less likely to pick up the phone and call. They prefer communicating via social media, email, and instant messaging. Get on social media and engage with your audience!
Educate Your Millennial Followers
A great way to build trust with younger home buyers is to provide them with quality education about the home buying process. Share with them tips on how to improve their credit and what to expect when buying a house with a mortgage. A better-educated buyer is never a bad thing, and they'll appreciate you for giving them the information they need to know to help ensure their first home buying experience goes exactly as expected.
Be Honest and Consistent
Honesty and consistency are two approaches you need to take in everything you do to attract younger home buyers. Your website, e-newsletters, social media posts, and advertisements should be created with Millennials in mind. Be as authentic as you can and avoid using old selling techniques or else you might just find yourself losing that sale.
Connect with Millennial Buyers with Mortgage Leads from RGR Marketing
If you want a steady supply of verified Millennial mortgage leads, then RGR Marketing can help. With over 20 years of experience helping mortgage loan officers keep their sales funnel filled with prospects, we know what it takes to qualify a good lead. We use our own proprietary technology to compile your list with targeted leads based on the demographic you want to pursue.
If you are looking to attract more Millennial home buyers in 2021 and beyond, then contact RGR Marketing today. We can help you reach the types of buyers you want to work with.
Contact Us
Get started with free* leads.
Call us at 310-540-8900
Don't take our word for it—find out for yourself how good our leads are and what a difference working with us can make.
Call us at 310-540-8900 or fill out the form below and we'll tell you how you can get high quality leads for free*.
I authorize ReallyGreatRate, Inc. to communicate with me via email.
* Get up to 10% free leads on your first order!