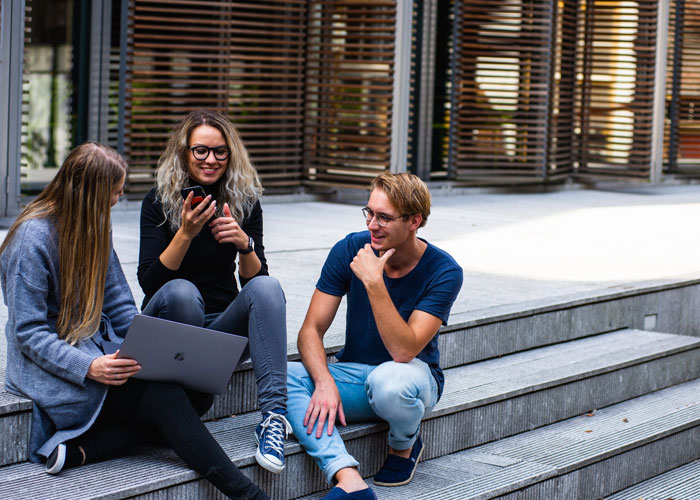 February 6, 2020 |
By RGR Marketing Blog
A Lot Has Changed About Home Buying in Just a Decade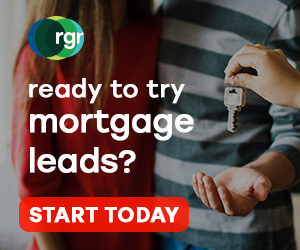 It's hard to believe that just a decade ago, the American real estate market was upside down and homeowners across the country were struggling to keep the homes they worked so hard to get. As we enter a new decade, it's impressive to see just how far the real estate market has come since those dark and dreary days.
If 2019 is a valid enough indicator, then 2020 will continue the progress that's already been made. But just like the start of any new year, there are questions as to what trends will emerge to take the industry by storm in 2020. One trend that just about everybody can agree on, and one that you will definitely want to prepare for, is the growing presence of millennials in the homebuyer market.
Marketing to Millennials Will Become a Priority
Traditionally, baby boomers have been the glue that held the real estate market together, followed next by Generation Xers. But this year, there will be a noticeable shift in buyer demographics. As a result, you should expect millennials to become the dominant force in real estate in the coming year.
So, why is 2020 expected to be the year that millennials dethrone baby boomers as the housing market's driving force? While the oldest millennials will be turning 39 years old in 2020, most millennials will be reaching 30 years of age. This is the age when most people start thinking about buying their first homes.
Coincidentally, this also happens to be the age when people start thinking about settling down, getting married, and having children. As a result of this powerful combination, mortgage brokers should expect more than half of the people buying homes by mid-year to be from this age group.
Millennial Buying Trends: Smaller Is Better
With millennials positioned to enter the home buying market en masse, buying trends are also likely to change in the new year. Instead of the sprawling estates once preferred by boomers, look for younger buyers to be much more interested in smaller, more affordable homes.
Practicality is what these buyers will want most. As a result, most expensive coastal markets will cool off in 2020, with inland urban areas graced with an abundance of amenities and high walkability taking over.
Market to Millennials and Buy Better Mortgage Leads: The Keys for a Successful 2020
It's important to review your marketing message and delivery tactics every year, but in 2020, this will be an even more important task because the real estate landscape is changing dramatically. Today's most prominent buyers are polar opposites compared to the generations that previously drove the market.
To succeed in 2020, you will want to alter your marketing to speak directly to millennials. You will also want to strengthen your prospect numbers by purchasing high-quality mortgage leads from a reliable lead provider, like RGR Marketing. For over 20 years, we have been helping mortgage businesses connect with high conversion leads to supplement their in-house marketing efforts, and we can do the same for you.
If you're looking for an affordable and effective way to keep your sales funnel filled with viable mortgage prospects, then contact RGR Marketing today. We can provide you with targeted, high-quality leads that can make a difference in your success in the new year.
Contact Us
Get started with free* leads.
Call us at 310-540-8900
Don't take our word for it—find out for yourself how good our leads are and what a difference working with us can make.
Call us at 310-540-8900 or fill out the form below and we'll tell you how you can get high quality leads for free*.
* Get up to 10% free leads on your first order!