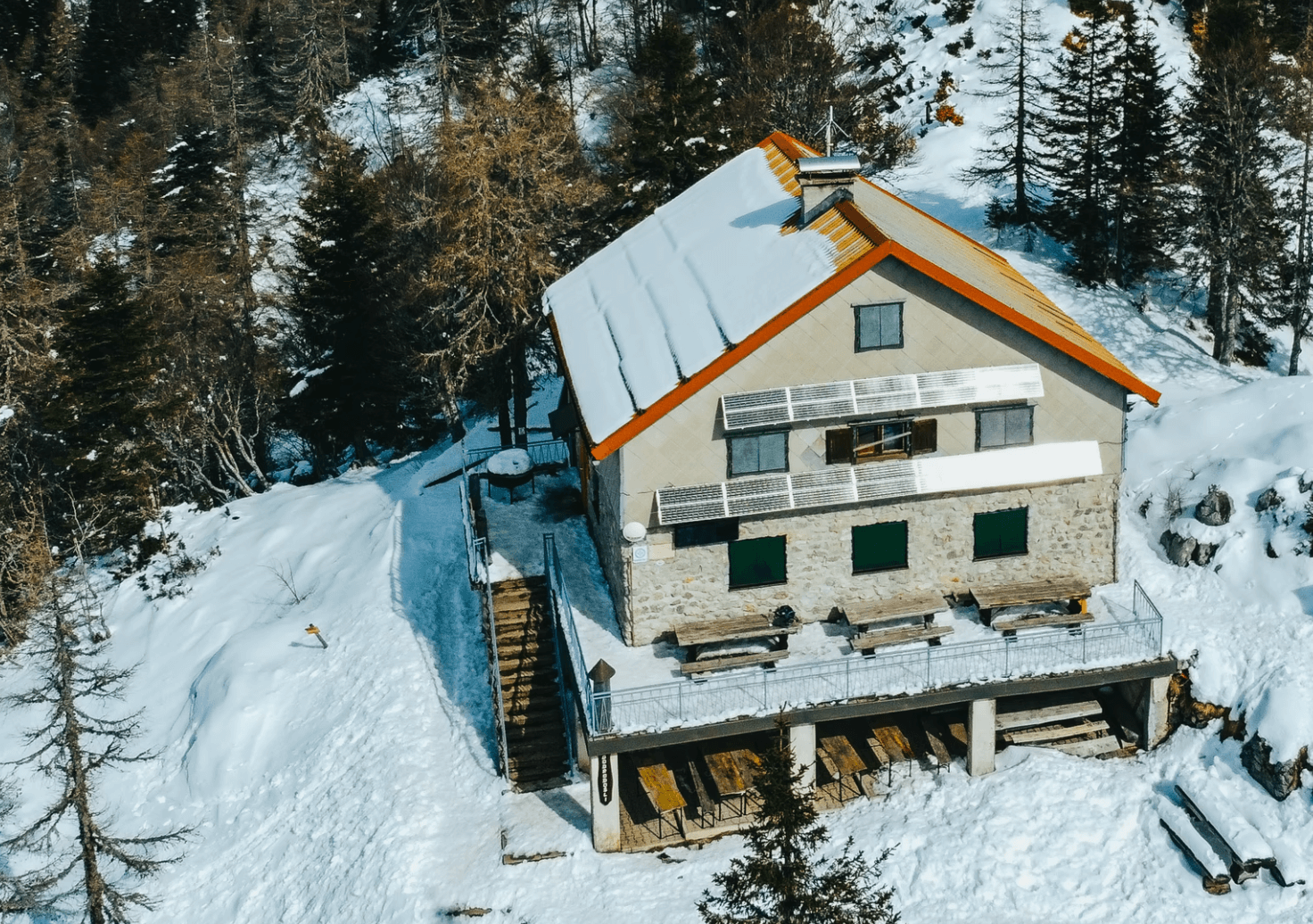 December 29, 2021 |
By RGR Marketing Blog
Selling Residential Solar During the Cold Winter Seasons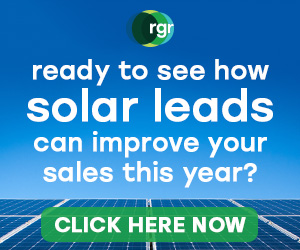 When the days turn cooler and the clocks turn backward, thus reducing the amount of sunlight we get to enjoy during the day, it can be a little more challenging to convince your prospects that solar is the way to go. So, it can be understandable if some solar installers choose to take it easy during the winter months and not try so hard to generate sales.
But this mindset is exactly what separates the standard solar installer from the successful one. To succeed in solar, you need to know how to make the most out of residential solar sales in the winter months. Here are three tips that will help you set yourself apart from the competition this winter.
Analyze the Year's Sales to Improve Future Lead Generation Results
History is one of our best teachers because it grants us the ability to learn from our mistakes. This winter, take the time to review and analyze all the sales you made over this past year. Look for trends and common traits among your clients. Areas to pay special attention to should include common neighborhoods, average roof size, and any other recurring or distinguishing details about your clients.
This information will provide valuable insight into your most common types of clients, and you can use this data to help create more targeted marketing campaigns. You'll find this will make your marketing more efficient and you'll close more sales.
Catch Up On Tasks That Might Have Fell Through the Cracks
Summer is solar's busiest season, so it can be easy for an installer to get overwhelmed and for some tasks to fall through the cracks. Take the time during winter's slow down to take a look at your recent projects to see if there's anything that got missed or pushed to the side. For instance, do you have a scheduled installation for spring that is still missing the client's signature? Are you still waiting to hear back from a vendor? Do you have paperwork that needs to be filed? This is the time to take care of it all, so you can start the new year off organized and prepared.
Update Your Marketing Strategy
Review your solar marketing strategy to determine what worked and what didn't this year and look for areas where you should be placing greater focus. If you haven't developed a social media presence yet, then now is the time to include it in your marketing plans. The same goes for other digital advertising avenues, like creating a blog and optimizing your website for SEO. Make sure you are using the best tools and resources at your disposal, so you can start attracting the higher quality leads you will need to grow your business over the upcoming year.
Every Season Offers Unique Advantages for Solar Sales
Just because it's winter is no reason to give up on nurturing your leads. People choose to go solar for many different reasons, so you never know where your next sale will come from or when it will happen. The fact is your potential for securing a sale is increased if you have access to prospects who have shown increased recent interest in solar.
At RGR Marketing, we can provide you with just that potential with our highly targeted solar leads. Our real-time leads have been scrubbed and validated, so your sales team doesn't have to waste time and money converting them into sales. And if you have a content management system, you can rest easy because our solar leads will seamlessly integrate into it.
Don't be like other solar installers – put in the extra work this winter and start booking your installation calendar early. Get your solar leads from the lead provider with more than 20 years of experience serving solar installers – RGR Marketing!
Contact Us
Get started with free* leads.
Call us at 310-540-8900
Don't take our word for it—find out for yourself how good our leads are and what a difference working with us can make.
Call us at 310-540-8900 or fill out the form below and we'll tell you how you can get high quality leads for free*.
I authorize ReallyGreatRate, Inc. to communicate with me via email.
* Get up to 10% free leads on your first order!