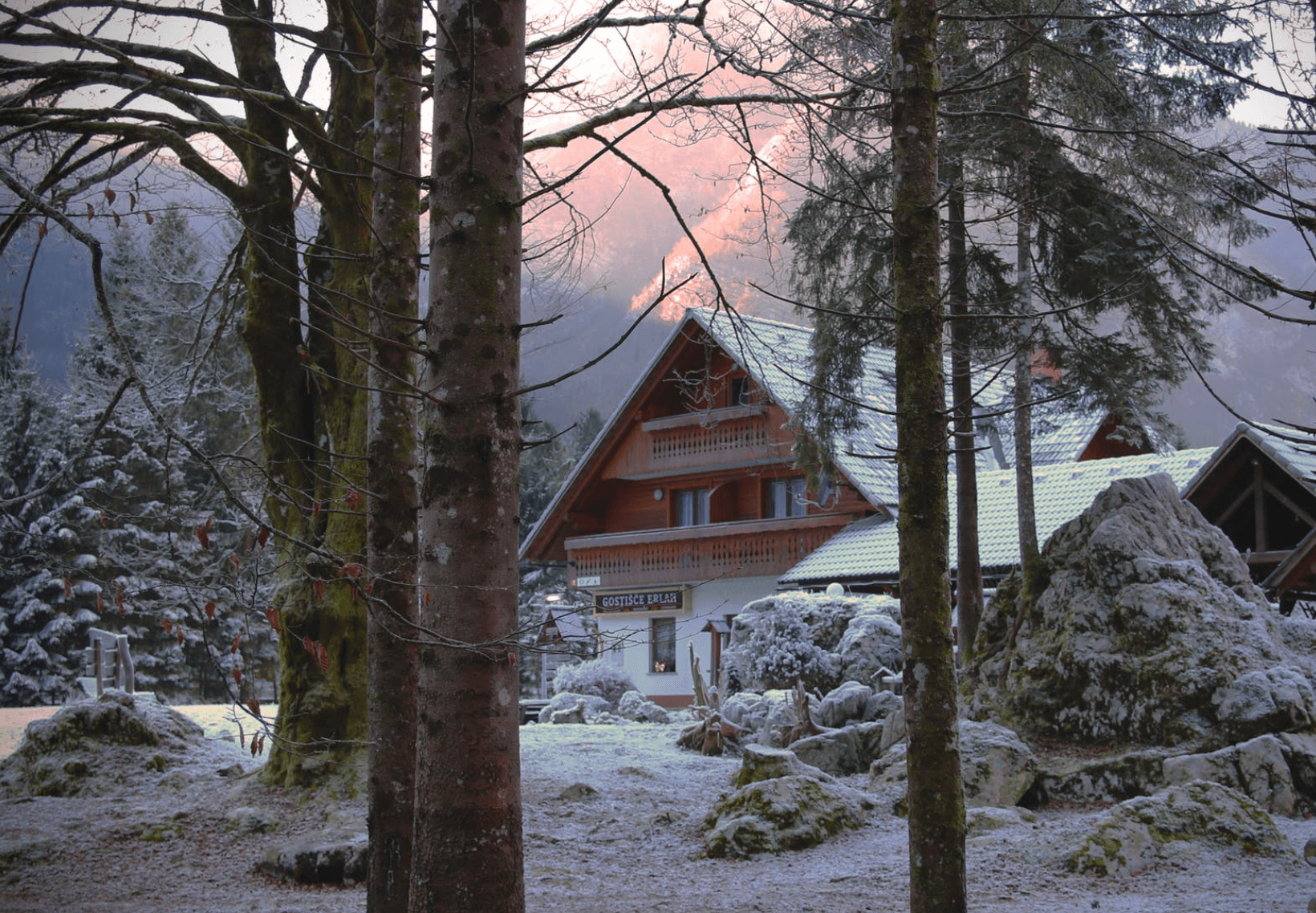 January 5, 2022 |
By RGR Marketing Blog
Sluggish Winter Mortgage Sales? Try Marketing Smarter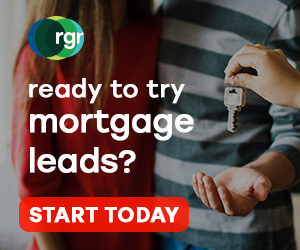 The winter season can lead some in the mortgage industry to suffer from the winter blues. After all, after the summer's sales explosion is over, the eventual drop-off in clients as homeowners settle in for the start of the school year and upcoming holidays can have more of an impact on your psyche than you realize.
But just because the weather turns cooler and there's fewer people looking to purchase a home doesn't mean that nobody is looking to buy. The key to improving your winter mortgage sales is coming up with better marketing techniques, so you can reach those still in the market. Here are four easy ways to improve your mortgage sales during the slower months.
#1: Create an Email Campaign Specifically for the Season
Regardless of which channels or programs you watch on the television, every winter there are commercials touting "winter sales events." Likewise, just about every restaurant and coffee shop out there offers seasonal specials and specific items that are only available at this time of year. So, if this type of seasonal exclusivity works for them, why not you?
This winter, create an email campaign specifically for the season. Offer a limited time deal, partner with other seasonal services, and share tips that every homeowner will appreciate to help make their homes safer and more comfortable during the winter months. The key is getting your business in front of your prospects' eyes, and a strong email campaign can help you accomplish that.
#2: Get Active on Social Media
It doesn't cost anything to create or use a social media channel, but when you use your platform correctly, it can deliver an incredible boost to your brand recognition and sales. Share relevant content that your audience will appreciate and enjoy, and make sure you interact with your followers in an effective and positive way. The digital space is more relevant than ever, so make sure you stake your claim by establishing an online presence. With social media, consistency is the key to growth, so stay committed to your platform and post regularly.
#3: Reconnect with Current Prospects, Cold Leads, and Past Clients
If you have current prospects that you have not heard from in a while, or you have leads that have just gone cold, make use of your extra free time in the winter by reconnecting with them. Reach out to them to see how their home search is going and ask if there's anything you can do to help them reach their goals.
You can also use this time to reconnect with past clients and ask them to post an online review of your business. Or create a referral program that provides an incentive for past clients to share your information with people they might know who are looking to buy.
#4: Educate Your Audience
Most home buyers don't realize that there are a lot of great reasons why buying a home in the winter might actually be preferable to buying one in the summer. From less competition and more eager sellers to greater deals and bigger savings, winter holds a lot of promise for those who are willing to wait until after the busy selling season to start shopping for a home. Take advantage of this by creating valuable mortgage blog content that will benefit your audience over the winter.
Work with Better Mortgage Leads – Buy Your List from RGR Marketing
The best way to enjoy a successful winter selling season is to have a steady stream of high-quality mortgage leads to nurture through the buying process. At RGR Marketing, we not only provide you with leads that have been scrubbed and verified for accuracy, but we have 20 years of experience serving professionals in the mortgage industry that you can depend on. Our mortgage leads can also be seamlessly integrated in just about any lead management system, making them easy for your team to organize and manage.
Discover the difference quality mortgage leads can have on your winter sales. Contact RGR Marketing today and take advantage of our exclusive, highly targeted leads.
Contact Us
Get started with free* leads.
Call us at 310-540-8900
Don't take our word for it—find out for yourself how good our leads are and what a difference working with us can make.
Call us at 310-540-8900 or fill out the form below and we'll tell you how you can get high quality leads for free*.
I authorize ReallyGreatRate, Inc. to communicate with me via email.
* Get up to 10% free leads on your first order!