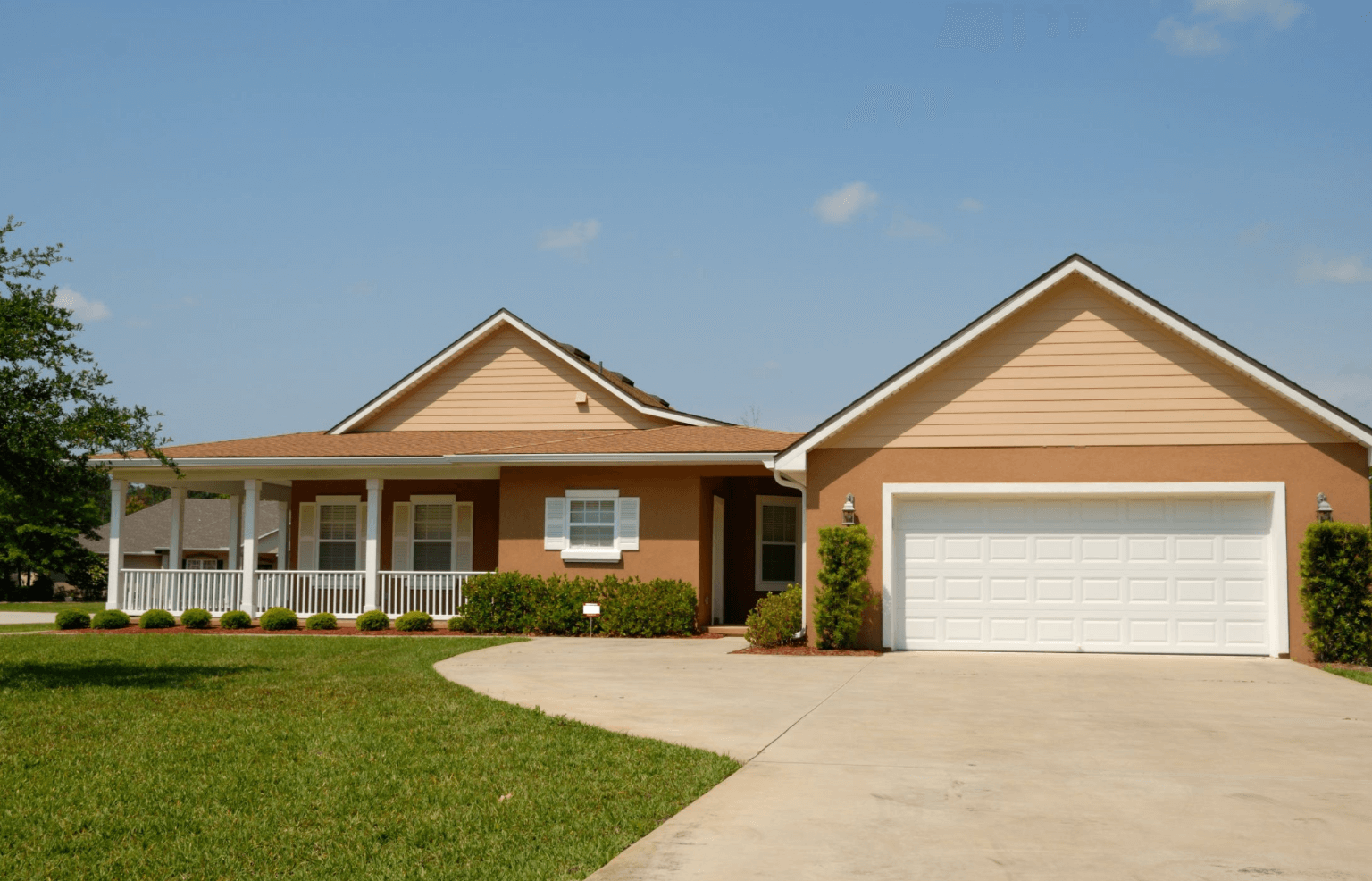 April 14, 2021 |
By RGR Marketing Blog
Spring Is Home Buying Season - Get Your Mortgage Business Ready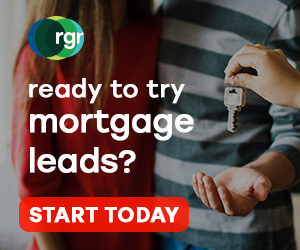 Winter's tight grip on the country is finally weakening, and this means spring will be here before you know it. So, now is the time to take your mortgage marketing efforts into high gear.
Why so early? Because on average, it takes a buyer several months to progress from comparing lenders to closing on their home loan. So, if you want to have a steady line of mortgage prospects for the year's busiest buying season (June, July, and August), then you need to start boosting your marketing now.
Here are four simple tips that will help freshen up your mortgage marketing efforts for this year's home buying season.
#1: Remind Prospects – Time Is of the Essence!
After 2020's pandemic crushed the dreams of so many home buying prospects, you can expect this year to see a flurry of activity, especially now that the Covid vaccines are being widely rolled out and restrictions lightened up. This means time will be of the essence for those looking to buy this summer. Your marketing should encourage prospects to get pre-approved early, so they can act fast should they see a property they like.
#2: Focus on Knowns and Unknowns in the Market
With 2021 being the first year for the Biden Administration, it's still too early to predict how the change in the country's leadership is going to impact the housing market, especially regarding interest rates. This is an important point because the unknown can be a scary concept for home prospects. Instead, focus on what is known – the current interest rate, which remains historically low. Encourage your prospects to get locked-in to a low rate now instead of risking the possibility of a higher rate by waiting.
#3: Embrace Transparency in Communication
The mortgage market is constantly changing, so make sure you keep your clients up to date whenever something changes. For instance, it is not uncommon for a house to be put up on the market and before you know it, no longer be available. The last thing you want is for the client to blame you for the missed opportunity due to lack of communication. The more transparent you are in your communications, the better off you will be.
#4: Stay Confident and Optimistic
In a competitive market, your prospects might lose out on a listing or two and should this happen, they could easily become discouraged. It is your job to keep them engaged and the best way to do that is to remain confident and optimistic yourself. Remind them that they will find the home of their dreams, it can just take a little longer in such a hot market. Let them know that you are on their side and willing to do whatever it takes to help them find the home they're looking for.
Buy Verified Mortgage Leads from RGR Marketing
Verified mortgage leads are leads that have been pre-reviewed for accuracy. If you have ever purchased lead lists in the past, then you most likely experienced the frustration that comes with things like missing details, incorrect contact information, and duplicate leads. At RGR Marketing, those problems are a thing of the past. We use our proprietary technology to help us compile your list with leads that best match your target demographic and then we verify the information for accuracy before sending them your way. And our leads only include the contact information for those who have showed recent increased interest in obtaining a mortgage product, thus making your job of nurturing them that much easier.
If you are looking to increase your mortgage marketing results and improve your sales in 2021, then contact RGR Marketing today. Along with freshening up your marketing efforts, our verified mortgage leads really can make a difference.
Contact Us
Get started with free* leads.
Call us at 310-540-8900
Don't take our word for it—find out for yourself how good our leads are and what a difference working with us can make.
Call us at 310-540-8900 or fill out the form below and we'll tell you how you can get high quality leads for free*.
I authorize ReallyGreatRate, Inc. to communicate with me via email.
* Get up to 10% free leads on your first order!