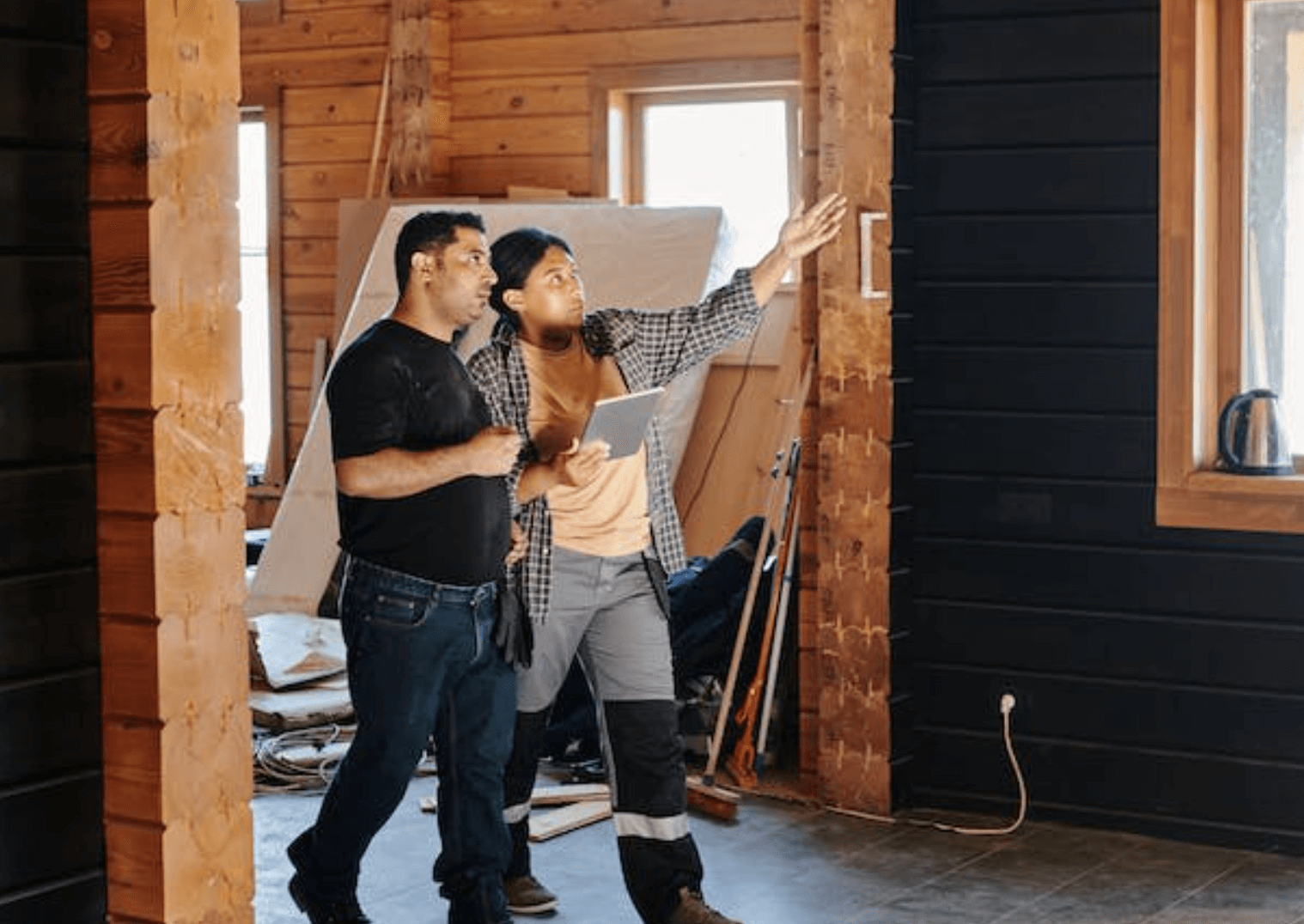 May 16, 2023 |
By RGR Marketing Blog
How to Get Positive Online Reviews for Your Home Services Business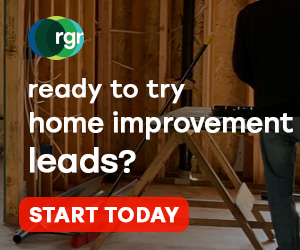 Unlike 20 years ago, today's home services customers don't rely on the Yellow Pages to find contractors for their home improvement projects. These days homeowners turn to the Internet to find and research local contractors. Because of this, having a steady supply of positive online reviews is essential for any home services business looking to maintain growth.
The problem is, getting a positive review posted online after every successful job isn't a guarantee. You'll find plenty of clients will tell you that they are going to tell everyone about your services, but will they really? Sometimes, you have to step in and take the steps necessary to help increase your odds of getting a client to share their testimonial online.
Want to get more positive online reviews for your home services business? Here's seven things you should start doing today.
#1: Get Your Business on the Top Review Sites
You can't expect to get good online reviews if your business isn't listed on any of the most popular review platforms. So, fixing this needs to be your priority. Some of the most common review platforms are Angie's List, Yelp, Facebook, Google, and the Better Business Bureau.
#2: Just Ask Your Clients for Reviews
Although most clients will look up your business online and check out your reviews, many don't realize just how important those reviews are for your home improvement business. When they say they'll tell everyone about your service, they might actually do so, but only in person-to-person conversations. Many just don't think to post their reviews online.
So, you might want to just come out and ask them to. Explain to them how important online reviews are for your type of business. Sometimes, this is all it takes to get a happy client to post a glowing online review.
#3: Share Positive Reviews on Your Social Media Platforms
When you receive a positive review online, share it on your website and social media platforms. This will allow more people to see it and help you create a positive reputation for your business. As a side benefit, it will also help spur some of your other happy clients to share their experiences online.
#4: Respond to Your Online Reviews, Even the Negative Ones
Whenever a client posts an online review of your business, make sure you respond to it in a timely manner. This includes when you receive a negative review. While thanking a client for a good review is easy, it is arguably even more important to respond to the negative reviews because your response can actually work for you.
For instance, if a client had an issue with your work or some other matter, responding to their critique in a positive way will allow you to make right by them. You can acknowledge them and resolve their issue. This shows that you care about your clients' satisfaction and will go the extra mile to ensure they are happy. Then. once you resolve the issue, you can ask them if they would be so kind as to edit or update their review, and you will find most will be glad to.
#5: Train Your Customer Service Team
All too often, negative reviews stem from bad experiences with a company's customer service team. One way to help reduce the risk of these types of reviews is to provide adequate training to your customer service team. Make sure they have the skills necessary to properly deal with angry customers and/or rude prospects.
#6: Offer Incentives to Employees Who Generate Positive Reviews
It used to be common practice to incentivize customers to leave reviews, but this practice is no longer recommended. In fact, it is against Google's guidelines to offer customer rewards for leaving a review because paying for reviews is seen as distrustful and if you engage in this activity and the platform finds out, your reviews could be deleted and/or your account closed. And most review platforms also adhere to this policy.
However, one way that you can use incentives to give your online reviews a boost, is to start offering incentives to your sales team in exchange for getting happy clients to share their testimonials.
#7: Do High Quality Work
Whatever home improvement services you provide, you need to do high quality work if you want to increase your online reviews. In many cases, you may even need to go above and beyond to help secure a good review. Of everything listed here, doing great work needs to be a priority because without it, you'll never get the type of review you're aiming for.
Generate More Positive Reviews By Working With Hot Leads
Hot leads are prospects who have already done a lot of their own research, so they are more informed than the standard home improvement lead. These prospects better understand the type of project they want to have completed as well as the expectations that come with it.
At RGR Marketing, we have been a leading provider of hot home improvement leads for more than 20 years. We can help your home services business expand its client list by providing you with exclusive access to better quality leads that have been pre-scrubbed and verified for accuracy before you receive them. We take these extra measures, so you don't have to waste time and resources trying to connect with dead leads or working through duplicate leads, incorrect data, or incomplete contact information.
Contact RGR Marketing today and get access to higher-quality home improvement leads that are more likely to leave positive online reviews for your quality workmanship.
Contact Us
Get started with free* leads.
Call us at 310-540-8900
Don't take our word for it—find out for yourself how good our leads are and what a difference working with us can make.
Call us at 310-540-8900 or fill out the form below and we'll tell you how you can get high quality leads for free*.
I authorize ReallyGreatRate, Inc. to communicate with me via email.
* Get up to 10% free leads on your first order!