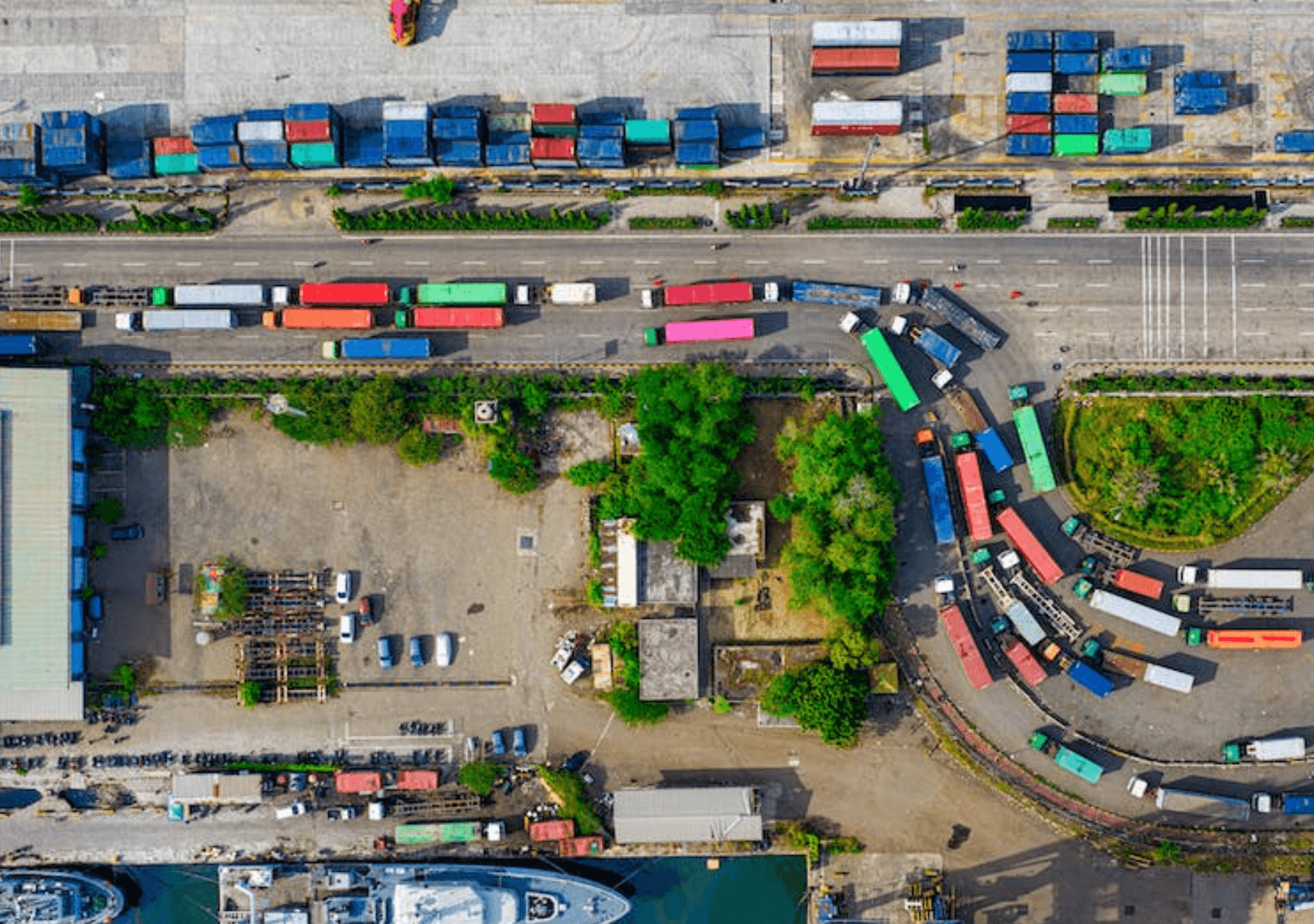 January 19, 2023 |
By RGR Marketing Blog
Supply Chain and Solar Power: What You Need to Know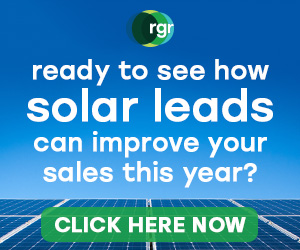 Since the Covid-19 pandemic first impacted the global way of life, supply chain issues have increased to the point that they're now practically a given. While things like toilet paper and baby formula garnered most of the media's attention, the truth is few industries have suffered from supply chain problems quite as much as the solar market.
In fact, thanks in part to supply chain issues, the Solar Energy Industries Association (SEIA) and Wood Mackenzie said in a new report that they anticipate a 23% decline in US solar installations in the fourth quarter.
How is the Solar Supply Chain Today?
The solar market produced some grim and concerning numbers in 2022, but because of the federal government's commitment to renewable energy, and the sizable financial investment that comes with it through the extension of the solar tax credit, a lot of the supply chain issues that stymied the market in 2022 have been resolved, or at the least reduced. Today, the solar supply chain is moving considerably smoother, but it is still not where it needs to be for there to be a considerable change in the price of solar.
That said, most solar market analysts are hoping for a return to "normal" market conditions at some point in 2023. Most agree that with inflation getting slowly back under control and an economy that is gradually regaining its foothold, both thanks to the Inflation Reduction Act, an improvement in product availability and prices should follow.
It is also important to understand that problems with the solar supply chain weren't the only things that caused solar's price to rise in 2022. There were several other independent factors that also impacted the market's price rise, such as:
The Antidumping and Countervailing Duties (AD/CVD) Anti-Circumvention Petition filed by Auxin Solar
Section 201 Tariffs
The Uyghur Forced Labor Prevention Act and Forced Labor WROs
General Global Supply Chain Issues (most likely exacerbated by COVID-19)
Why 2023 Looks Promising for Solar
According to the report listed above, the annual installations of solar are expected to consistently reach 30 to 40 GW (DC) by 2024. As a result, from 2023 to 2027, a 21% average annual growth is forecasted across all solar segments.
However, it is also important to note that the report's authors also state that AD/CVD tariffs present a potential downside risk that will be included in future outlooks.
Purchased Solar Leads Can Help Your Solar Business Prepare for 2023
Everyone hopes that the solar market can return to normal in 2023, but as the last few years have shown us, nothing is guaranteed. But one way to improve your chances for success this year is to purchase solar leads from a reputable provider like RGR Marketing.
RGR Marketing's solar leads are ideal for solar installers because our leads consist of prospects who have already done a lot of their own research and are now very close to making their buying decisions.
Our leads are also verified for accuracy, and we thoroughly scrub them to ensure any duplicates, incomplete profiles, or invalid data are removed. By us taking this extra step, we not only save your sales and marketing teams valuable time and resources, but we dramatically reduce the time it takes to convert your leads to sales.
RGR Marketing has 20-plus years of experience serving the solar industry. We understand the market and what makes for a high-quality solar lead. Purchase your solar leads from RGR Marketing and discover for yourself how our quality leads can benefit your business in 2023.
Contact Us
Get started with free* leads.
Call us at 310-540-8900
Don't take our word for it—find out for yourself how good our leads are and what a difference working with us can make.
Call us at 310-540-8900 or fill out the form below and we'll tell you how you can get high quality leads for free*.
I authorize ReallyGreatRate, Inc. to communicate with me via email.
* Get up to 10% free leads on your first order!