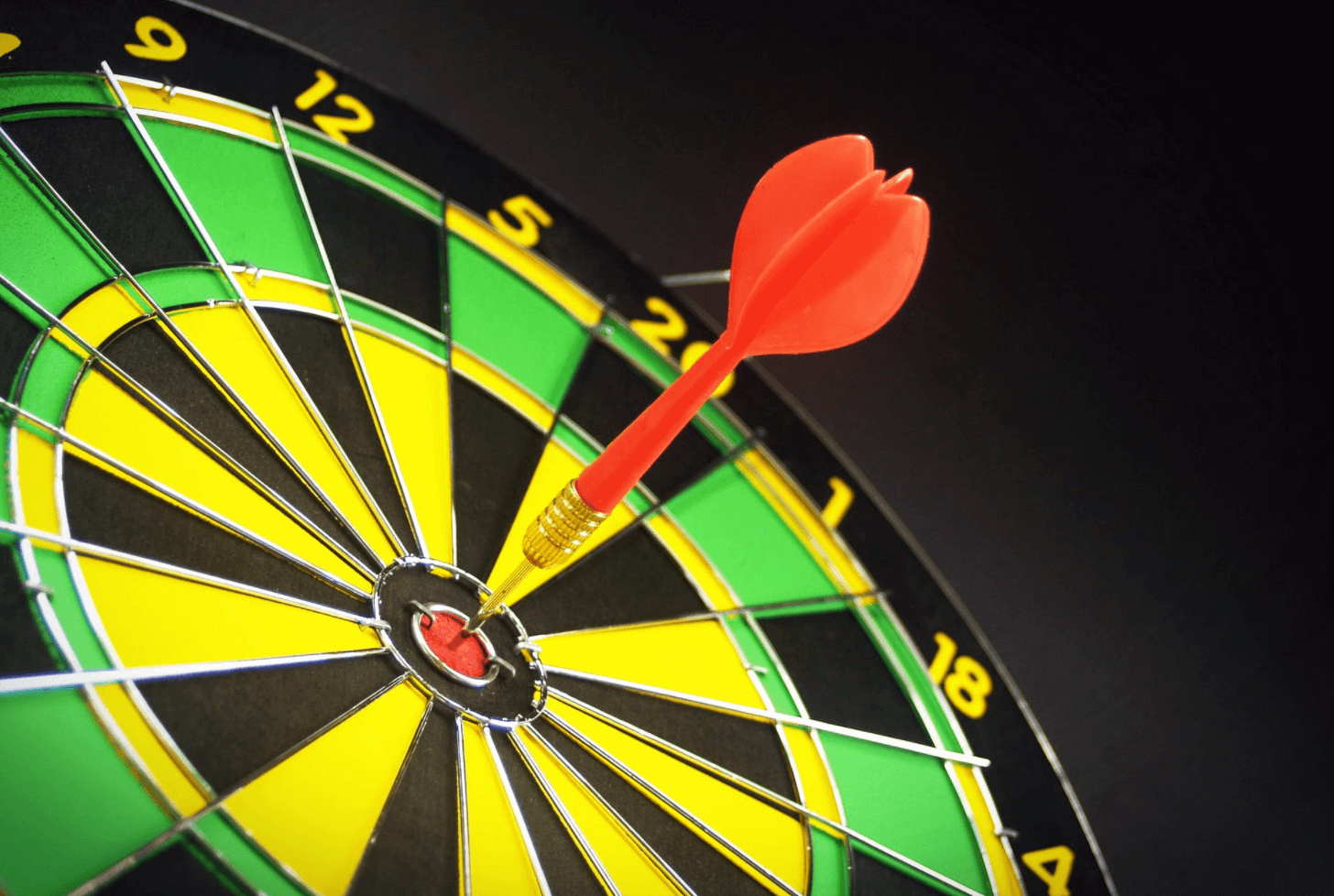 July 22, 2021 |
By RGR Marketing Blog
What's the Best Way to Acquire Residential Solar Leads?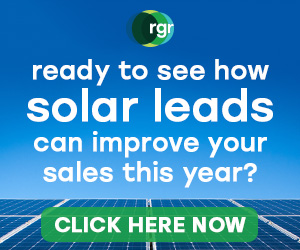 Whether you choose to generate your own solar leads through organic measures or purchase leads from a lead generation firm, you are making an investment. As with any investment in your business, you want to make sure the amount of time and money you put into obtaining your leads makes sense for your company, so it is important to be able to identify which type of lead will provide you with the best opportunity for success.
Here, we will analyze the pros and cons of generating your solar leads versus purchasing them from a provider, so you will be able to make the most informed decision for your solar business.
Pros of Generating Solar Leads Organically
One of the most popular reasons why organic solar lead generation is considered a must for many businesses is that it is traditionally more affordable than purchasing leads outright. Using proven methods such as content creation, paid ads, pay-per-click advertising, and social media is relatively cheap, as least financially.
Another benefit of organic lead generation is that it can appear less pushy than reaching out to paid leads. The reason is because organic lead generation works by providing your audience with valuable content. You are essentially selling to them without actually selling to them. The more you interact with your audience, the more they come to trust you and over time, you will be able to use that trust to hopefully convert prospects into buying customers.
Cons of Generating Solar Leads Organically
The biggest hurdle solar installers must deal with when generating leads organically is time. It takes a long time before an organic lead generation strategy starts producing results. In such a competitive market, not many solar installers have that kind of time to work with. Solar installers need a constant stream of leads coming in just to stay in business, so the time it takes before this happens can make it impossible to stick with just organic lead generation.
Going the organic approach might be less expensive on paper, but it is not without its cost. For starters, you need to have a team of employees dedicated to putting your lead gen strategy into action. Lead generation is a full-time job because your strategy needs to be constantly monitored and adjusted. Not all solar installation companies have the resources to hire employees specifically for this task.
Another disadvantage to generating your own leads is that you have no control over who your sales team is reaching out to. The goal of organic lead generation is to cultivate and attract your target customer, but until you get your message just right, you will receive leads from a wide range of people, the majority of them being cold leads, or people who have no interest in buying. This can lead to a lot of wasted time and resources.
Pros of Purchasing Solar Leads
Buying solar leads from a reputable provider is an effective way to get a lot of high-quality leads quickly. Your sales team can get right to work nurturing leads and this can save you a lot of time and money. The leads you purchase are also curated according to your unique target customer demographics, so your sales team will be contacting only those people who fit your ideal customer template.
A quality lead generation company will also verify and validate your leads before you receive them. This ensures that the contact information is accurate and complete. It also helps eliminate potential time wasters like duplicate or incomplete leads.
Purchased solar leads are comprised of prospects that have showed recent increased interest in buying solar. This makes them "hot" leads, which means they offer a far greater opportunity for being converted. Plus, when you use a good lead gen firm, your leads will be exclusive to you, so you don't have to worry about fending off competing offers from your competitors.
Cons of Purchasing Solar Leads
When you choose the right solar lead provider, there are few if any disadvantages. If there are any, it is the initial cost of purchasing your lead list, which can be more expensive than taking an organic approach, at least at the start. But, because your lead list features hot leads, your opportunity for closing sales is higher, so the return on your investment will be greater.
RGR Marketing Has Been a Trusted Provider of Solar Leads for More Than 20 Years
The bottom line is generating your own leads requires playing the long game. If you have time to wait to allow your strategy to mature, then you will eventually get to a point where you are attracting quality leads. But if time is an issue and you want to keep your sales funnel filled with high-quality prospects sooner rather than later, then purchasing solar leads will probably suit your business better in the here and now.
As stated earlier, your choice of lead generation company matters most when buying leads. RGR Marketing has over 20 years of experience providing solar installers with high-quality, targeted solar leads. When you partner with us, you receive exclusive leads that are verified for accuracy, fully scalable, and easy to integrate into just about any lead management system.
Discover the difference quality solar leads make. Contact RGR Marketing today and get the leads you need to build your business right now.
Contact Us
Get started with free* leads.
Call us at 310-540-8900
Don't take our word for it—find out for yourself how good our leads are and what a difference working with us can make.
Call us at 310-540-8900 or fill out the form below and we'll tell you how you can get high quality leads for free*.
I authorize ReallyGreatRate, Inc. to communicate with me via email.
* Get up to 10% free leads on your first order!