Frequently adding content to your blog is a great way to increase your lead generation efforts. But, generating con…
https://t.co/nnw6iKqZC1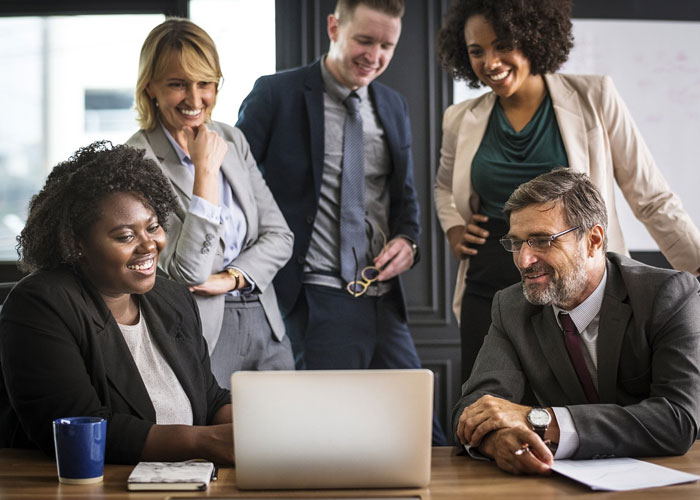 July 9, 2019 |
By RGR Marketing Blog
4 Things You Should Be Including in Your Video Marketing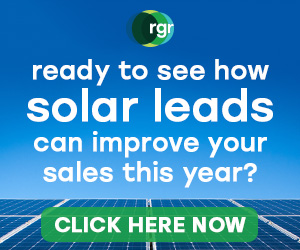 Video marketing is an excellent fit for your solar company because it allows you to do so much without having to spend a lot of money. Video marketing is a great way to showcase new products, to answer questions, to highlight installation challenges and solutions, and so much more.
Video marketing is also easy for consumers to digest, and people are just more likely to watch a video than they are to read a lengthy explanation about something. When it's used properly, video marketing can also help increase your organic solar leads. Here are four things you need to be doing with your video marketing to make it as powerful as it can be.
Keep Your Solar Content Gated
Gated content is exactly as it sounds – it's content that is only attainable to prospects after they have entered their contact information. Once they provide you with their info, they can watch your videos. Another option is to make your video open to view, but include persuasive content in it that's designed to help drive prospects to submit their information.
An effective way to use gated content is to create an enticing opening to the video that hooks the viewer by promising them that the information they're looking for is here. Then just have them fill out your contact form to unlock the rest of the video.
Use Strong Calls to Action
Every video you make needs to conclude with a call to action (CTA).This instructs the prospect on exactly what to do next, instead of them leaving your website and looking elsewhere for more information. One way to do this is to ask them to sign up for a free email newsletter or some other free piece of information.
If you're promoting a limited time offer, then you can use the call to action to express the very limited time the offer will be available, and how much the prospect will miss out by missing the purchasing deadline.
Embed CTA Sliders Into Your Videos
CTA sliders are those little slides that pop open at the end of a blog post that usually promote something. These are effective lead gen tools that can also work when embedded into videos. As your video plays, you can have your lead form slide open at certain strategic times. It's an easy way to persuade the viewer to input their contact information in the moment, because they can do so without having to wait for the video to be over.
Use Post-Click Landing Pages
After the video ends, automatically direct your prospect to a post-click landing page. This is a page that is designed exclusively to convert. It should be free of distractions, the messaging should be clear, and there should be an easy-to-complete form waiting for your prospects to complete.
Enhance Your Solar Leads With Purchased Leads From RGR Marketing
Video marketing is one of the best tools to help improve your lead gen efforts. But even if you're able to increase your organic solar leads with video marketing, purchasing leads can help round out your efforts. This is because purchased leads, especially when they're validated and verified, can help keep your company working while you're harvesting your organic leads.
At RGR Marketing, we can provide you with high-quality, verified solar leads that are tailored to your unique customer demographics and requirements. Let us help you grow your solar business with better leads that are easier to convert into sales. Give us a try today and strengthen your lead gen efforts, so you'll always have prospects and clients in your pipeline!
Latest from Twitter
@RGRMarketing
wrote:
"Frequently adding content to your blog is a great way to increase your lead generation efforts. But, generating con…
https://t.co/nnw6iKqZC1
"
Contact Us
Get started with free* leads.
Call us at 310-540-8900
Don't take our word for it—find out for yourself how good our leads are and what a difference working with us can make.
Call us at 310-540-8900 or fill out the form below and we'll tell you how you can get high quality leads for free*.
* Get up to 10% free leads on your first order!