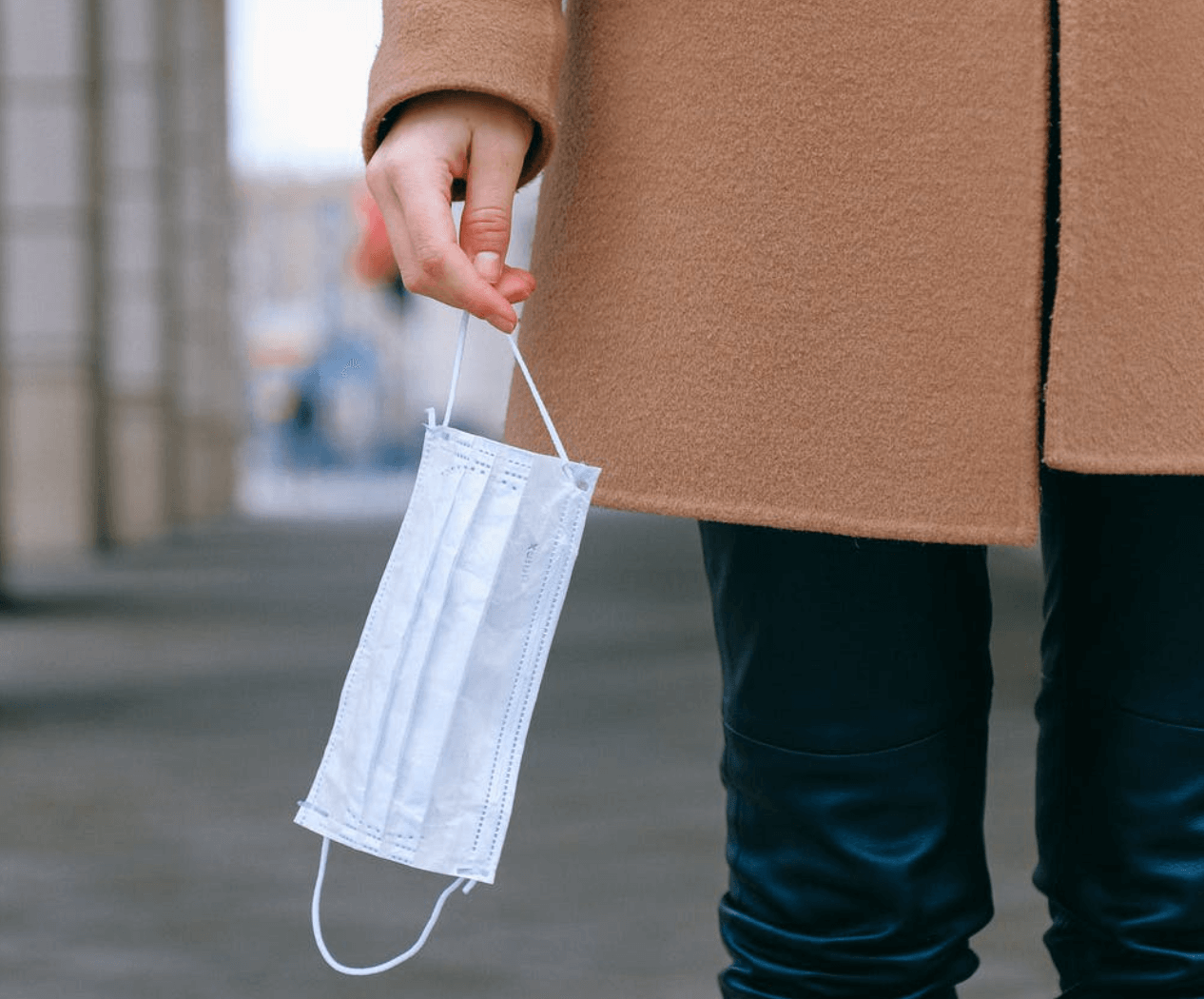 February 10, 2021 |
By RGR Marketing Blog
Don't Let Covid-19 Slow Down Your Solar Marketing Plan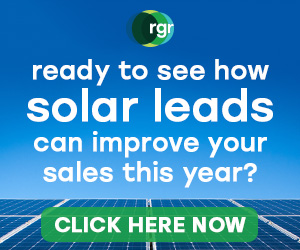 Despite 2020 being in the rear-view mirror and vaccines being rolled out, the coronavirus pandemic remains a threatening reality in the United States. For many solar marketers, the restrictions caused by social distancing may have them thinking that they should pause their marketing campaigns until such restrictions ease back up and the effects of the vaccine start taking hold.
But if you really take a closer look at how the pandemic has changed the solar marketing landscape, you might be surprised to discover that now is the time to revamp and recommit to your digital marketing – here's why.
More People Are Remote Working and Using Social Media
With more Americans working remotely, it is no surprise that social media platforms are seeing a jump in traffic and activity. In fact, according to Valassis.com, approximately 39% of consumers are using social media more than they were prior to the start of the pandemic. By continuing your digital solar marketing strategy during the pandemic, your ads will be seen more frequently by those you are targeting.
Solar Marketing: Sell Less and Engage More
There's a big difference between selling and marketing. During a devastating pandemic is not the right time to start hard-selling to consumers. Attempting to do so when families are just trying to make ends meet can even lead to a backlash if you are not careful.
Instead, focus your online activities on engaging with your audience. Be socially aware and share information that might benefit your audience in some way. Think self-care and well-being. Continue to publish content detailing innovations and developments in the solar world as well as any positive news about your business, but don't be overly aggressive with your selling tactics.
By showing your audience that your business is always there for them, you'll gain marketing mileage you never thought possible.
Federal Tax Incentives May Be Going Away
Customers who want to go solar to take advantage of the federal tax incentives need to do so before the end of 2021 because those benefits are expiring. There is always the chance that the new administration may work to extend those incentives, but nothing is guaranteed. This means you want to reach those customers!
The Covid-19 Pandemic Will Eventually End
The results from a well-planned solar marketing campaign can sometimes take months to realize, and while it might not seem like this pandemic will ever end, the reality is that it will. By continuing working on your digital marketing strategy over the course of the pandemic, you'll be prepping prospects. By the time the pandemic is over, you'll be the company they think about when choosing to go solar.
Need Solar Leads You Can Trust for Accuracy? Contact RGR Marketing
Solar installers can be wary of purchasing leads, because many in this industry have the bad habit of gathering leads and not verifying them for accuracy. The result is often lists filled with incorrect or duplicate data. At RGR Marketing, we pride ourselves on verifying every lead we provide, so when you get the information, your team can start nurturing them immediately. With over 20 years of experience working with solar installers, we're the company solar installers turn to for the high-quality solar leads they need to succeed.
Ready to see your business grow in 2021? Contact RGR Marketing today and see for yourself how our verified solar leads can make a difference in your sales this year.
Contact Us
Get started with free* leads.
Call us at 310-540-8900
Don't take our word for it—find out for yourself how good our leads are and what a difference working with us can make.
Call us at 310-540-8900 or fill out the form below and we'll tell you how you can get high quality leads for free*.
I authorize ReallyGreatRate, Inc. to communicate with me via email.
* Get up to 10% free leads on your first order!