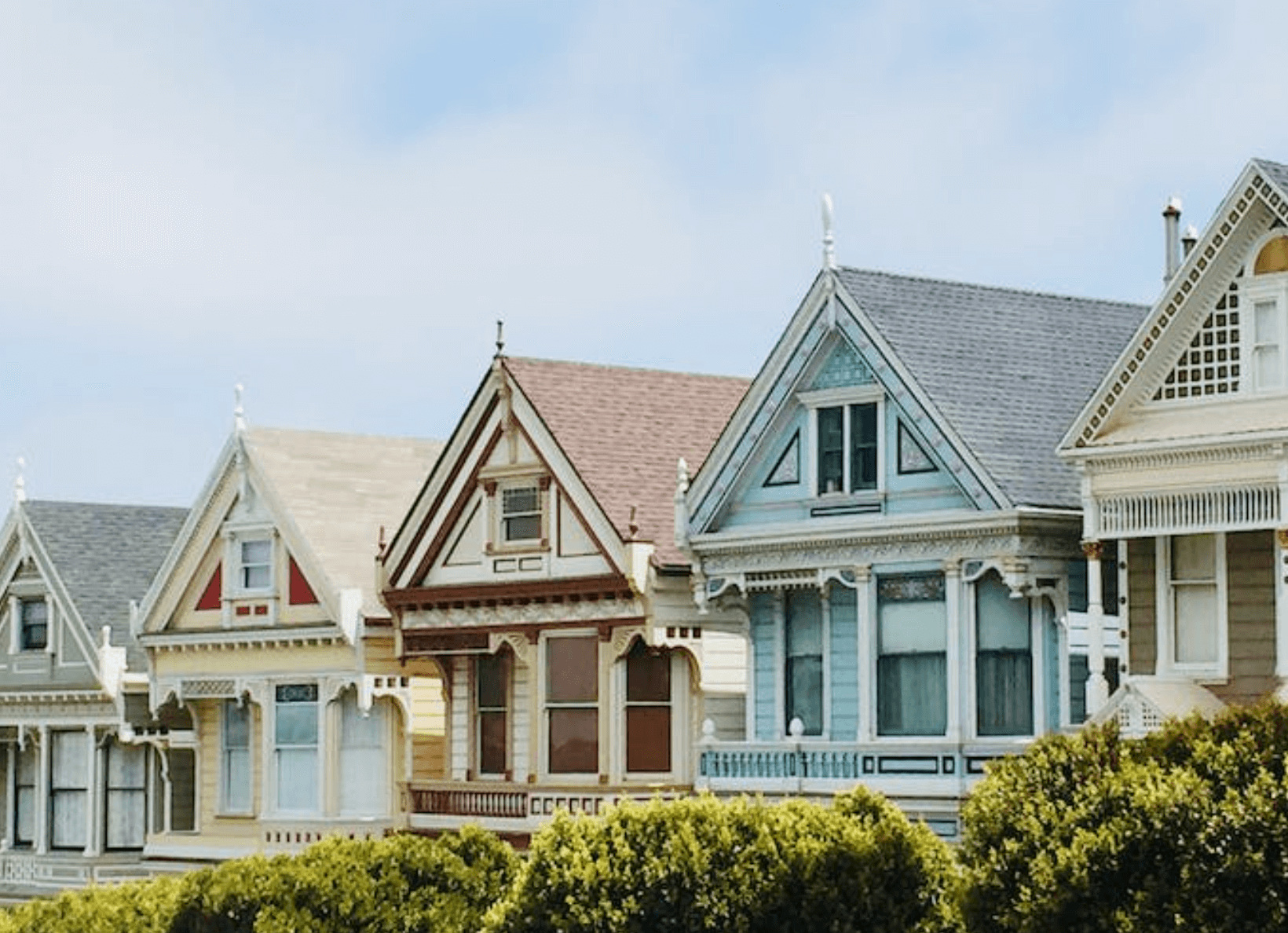 May 18, 2023 |
By RGR Marketing Blog
When Will Your Clients Need New Siding? Make Sure You Know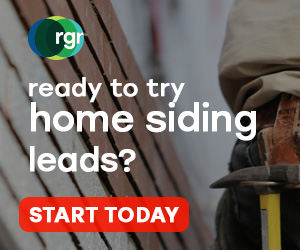 From updating the home's look and improving its insulation to fixing serious issues like damaged, warped, or rotting siding, there are several reasons why a homeowner might want or need to replace the siding on their home. But not all homeowners are so quick to pull the trigger on such a large-scale home improvement project, especially when many of the problems associated with old siding are below the surface.
If you have a prospect who is on the fence about replacing their badly worn siding, then here are some things you can discuss with them that might help them see the benefits of having new siding installed.
New Siding Is a High-Value Addition to a Home
Installing new siding on a home is one of the most effective ways at improving the value of the home. In fact, according to the 2022 Cost vs. Value report, replacing the siding on an average sized home (1,250 square feet of siding) with brand-new vinyl siding will increase the home's value by about $12,500. This is a 67% return on the investment.
However, the return on the homeowner's investment for new siding could be even greater if other types of siding are installed. For instance, if fiber cement siding is used, then the ROI rises to 68%. Or, if the home's siding is largely in good shape, replacing a smaller (300 square feet) section of the facade with manufactured stone veneer will add about $10,100 to the home's value, thus delivering a more than 91% return on investment.
Primary Considerations Regarding New Siding
Having new siding installed on a home is a big decision because it's not only an expensive home improvement, but the results are there to be seen by everyone who passes by the home. So, the homeowner needs to choose the right type of siding to help ensure that their home looks its absolute best, especially because they will be living with their choice for many years to come.
As a result, there are several important considerations that your prospect needs to keep in mind when choosing to have this project performed. These can include:
Repair vs. Replace: If the siding is in good shape but has minor, non-penetrating surface damage, like a few dents or dings from hail or falling branches, then repairing the siding is usually preferred. But if the siding is old or has damage that presents a risk of water damage, then replacement is the right choice.
When to Replace: New siding should be installed when the temperatures are neither too hot or too cold. Moderate temperatures are best for providing the best fit and finish.
Roof and Gutters Condition: What is the condition of the prospect's roof and gutters? In many cases, replacing the roof and gutters along with the siding will provide the homeowner with the best possible outcome, and it can even help them save money on each of these projects by having them all done at the same time.
Type of Siding: There are many different types and colors of siding available for homeowners to choose from, but not every type or color is suited for every home. The most common types are vinyl, wood, fiber cement, stone veneer, and synthetic stone.
Pros and Cons of Different Siding Types
Each type of siding material comes with its own pros and cons, so it's important to help your prospect choose the right fit for their home, their expectations, and their budget. Here is a brief overview of the pros and cons of each:
Vinyl: Vinyl siding is one of the most popular choices among homeowners because it is affordable, long-lasting, and strong. It also comes with the greatest variety of color choices. The pros of vinyl siding include low maintenance, no painting or finishing is required, affordable, resists rot, and increases the home's value. The cons of this type of siding include the fact that it has visible seams produced by overlapping siding, it's not biodegradable when removed, and it can crack under strong impacts.
Wood: Wood siding (shakes) is easy to cut and shape, and it looks beautiful when it's installed properly. It's also one of the most environmentally friendly options and depending on the wood chosen, it can be relatively affordable. For its cons, wood siding requires regular maintenance, which can increase the total cost of ownership, and better quality wood, like cedar, can be considerably more expensive.
Fiber Cement: Fiber Cement is fast becoming very popular among homeowners looking to replace their siding because it is extremely durable, fire- and rot-resistant, and termite proof. It also doesn't contract or expand with fluctuations in temperature and humidity, like vinyl does. It's one of the lowest maintenance options available.
Stone Veneer: Stone veneer siding is a manufactured product that looks and feels like stone, so it can provide a home with an instant boost to its curb appeal and market value. However, the installation process that's involved with stone veneer is much more labor intensive than other types of siding, and this can drive the cost up.
Synthetic Stone: Synthetic stone siding is made from a mixture of cement, aggregate, and sand, which is then molded to look just like real stone but without the weight. Because these products are manufactured, they can be made in a wide selection of styles and shapes. This type of siding is also insect and fire resistant and easy to install. As for cons, synthetic stone siding ranks as one of the most expensive options on the market.
You Can't Go Wrong With Replacing Siding
Today's siding products provide homeowners with endless choices when it comes to making their homes more beautiful, more energy efficient, and simply more comfortable. New siding provides immediate results, which is why it's one of the most popular home remodeling projects among new homeowners as well as those who have been in their homes for decades.
At RGR Marketing, we have been providing home improvement contractors with the siding replacement leads they've needed to increase their clients in this specialty for more than 20 years. We provide you with exclusive access to high-quality leads that have been pre-scrubbed and verified for accuracy before you receive them. With RGR Marketing's siding replacement leads, you won't have to worry about dead or duplicate leads, incorrect data, or incomplete contact information, all of which only waste your time and resources.
Contact RGR Marketing today and get access to the leads you need to perform more siding replacements in 2023 and beyond.
Contact Us
Get started with free* leads.
Call us at 310-540-8900
Don't take our word for it—find out for yourself how good our leads are and what a difference working with us can make.
Call us at 310-540-8900 or fill out the form below and we'll tell you how you can get high quality leads for free*.
I authorize ReallyGreatRate, Inc. to communicate with me via email.
* Get up to 10% free leads on your first order!